News & events
In this section you will find all the latest news of the Danieli Group. Selecting the categories below, you can see News, Records, Start-ups, New Orders.
8 / 73
academy news
2019, 27th February
Danieli welcomes students from MITS – ITS Malignani School
On Friday, February 15 and Monday, February 18, Danieli Academy welcomed the first-year students from ITS Malignani in Udine, who are studying automation and mechatronic systems.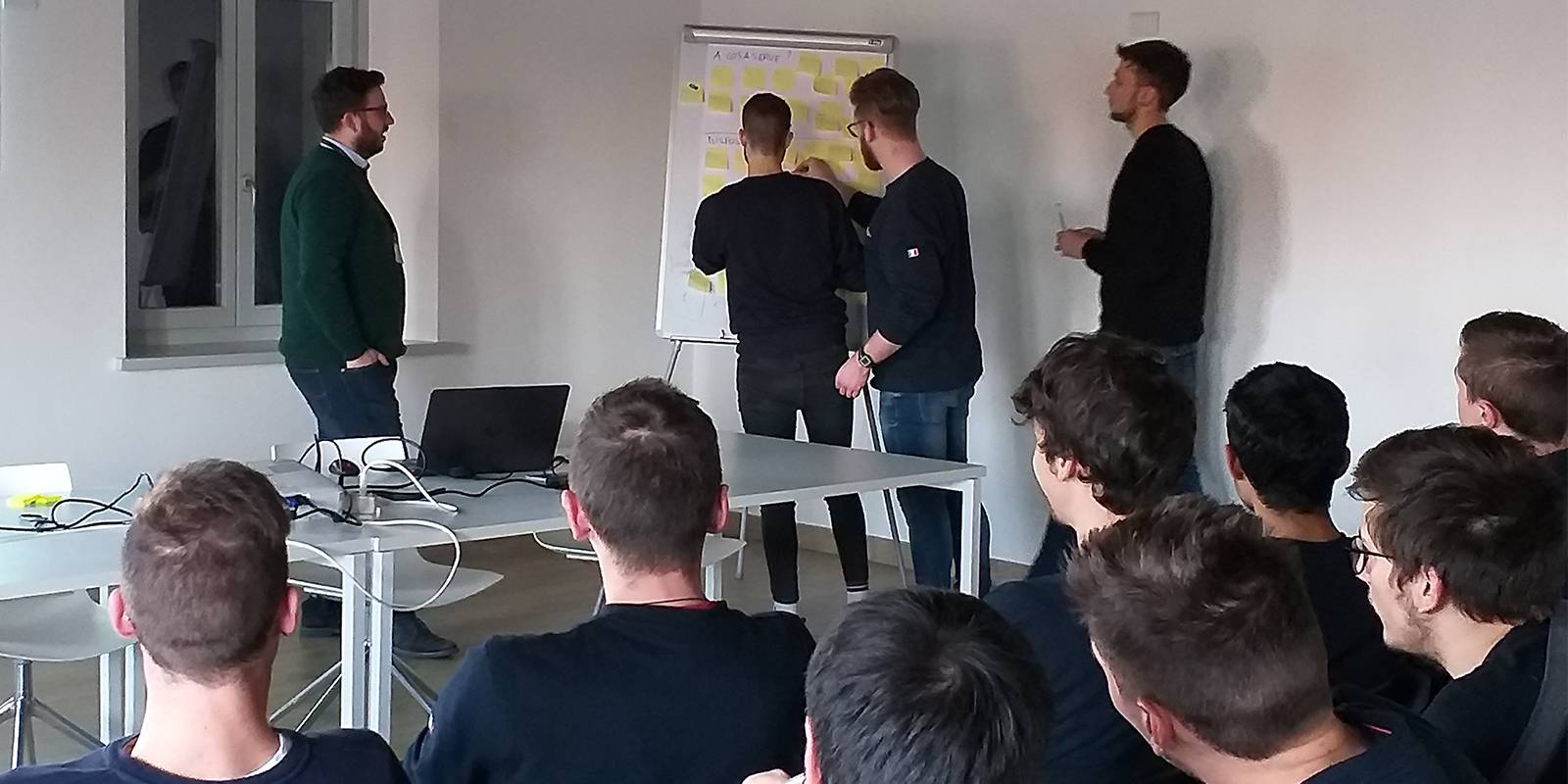 Following a presentation of the company, the students took part in a contest where they played an active role in learning about the production cycle of plants. The two days wrapped up with a tour to our manufacturing shops.