News & events
In this section you will find all the latest news of the Danieli Group. Selecting the categories below, you can see News, Records, Start-ups, New Orders.
4 / 70
academy news
2019, 4th April
Danieli Academy goes East
In the month of March, Danieli Academy visited some universities in Eastern Europe with the collaboration of our on site colleagues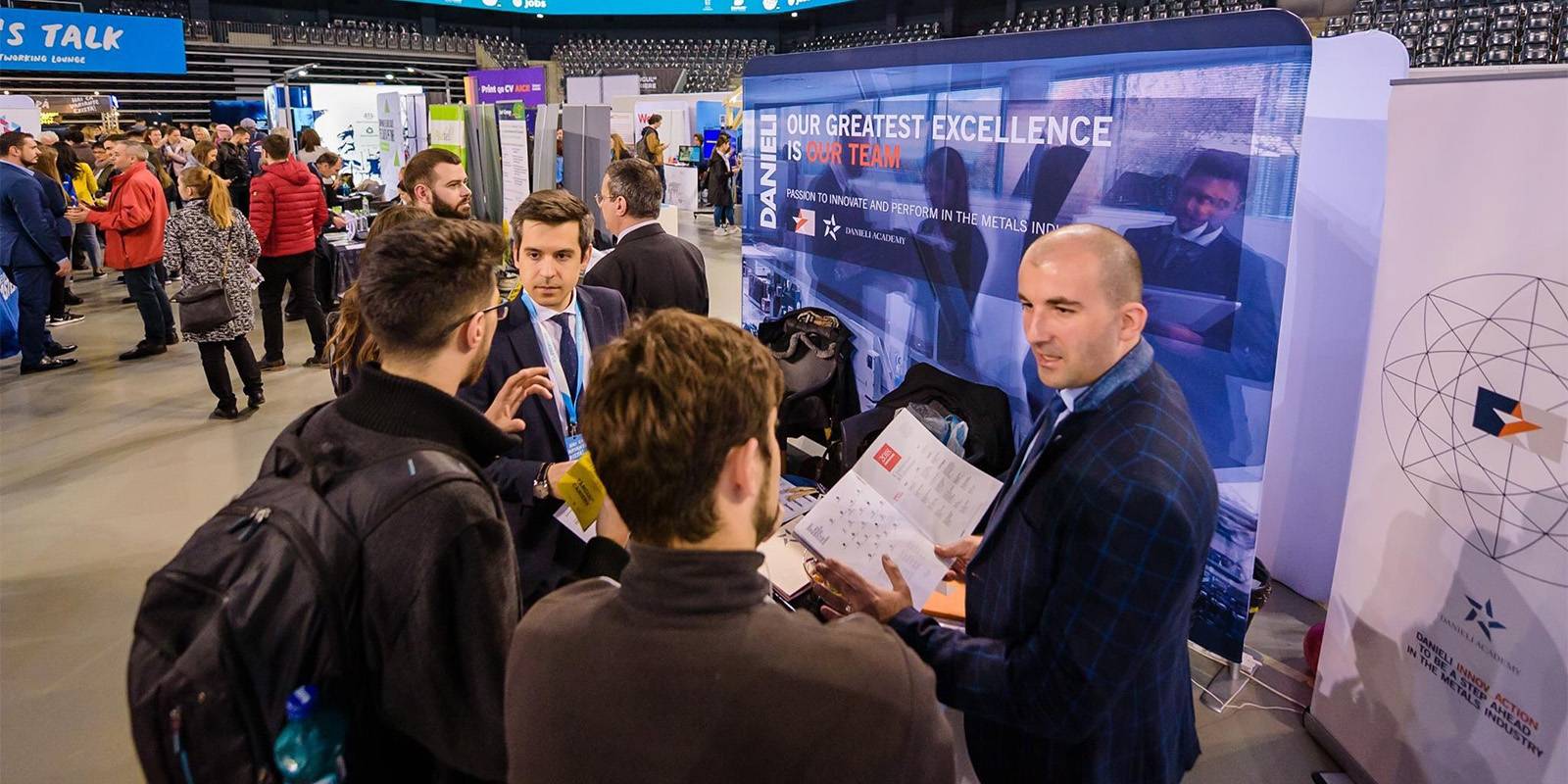 Scouting for talent began in the Balkan countries, specifically at the University of Osijek's faculty of engineering in Croatia, and in Belgrade, Serbia.
The final stops in the selection process were at the University of Cluj-Napoca in Romania, and in Krakow, Poland.