News & events
In this section you will find all the latest news of the Danieli Group. Selecting the categories below, you can see News, Records, Start-ups, New Orders.
32 / 111
plants startup
2019, 16th September
LF and CCM commissioning at BSRM Steel Mills
Cast billets will support production of rebar and profiles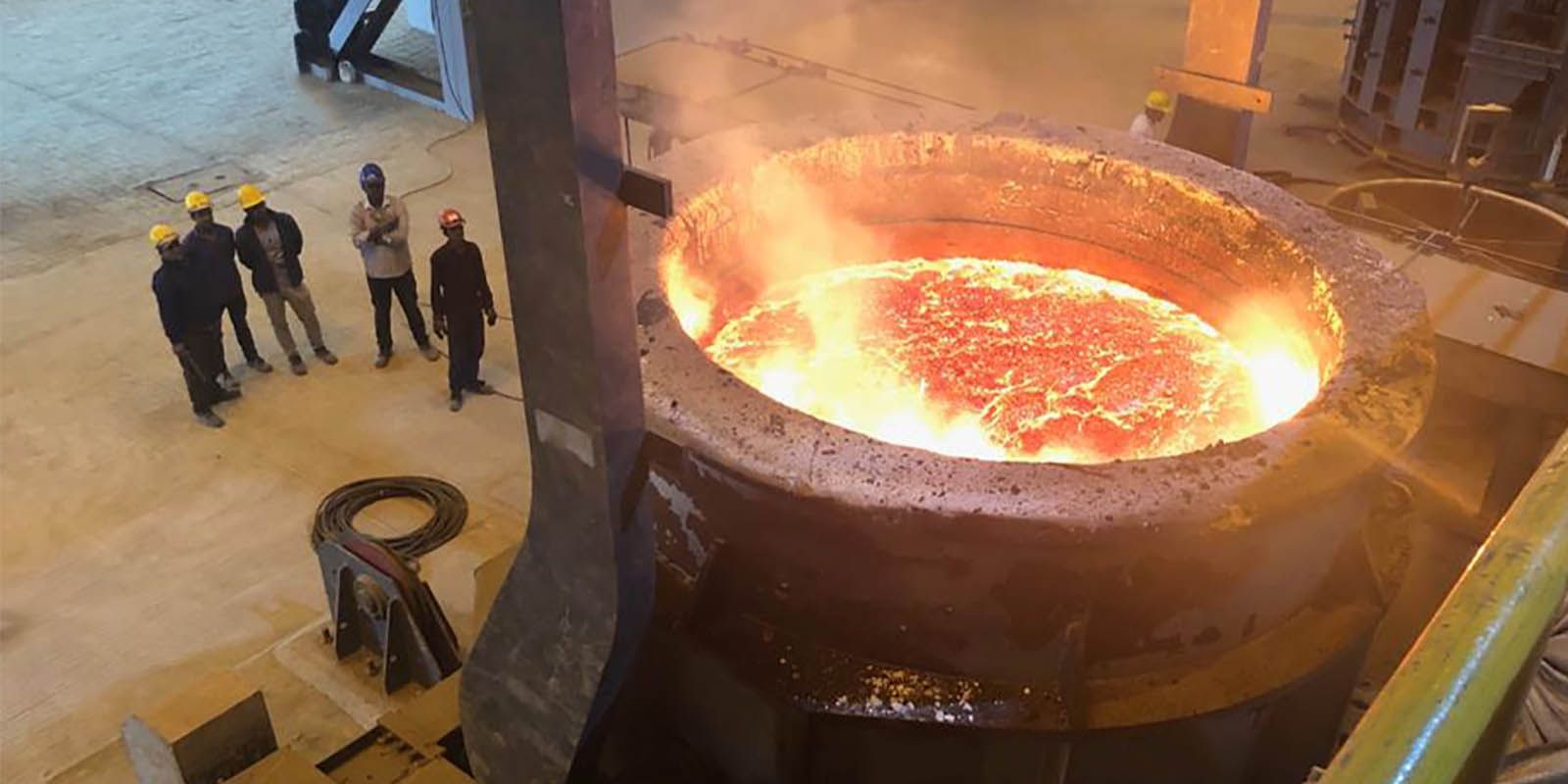 A 55-ton LF and 3-strand billet caster have started at BSRM, in the new meltshop in Mirsharai, Bangladesh.
The ladle furnace has two ladle cars positioned at 90° and a 10 MVA + 20% (overload) transformer. It is equipped with Bus Bar Electrode Arms and "Inert Roof" to minimize the electrode-side oxidation, the slag/steel oxidation, as well as oxygen, hydrogen and nitrogen pick-up in the refined and clean liquid steel.
The 3 strands 8-m radius caster features Mould-EMS for LC and MC steels, casting at a rate of 30 ton/hour. It produces 160-mm square billets in open and submerged stream casting, mainly for rebar but also for profiles on the company's rolling facilities.