News & events
In this section you will find all the latest news of the Danieli Group. Selecting the categories below, you can see News, Records, Start-ups, New Orders.
6 / 81
academy news
2019, 16th September
Cambridge Certificates for our Young Learners
Excellent results for Cecilia Danieli students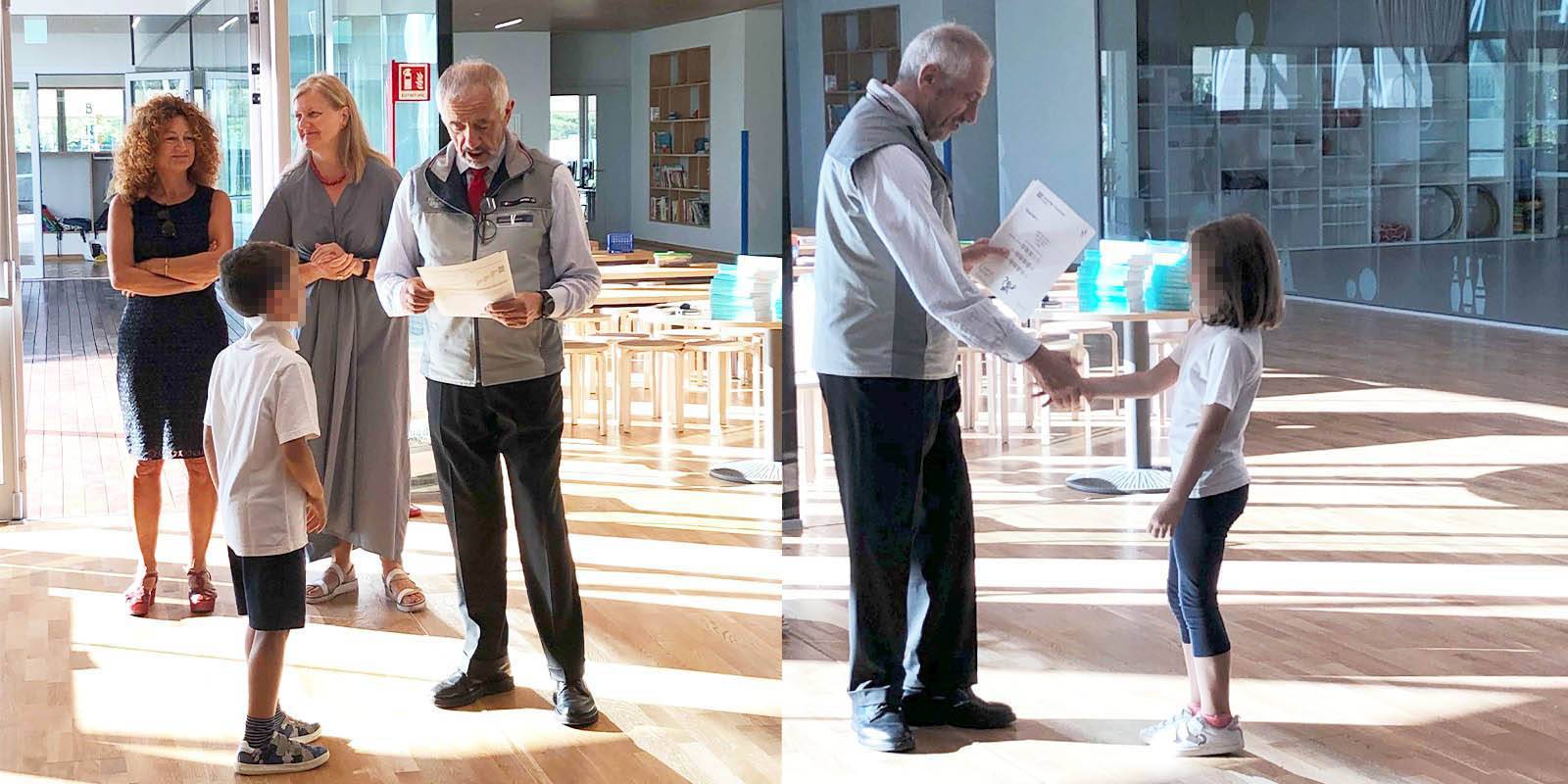 On June 13th 2019 children from the second classes of the Cecilia Danieli Primary School sat the Cambridge Starters exam.
Of the thirty-one children who took the exam, more than 75% gained 4 or more shields out of a possible five in the three areas tested: Reading and Writing, Listening and Speaking.
They were monitored by external examiners.
Cambridge Exams are established and prestigious exams certified by the University of Cambridge and recognised all around the world as standards of excellence.
In a small ceremony Gianpietro Benedetti, chairman of Danieli Group, handed over the certificates to all pupils who completed their test, which focuses on what they can do (rather than what they can't do) and gives them credit for having taken part in the test.


Cecilia Danieli School is extremely proud of the exceptional results achieved by its students.
Congratulations to all of them!