News & events
In this section you will find all the latest news of the Danieli Group. Selecting the categories below, you can see News, Records, Start-ups, New Orders.
25 / 101
academy news
2019, 26th November
Italian Award for Excellence in Dual Education goes to Danieli
The winners of the Award for Excellence in Dual Education, sponsored by the Italian-German Chamber of Commerce, were announced!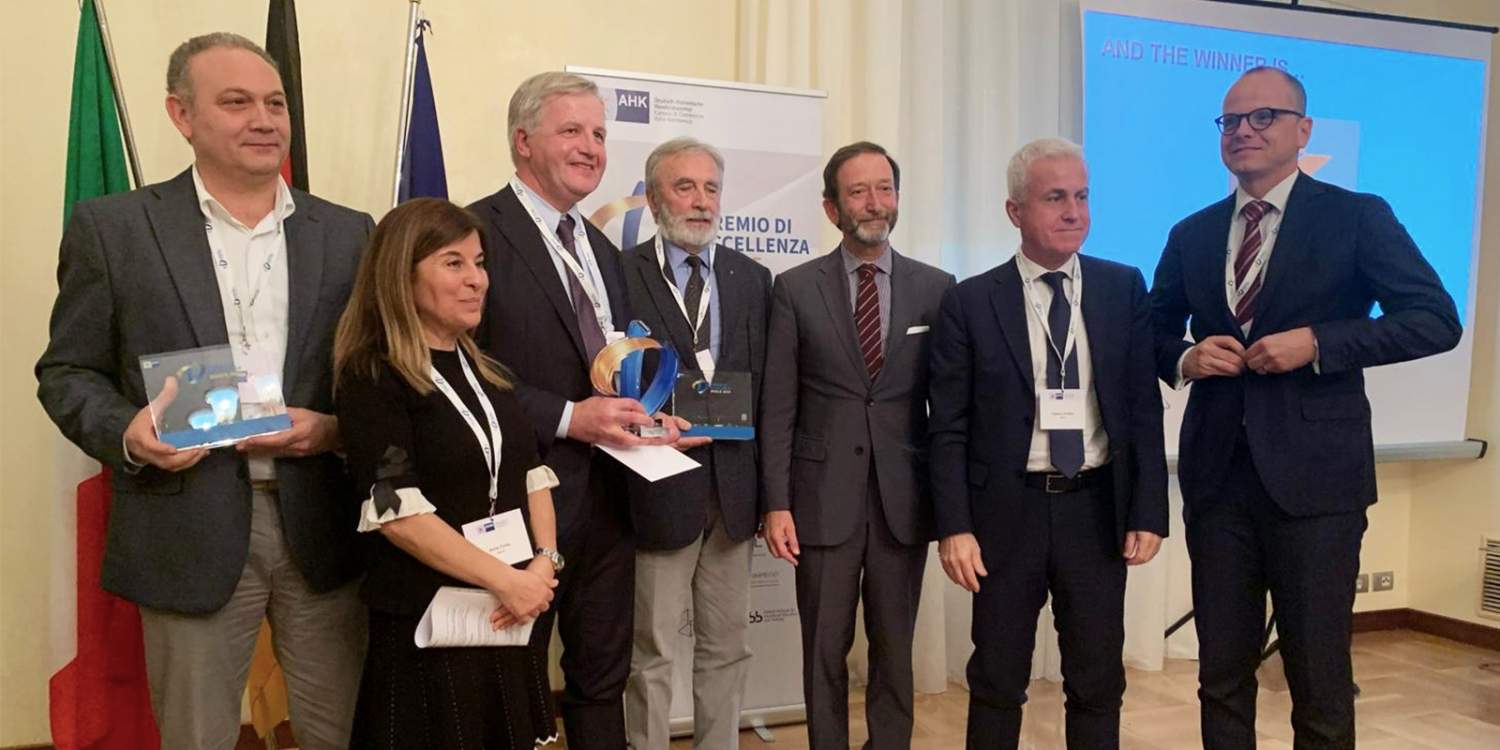 The final results were revealed on November 25 during the ceremony at the Embassy of the Federal Republic of Germany in Rome.

Danieli, through Academy, won the title of the best school-work alternation project for the innovative training called INTE.S.A. (integration, school and company) carried out in collaboration with the Technical and Industrial Institute "Arturo Malignani" from Udine.

Our company has been collaborating with schools since the 90s, offering educational programs that allow students to develop skills and demanded know-how with an aim of creating a future generation of qualified, productive and work-ready young people.

This award is just a confirmation of it.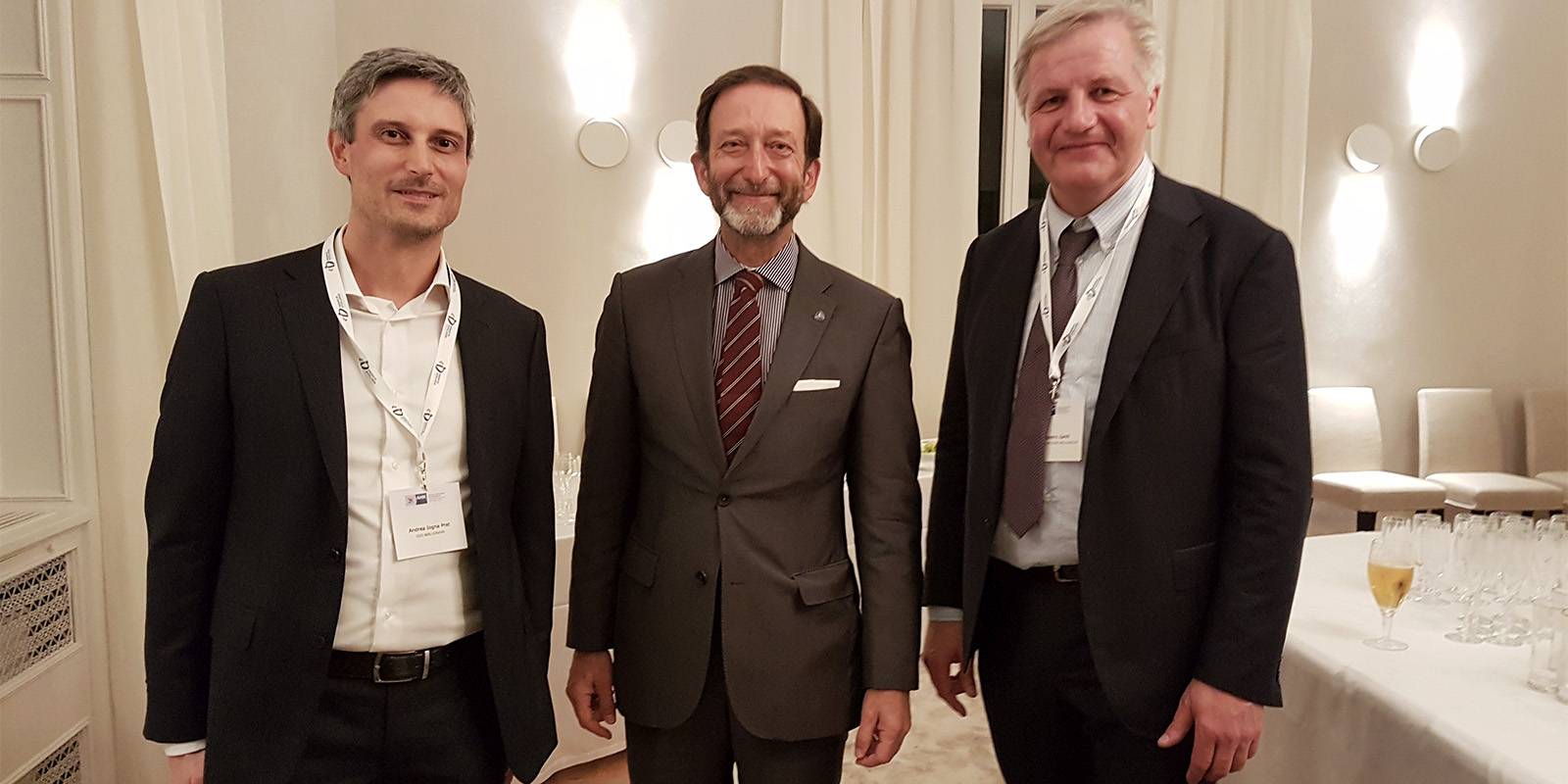 Sono stati annunciati i vincitori del concorso "Premio di Eccellenza Duale 2019" promosso dalla Camera di Commercio Italo Germanica.

La cerimonia di premiazione si è svolta il 25 novembre presso l'Ambasciata della Repubblica Federale di Germania a Roma.

Danieli, attraverso Academy, ha vinto il titolo di miglior percorso di alternanza scuola-lavoro per il progetto INTE.S.A. (INTEgrazione Scuola Azienda) realizzato in collaborazione con l'Istituto Tecnico I.S.I.S "Arturo Malignani" di Udine.

I programmi di formazione, organizzati nella nostra sede di Buttrio, consentono di sviluppare le competenze e conoscenze professionali con l'obiettivo di creare una forza lavoro qualificata, produttiva e preparata.

Questo premio ne è solo una conferma.