News & events
In this section you will find all the latest news of the Danieli Group. Selecting the categories below, you can see News, Records, Start-ups, New Orders.
11 / 79
academy news
2019, 24th April
Innovation in Teaching and Learning
On April 9, 2019, Danieli Service, with the help of the Academy, held a seminar at the ITI Bearzi school in Udine on the subject of maintaining and monitoring mechanical systems.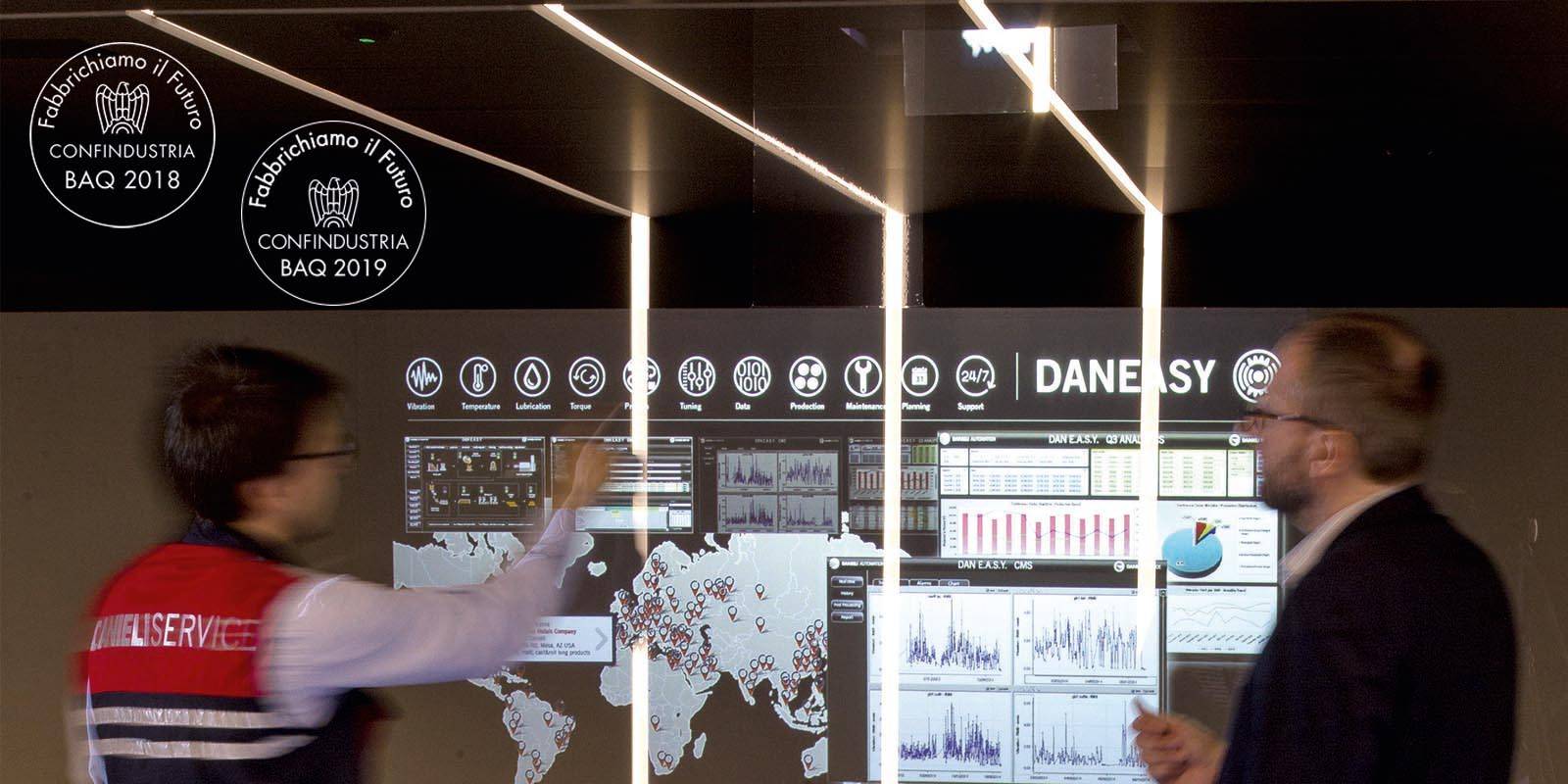 A large group of mechatronics and information technology students together with their teachers took part in the seminar.
Not many hours are dedicated to industrial maintenance in the first three years of this school curriculum so the teachers, understanding the potential of this subject to encourage a cross-cutting approach to teaching, decided to start up a project area that focuses on the digital systems used in the most advanced approaches to maintenance.