News & events
In this section you will find all the latest news of the Danieli Group. Selecting the categories below, you can see News, Records, Start-ups, New Orders.
12 / 79
academy news
2019, 19th April
Danieli Academy: Committed to
support work-based learning
Our efforts to educate and prepare for the future career have been recognized once again.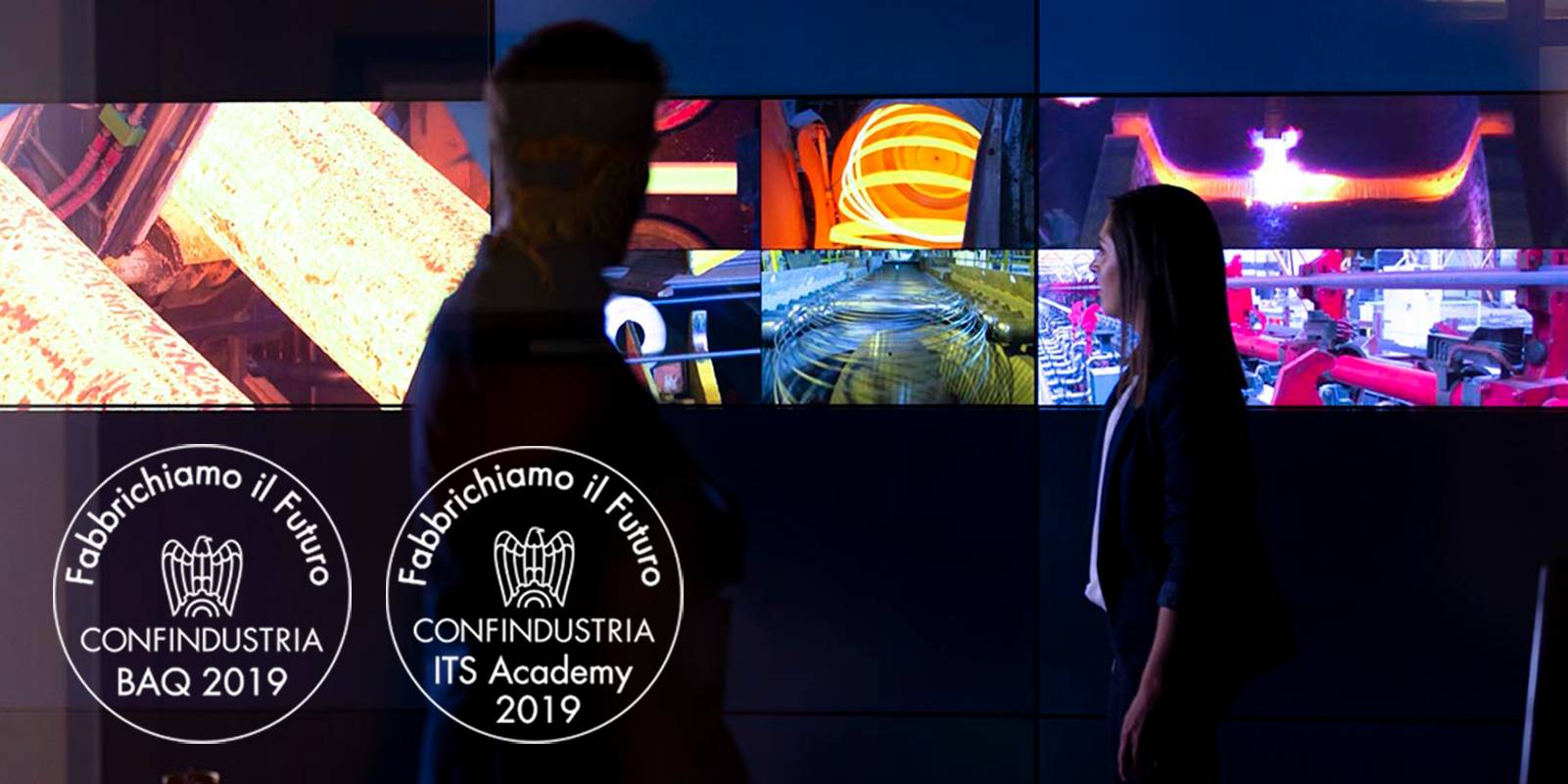 For the second year in a row, Confindustria has awarded Danieli the BAQ Seal (Quality School-Work Alternation Seal) for the excellence in work-related learning projects and the BITS Seal: Quality award for cooperation between ITS and Company on design work and innovative trainings that favor the transfer of key skills to support the development and competitiveness of the production system.
These are awards given to companies that distinguish themselves through the value and number of their work-related learning partnerships.
Young people want the skills. That is why we prepare them for jobs they want to pursue in the future.
We help the ones who need a real-world experience. We train and empower.
Because the foundation of every successful career is education.