News & events
In this section you will find all the latest news of the Danieli Group. Selecting the categories below, you can see News, Records, Start-ups, New Orders.
36 / 111
plants startup
2019, 30th August
Hot start-up of Danieli mould electro-magnetic braking for Tangshan thin-slab casters
MM-EMB® for consistent high-speed, high-throughput production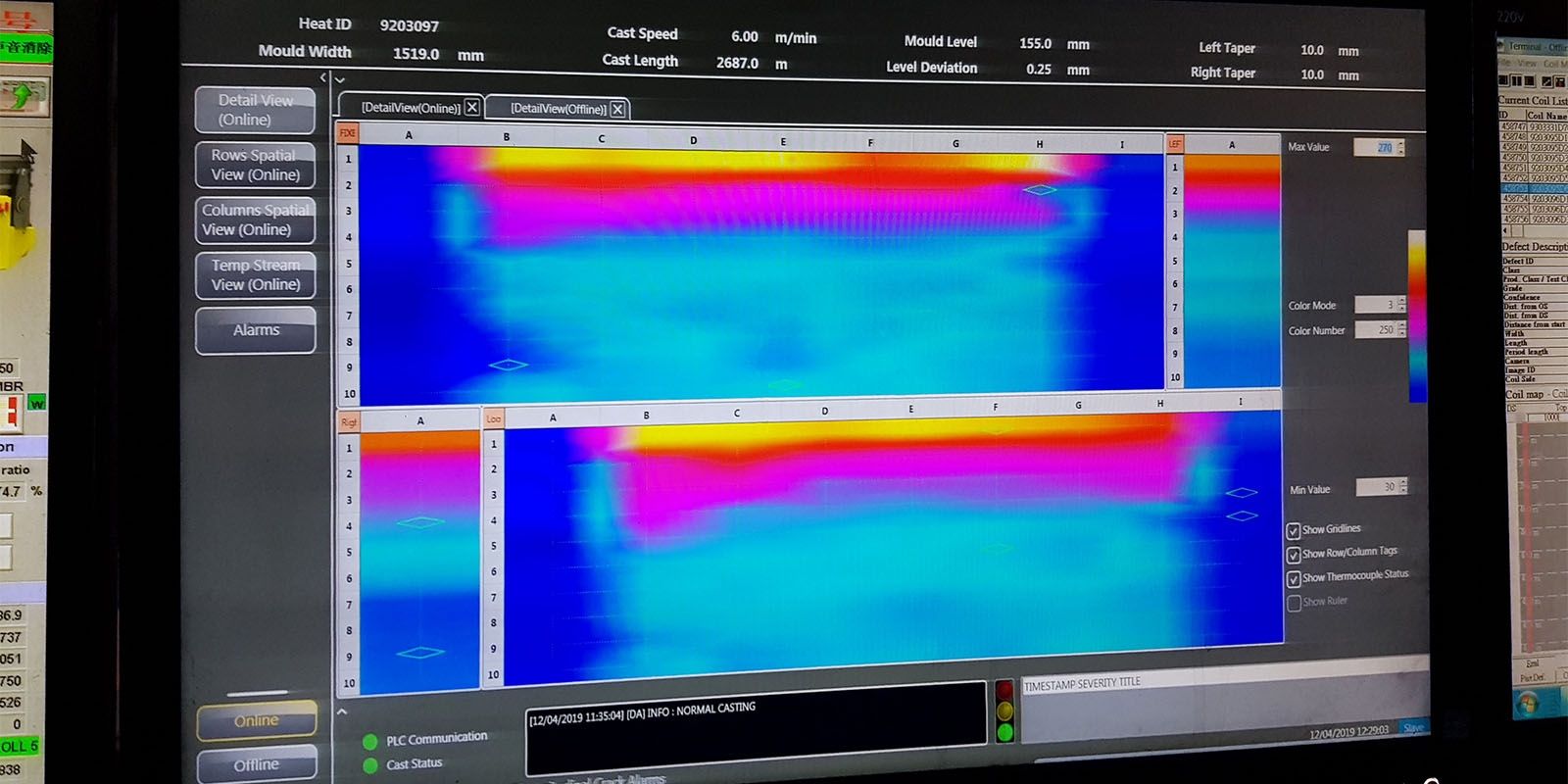 After seven years of operation Danieli carried out upgrades to the two thin-slab casters supplied in 2012 at TISCO in Tangshan, China.
TISCO ordered Danieli Rotelec mould electromagnetic brake technology (MM-EMB®) to produce defect-free thin slabs at high speeds and throughput. This technology not only produces a global braking function but also can flexibly address the specific flow problems of thin-slab casters. It uses five electromagnets to produce a static permanent magnetic field across the mould, to generate stabilizing and damping functions, in addition to standard braking.
In the first quarter of this year the first heat with the MM-EMB® was carried out and only five days later a casting speed of 6.0 m/min on a MC steel grade was achieved, with excellent hot-rolled coil quality results.
For more info:
Tommaso Settimo
t.settimo@danieli.it
+39 347 796 3116