News & events
In this section you will find all the latest news of the Danieli Group. Selecting the categories below, you can see News, Records, Start-ups, New Orders.
27 / 351
plants startup
2019, 29th July
HDGL#2 commissioned at Hoa Phat, Vietnam
It is the first line in operation as part of the Danieli cold cold-rolling complex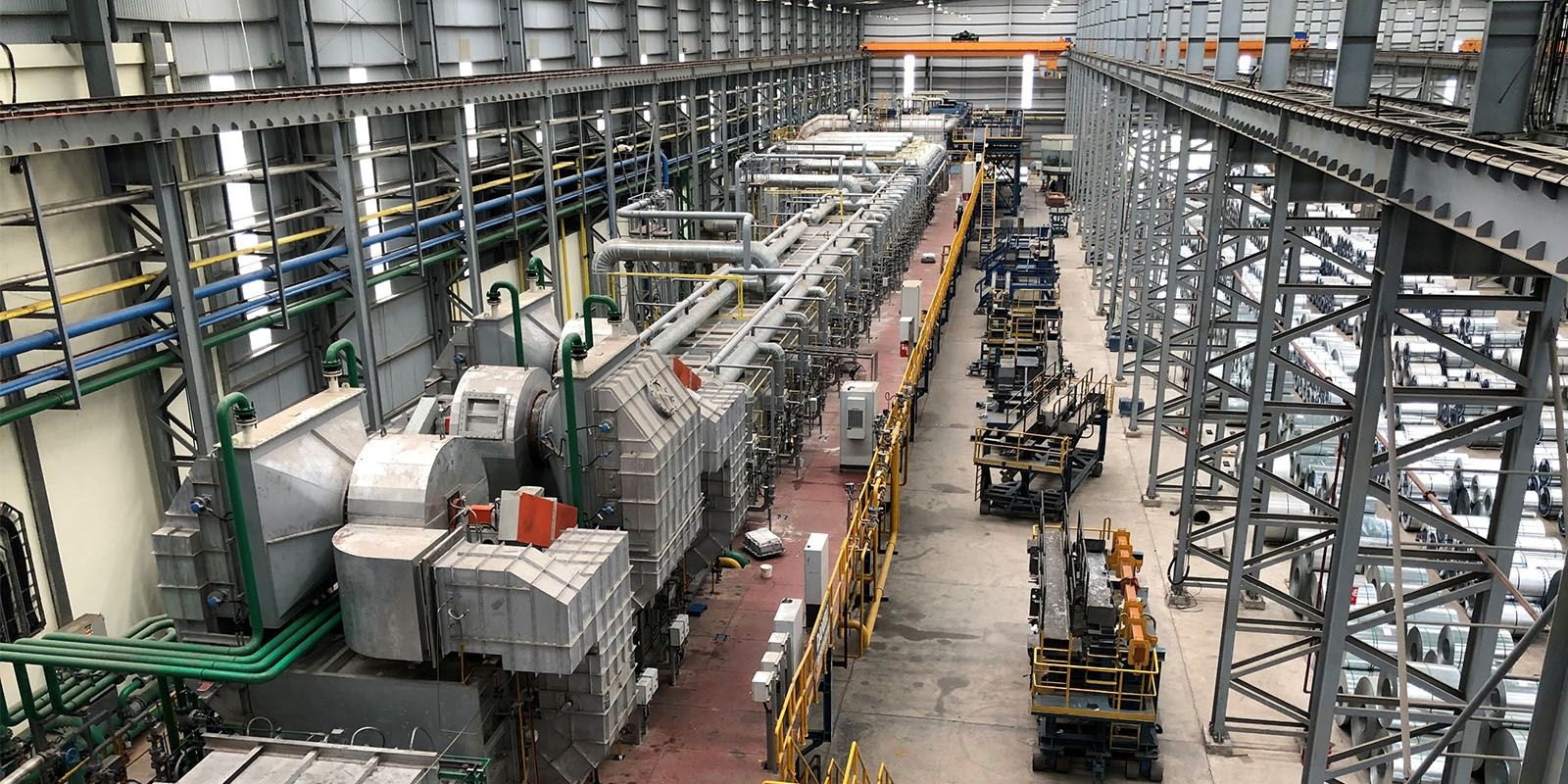 Danieli and Hoa Phat Steel Sheet successfully produced the first coil from Hot Dip Galvanizing Line #2 at the Pho Noi A facility.
GL#2 is part of the cold-mill complex that will include a push-pull pickling line, two single-stand cold mills and two galvanizing lines.
GL#2 will produce 350,000 tpy of high-quality GI and GL coils for construction and home appliance markets in Southeast Asia.
The finished material has widths from 750 to 1,250 mm and thicknesses from 0.25 to 3.0 mm.
The highest-quality surfaces are achieved by Danieli Kohler X-JET automatic air-knife lip cleaners and roll scrapers, with the flexibility to process materials from thin-gauge cold-rolled to thick-gauge hot-rolled and pickled strip.
Danieli Automation electrical and process control systems oversee the operations.
The Hoa Phat installation, was supplied as a full technology package, including Danieli Centro Combustion process and furnaces.
For more info:
Svetina Massimiliano
m.svetina@danieli.it
+39 349 451 5446