News & events
In this section you will find all the latest news of the Danieli Group. Selecting the categories below, you can see News, Records, Start-ups, New Orders.
8 / 81
academy news
2019, 29th July
Danieli: empowering and supporting students
We concluded the internship program that started in January in collaboration with the ITS Malignani School.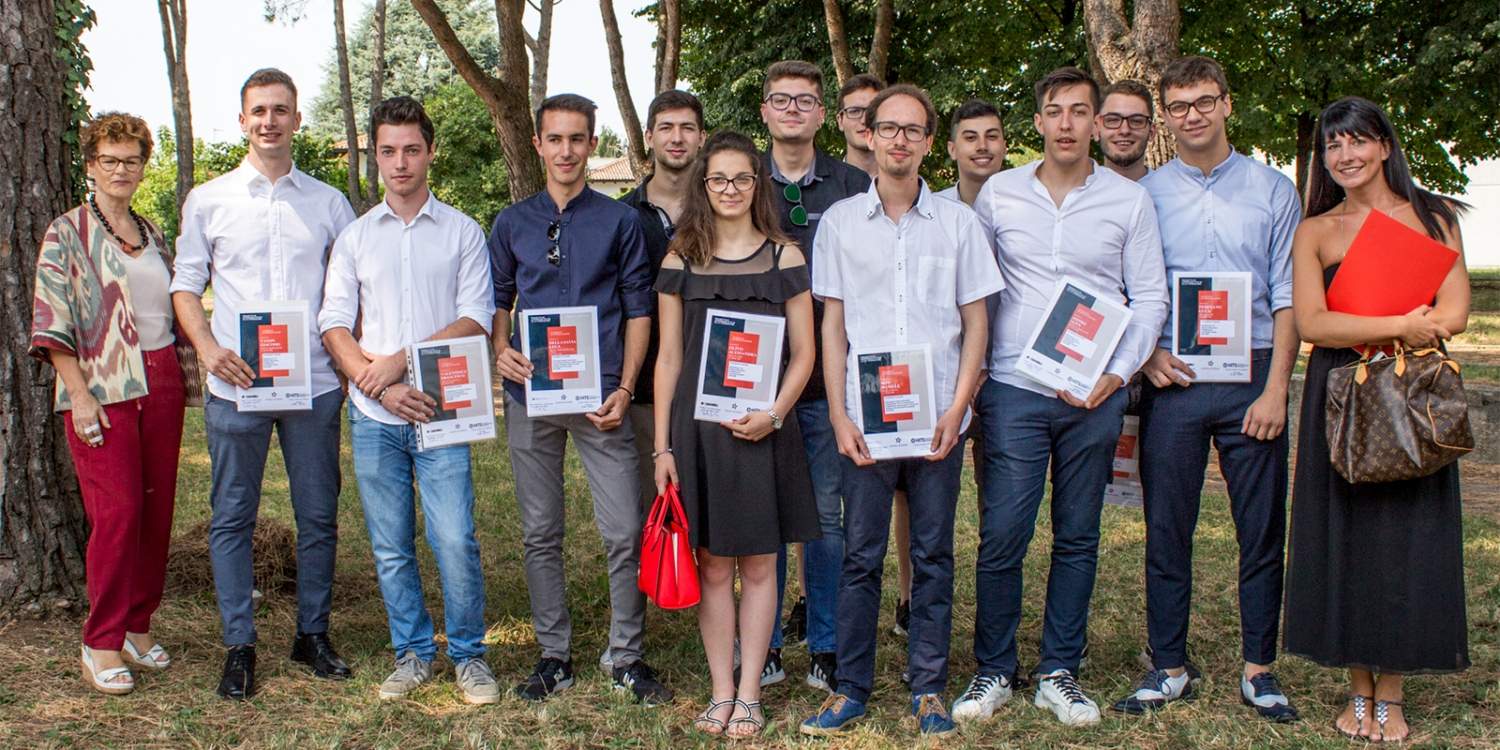 This is a learning method that allows students to increase vocational education, gain practical skills and align with the work environment.
The interns spent 6 months in the departments of Danieli & C. and Danieli Automation.
We are happy to say that all of them sucessfully completed this higher-level training and received a certificate of accomplishment during the graduation ceremony held on Saturday, July 20.
On the same occasion, Danieli awarded merit-based scholarships to two Malignani students to help them in their further education.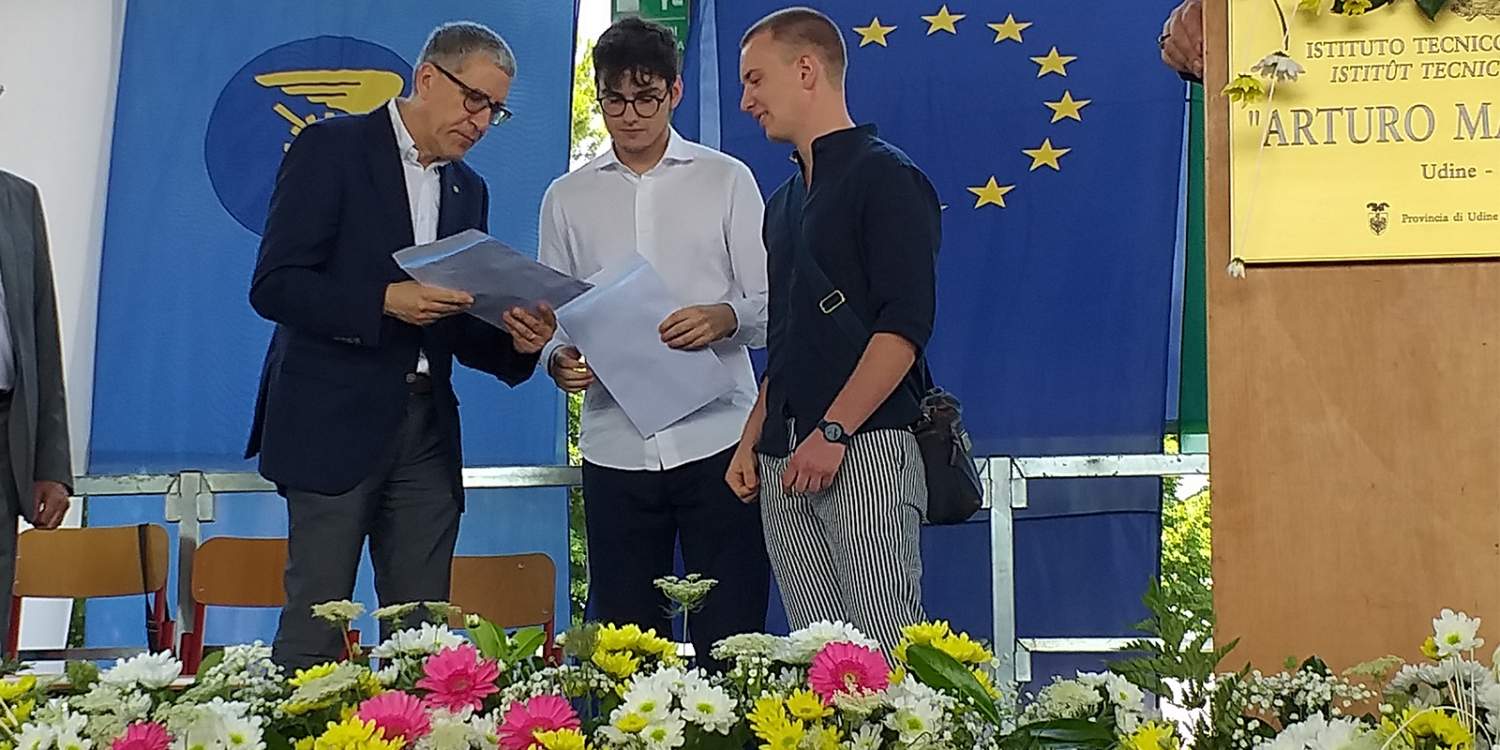 Because our ongoing strategy is to support and invest in the future of the next generation of talents within our industry.