News & events
In this section you will find all the latest news of the Danieli Group. Selecting the categories below, you can see News, Records, Start-ups, New Orders.
7 / 632
new orders
2023, 17th February
Downstream finishing services ordered by ArcelorMittal Brasil
Danieli Centro Maskin to supply new black bar straightening and inspection line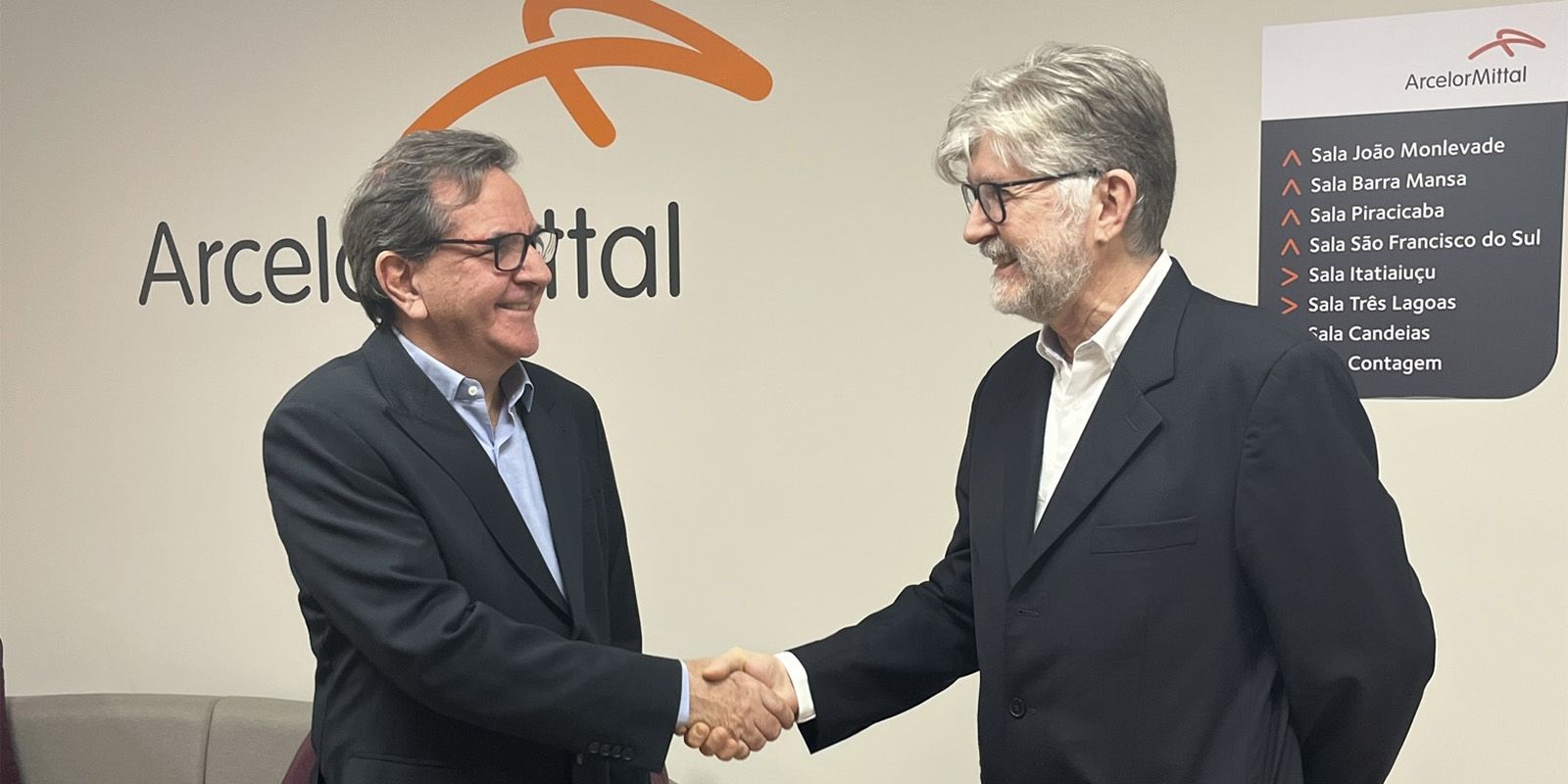 ArcelorMittal Brasil ordered from Danieli a new black bar straightening and inspection line for Barra Mansa Works, Rio de Janeiro state.
The new line will process bars from 25 to 120-mm dia, with straightening speed up to 70 m/min, allowing ArcelorMittal Brasil to enhance the steel quality for the market, whilst performing at most the competitive OpEx.
The order comprises engineering, technological supply, on-site training and advisory services.
The line will operate through a technologically advanced, user-friendly interface will be based on Danieli Centro Maskin two-roll, heavy-duty straightening machines, followed by a deburring area, in-line non-destructive testing services and bundle forming. The supply will be completed by hydraulic and lubrication systems.
The new line is expected to be put in operation within mid-2024.
For more info:
Mauro Zamolo
ma.zamolo@danieli.it
+39 342 164 1946