News & events
In this section you will find all the latest news of the Danieli Group. Selecting the categories below, you can see News, Records, Start-ups, New Orders.
10 / 84
academy news
2019, 9th August
Danieli – Team Design Partner of the EBEC 2019.
The final round took place in Turin, at the Polytechnic University.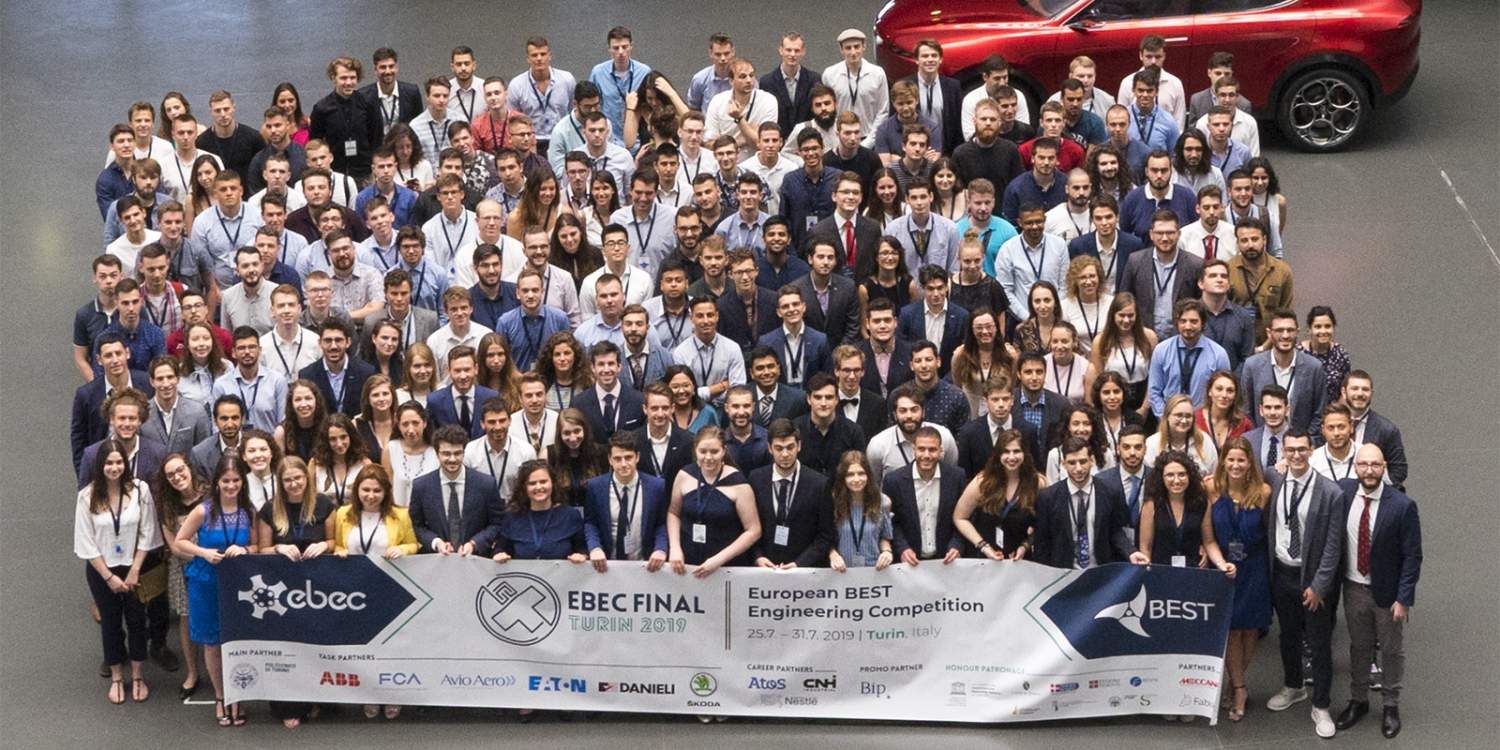 EBEC, also known as the European BEST Engineering Competition is the largest European student engineering contest with 84 local rounds, 15 national rounds and 1 final round based in 2 categories: Team Design and Case Study.
Participants in the Case Study category work on an intensive analysis of a technology problem and are requested to propose detailed suggestions for a solution.
While during the Team Design challenge, students are given a real problem and they have to use their multidisciplinary knowledge together with a lot of creativity to propose a solution, according to the guidelines they receive at the beginning of the task.
This year Danieli, as a Team Design Partner, challenged the participants to create an industrial robot which can be used in an assembly line.
More specifically, the robot was supposed to move a cartridge in a well-defined spot, requiring extreme precision and repeatability.
The Polish team took home the title and proved they are the best engineers of Europe.
Summary: 5 days of competition, 120 students from 18 countries and a chance for us to connect with young, enthusiastic people and discuss future collaborations.
Congratulations to everyone who participated and won!