News & events
In this section you will find all the latest news of the Danieli Group. Selecting the categories below, you can see News, Records, Start-ups, New Orders.
6 / 485
new orders
2021, 11th March
Danieli to supply two walking-beam furnaces to thyssenkrupp Steel Europe
To be installed in Duisburg they will competitively reheat steel slabs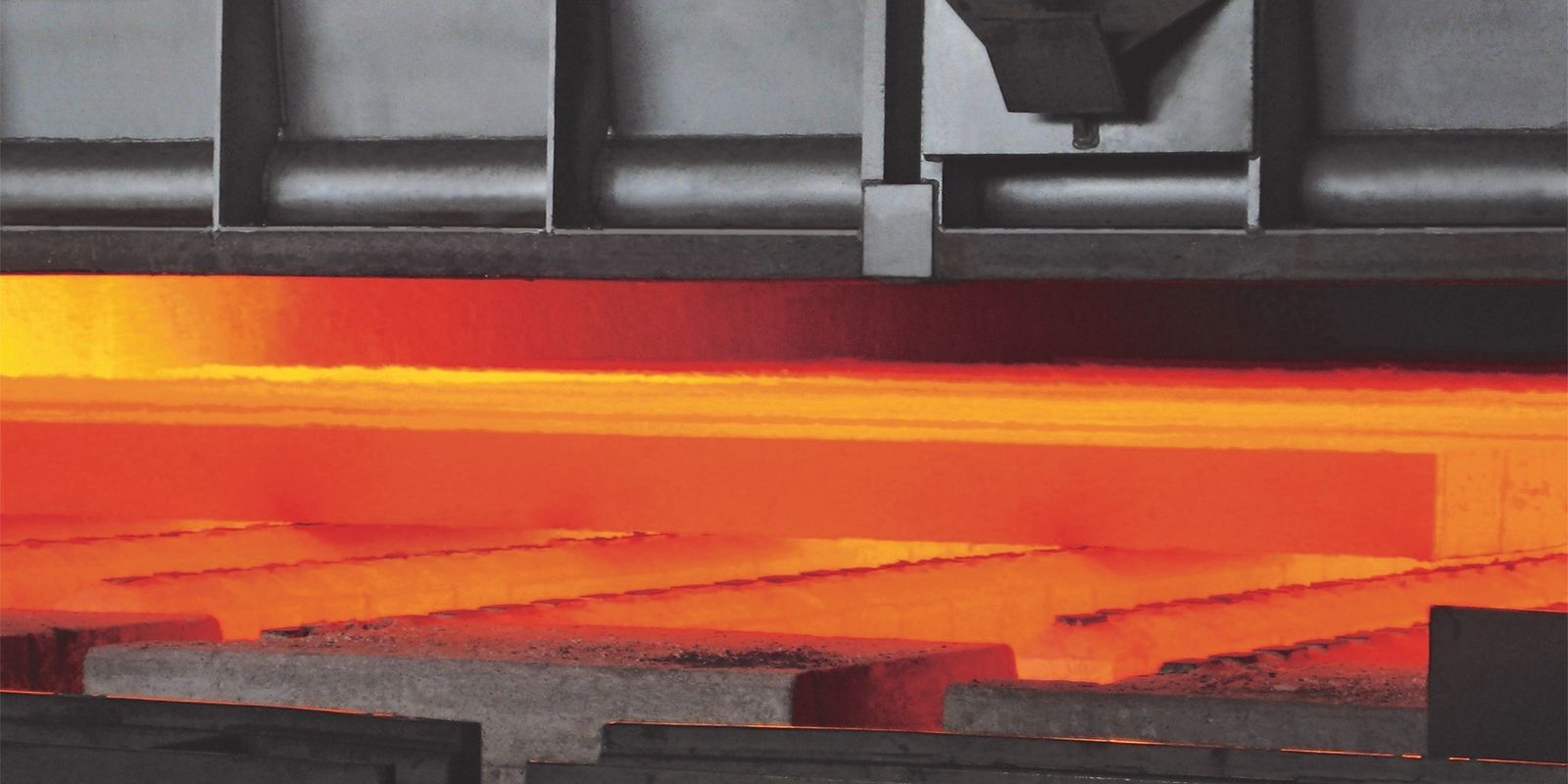 thyssenkrupp Steel Europe AG, Germany, awarded Danieli Centro Combustion the order to supply two new complete walking-beam furnaces for steel slabs for the Bruckhausen hot-rolling mill #4, located in Duisburg.
The project is part of TKS strategy 2030 and the startup of the slab-reheating furnaces is scheduled for the beginning of 2024.
The new Danieli Centro Combustion walking-beam furnace will achieve high production while reducing the energy consumption, NOx emissions and improving slab surface quality.
With a capacity of 380 tph cold charging, up to 560 tph with hot charging, furnace design and performances will be based on energy efficiency maximization, fuel consumption and emission reduction.
The optimization of the combustion system, which is already dimensioned for a possible addition of H2 up to 48% in volume (max. H2 % about 66%), will lead to furnace efficiency increase and CO2 emission reduction up to about 53 kg/t by continuous running at max. productivity.
For more info:
Fabrizio Pere
f.pere@danieli.it
+39 345 029 6536