News & events
In this section you will find all the latest news of the Danieli Group. Selecting the categories below, you can see News, Records, Start-ups, New Orders.
66 / 102
new orders
2020, 14th May
Danieli to overhaul research rolling mill after severe fire damage
Equipment will be fully refurbished in Danieli Germany workshops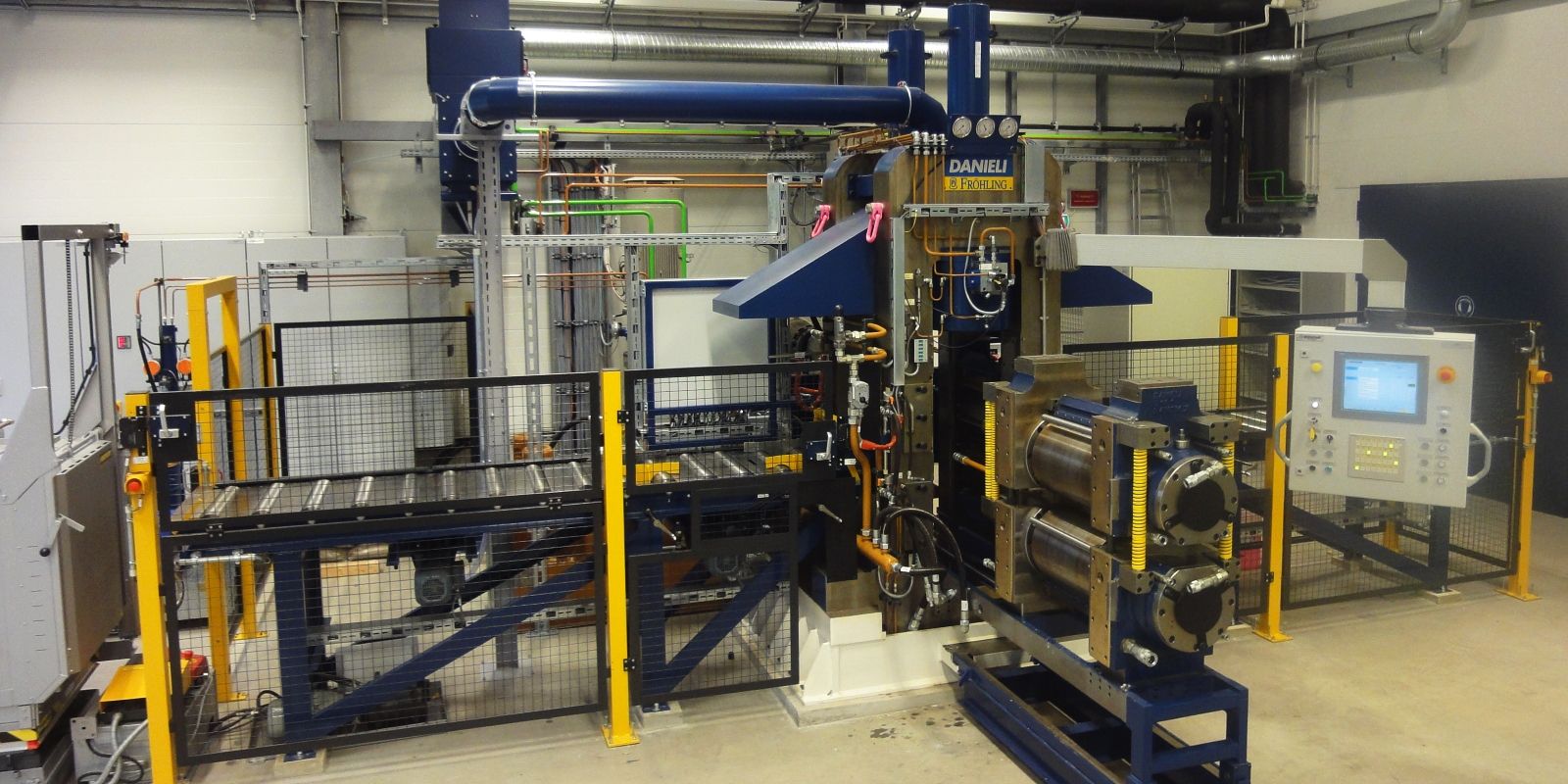 Danieli Fröhling supplied a rolling mill to the Helmholtz Materials Research Center in Geesthacht, Germany in 2011, as part of the core research equipment of the Magnesium Innovation Center for developing magnesium alloy sheets.
In July 2017, the research rolling mill was seriously damaged by a major fire. The mill was fully dismantled after the fire and then stored.
Recently, the institute decided to fully rebuild the Cast & Roll shop. The overhaul of equipment will be conducted In the Danieli Germany workshops, with final re-installation and commissioning at Helmholtz Center in 2021.
For more info:
Robert Ellinghaus
r.ellinghaus@danieli.com
+49 2354 7082 103