News & events
In this section you will find all the latest news of the Danieli Group. Selecting the categories below, you can see News, Records, Start-ups, New Orders.
12 / 111
plants startup
2019, 29th November
Danieli Automation Bar Mill Revamp at Pomina 2, Vietnam
Less than 6 months from contract signature to Final Acceptance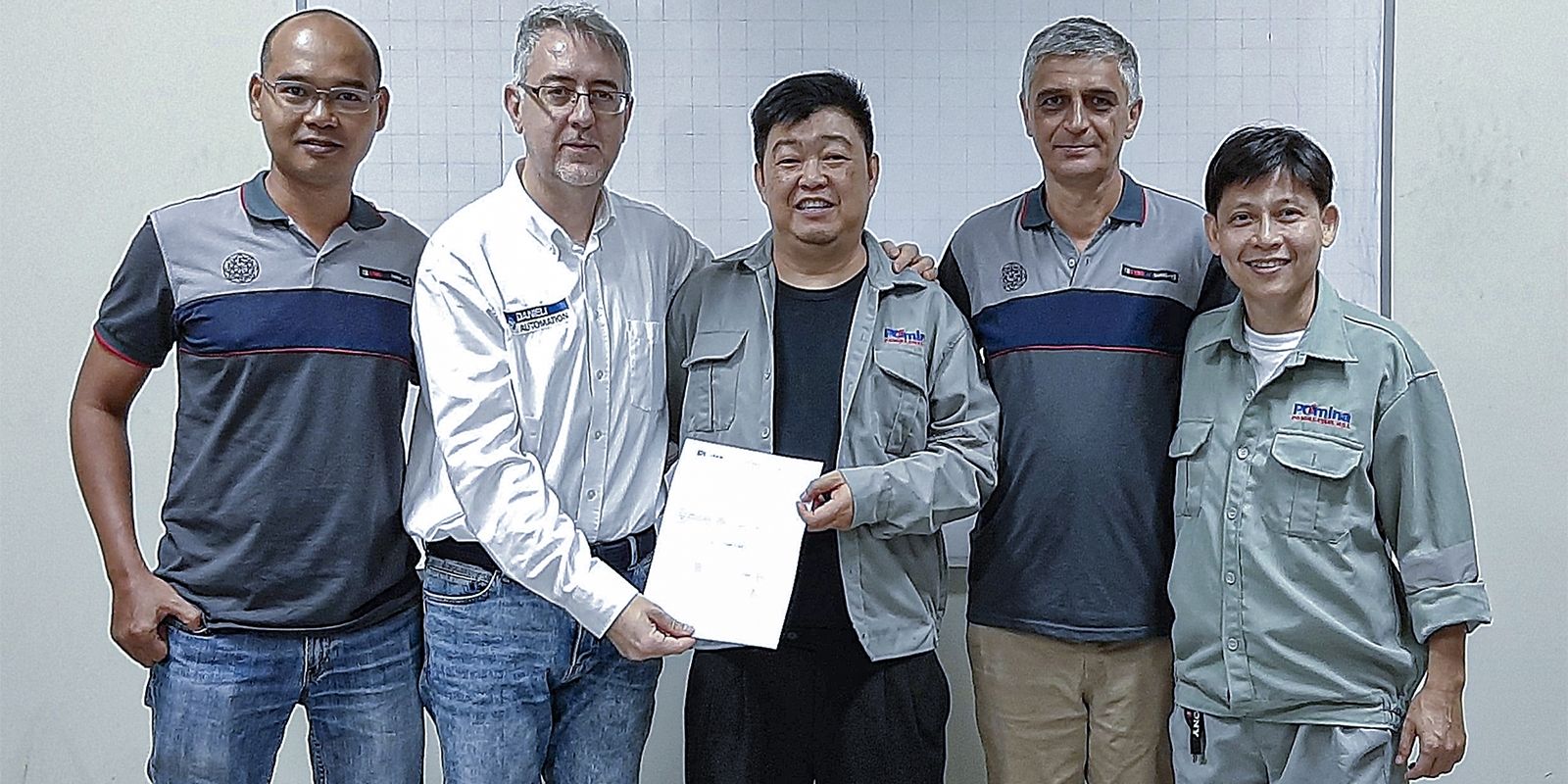 Danieli Automation supplied complete electrical and automation equipment for the rolling mill at Pomina 2 Works, Phu My Ba Ria Province, in Vietnam.
The supply included new AC main drives common DC Bus technology regenerative type, auxiliary drives , motor control Centers, LV distribution and L1 automation for reheating furnace and bar mill.
Pomina chose Danieli Automation for both the quality technical solution and capability to deliver in a very short time the complete solution needed to efficiently perform.
Contract signature took place in May 2019 and project final acceptance was released in October 2019.
Pomina is one the largest steel producers in Vietnam. This is the first cooperation between the two companies.
For more info:
Enrico Plazzogna
e.plazzogna@dca.it
+39 348 271 6220