News & events
In this section you will find all the latest news of the Danieli Group. Selecting the categories below, you can see News, Records, Start-ups, New Orders.
78 / 111
plants startup
2019, 26th April
Complete caster revamping at Pacific Steel, Mexico
Extended production range from commercial to specialty steel grades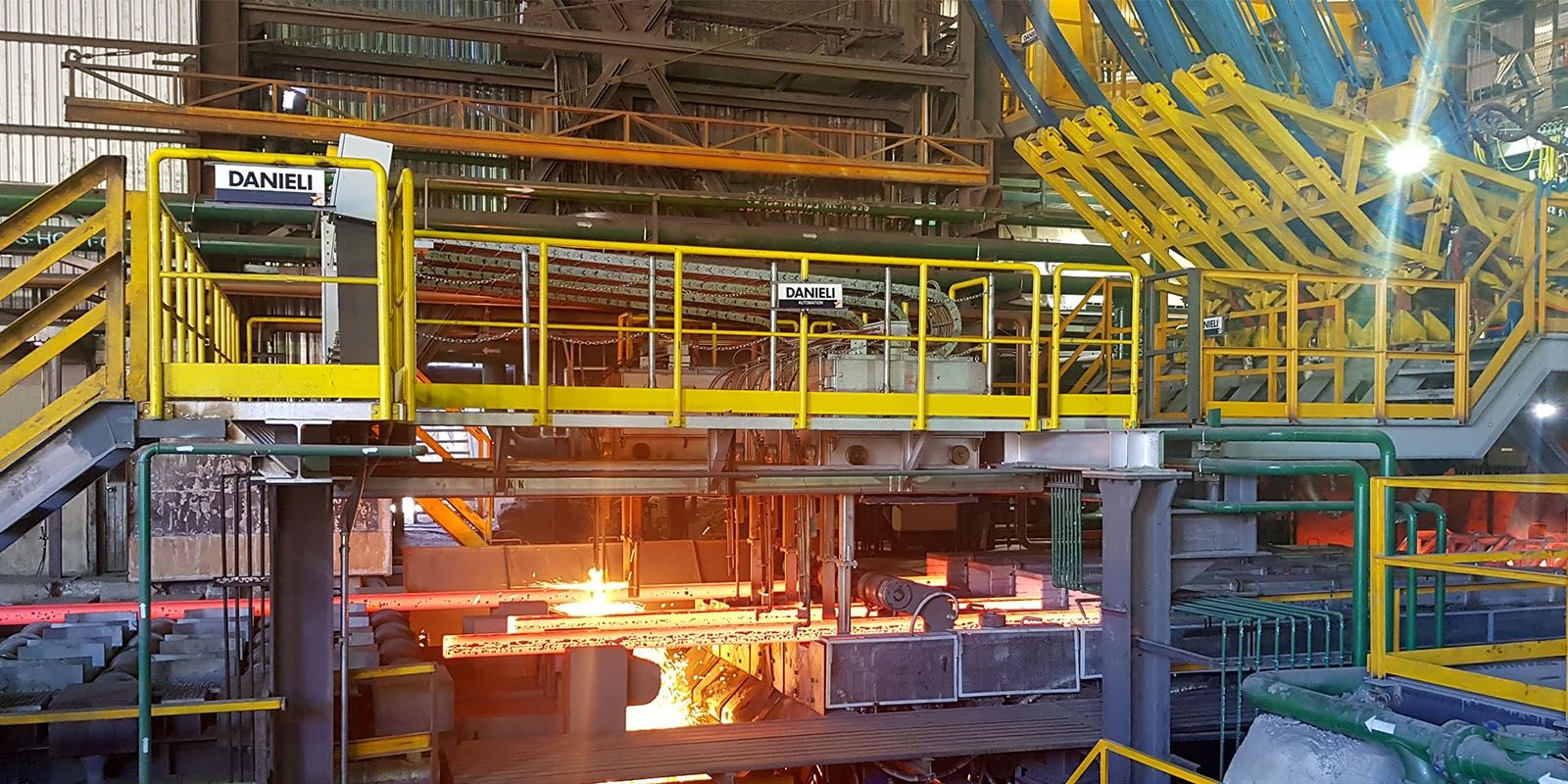 New four-strand billet caster started up at Pacific Steel (SIMEC group) in Guadalajara, Mexico. The purpose of the intervention was to improve the overall performances and to extend the production from commercial to specialty steel grades. Sections 115x115, 136x136, 160x160 and 165x165 mm are cast; max. casting speed is 4 m/min.
Exploiting the existing civil works, Danieli rapidly upgraded the caster in all its parts.
To be noted are the new moulds featuring mould level control, in-mould and final stirrers, stopper rods to cast in open- and closed-stream mode, and flying nozzle-change device.
Process automation, control and monitoring were implemented by Danieli Automation.