News & events
In this section you will find all the latest news of the Danieli Group. Selecting the categories below, you can see News, Records, Start-ups, New Orders.
2 / 575
plants startup
2022, 22nd June
CMC Steel operating Danieli Q-One digital power feeder
It is serving the LF at the Arizona MIDA minimill #1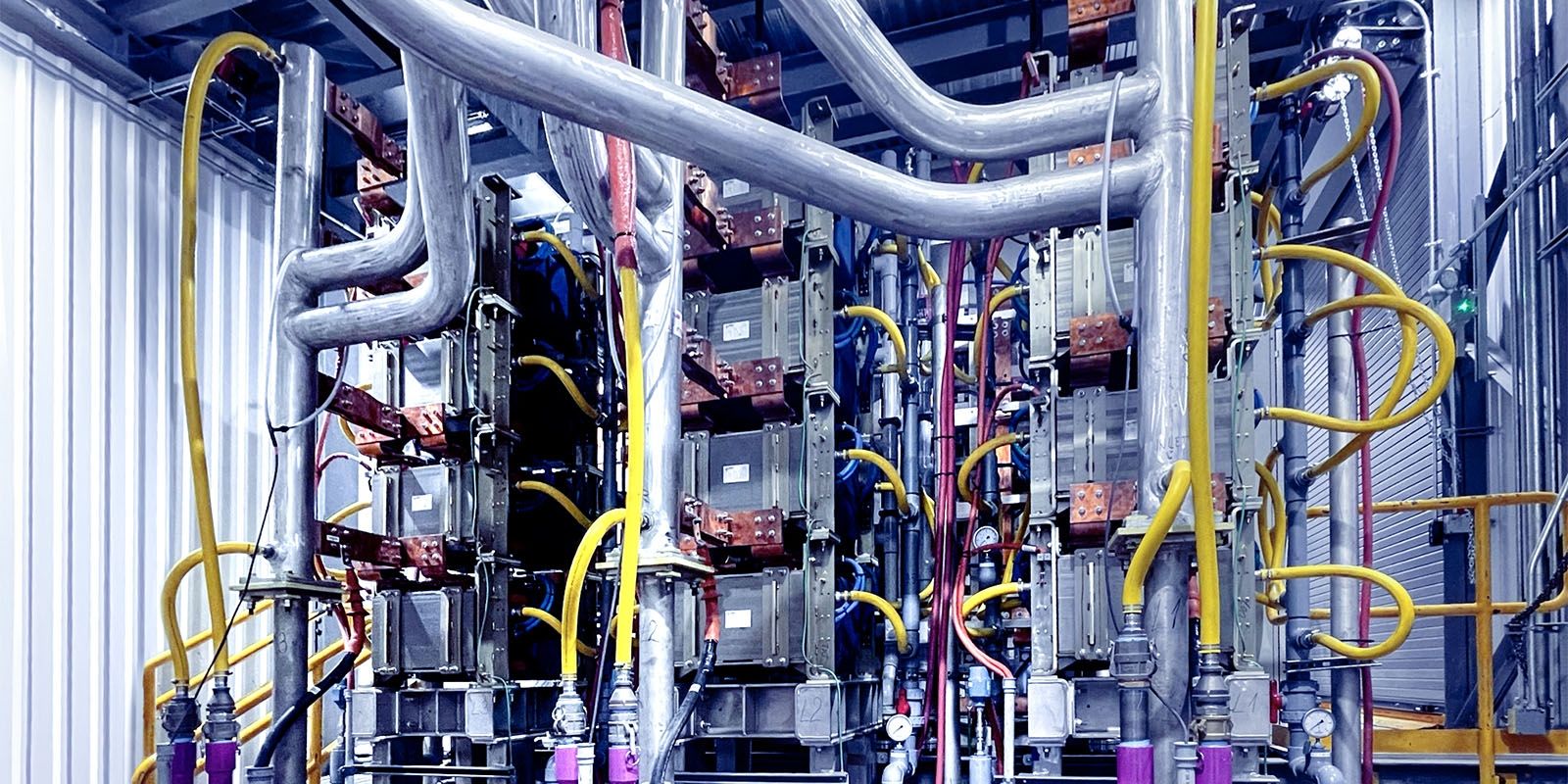 A Danieli Automation Q-One digital power feeder has recently replaced the existing ladle-furnace transformer, starting operation without any delay to production in the commissioning stage.
The innovative features of Q-One allow furnaces to operate at variable frequencies; in fact tests have been executed operating the furnace at CMC Steel Arizona down to 20 Hz instead of the nominal 60 Hz.
As already experienced in previous installations, the use of low frequencies made it possible to achieve better energy performances, with constant power factor of 0.96 and minimum disturbances on the power grid.
CMC Steel Arizona is a Danieli QLP MIDA endless casting-rolling minimill supplied in 2009 for a design capacity of 350,000 tpy of quality rebar in bundles and spools.
CMC is operating another Danieli QLP MIDA minimill –CMC Steel Oklahoma– and a third one, still supplied by Danieli, will be started up in 2023.
For more info:
Enrico Plazzogna
e.plazzogna@dca.it
+39 0432 518 618