News & events
In this section you will find all the latest news of the Danieli Group. Selecting the categories below, you can see News, Records, Start-ups, New Orders.
12 / 75
academy news
2019, 1st February
Asian Pearl - Project Completion
Danieli Academy closed the fourth edition of the program designed to form a strong and effective global team.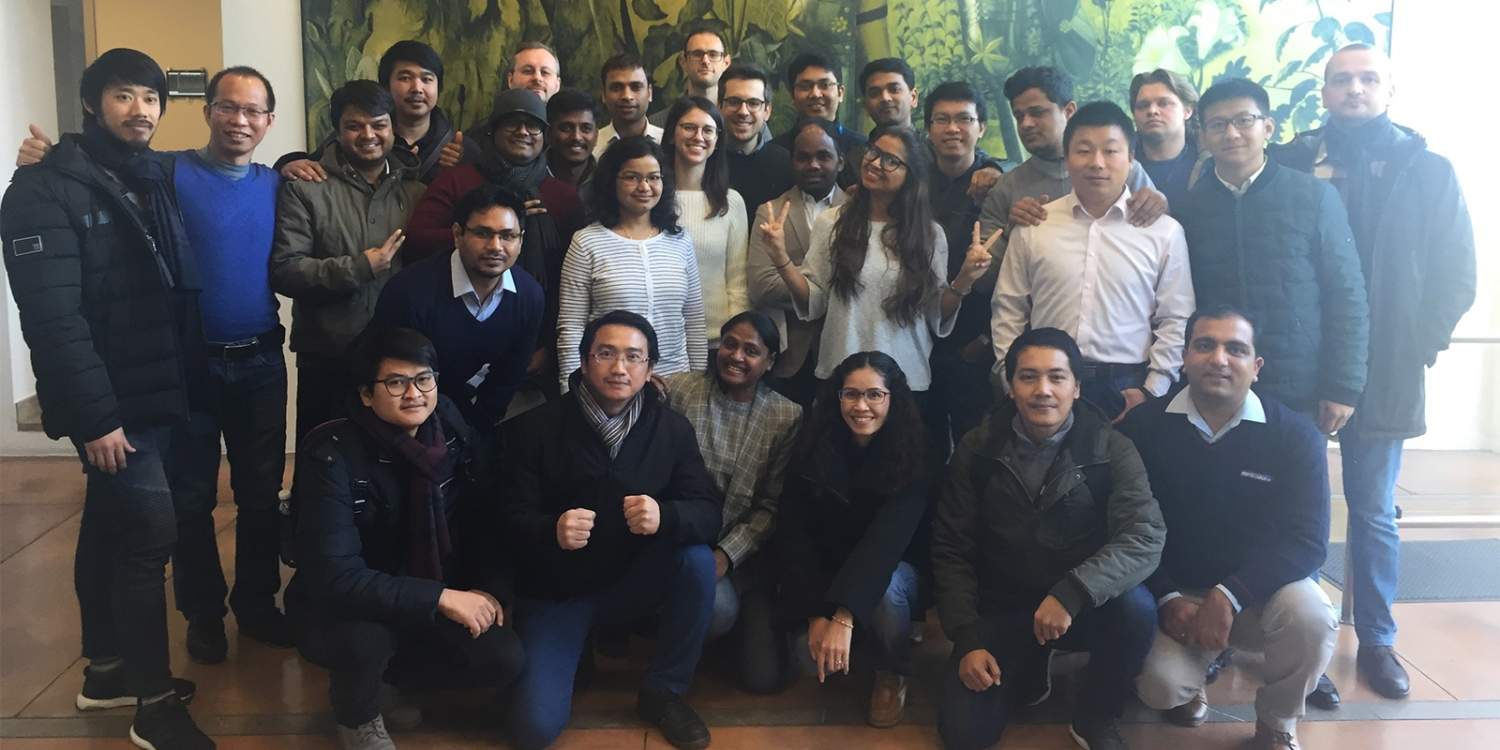 On Monday, December 17, 2018 a closing ceremony marked the end of the of the fourth edition of the "Asian Perl" course that this year saw the participation of 23 colleagues from China, India, Thailand, Vietnam and Ukraine.


During the training period, planned to encourage multicultural exchanges within the Danieli Group, the participants were able to work side by side with their Italian colleagues, attending a total of 150 hours of training courses, as well as visiting production facilities and places of interest.
We built bridges between our teams that will work accross cultures and countries.