News & events
In this section you will find all the latest news of the Danieli Group. Selecting the categories below, you can see News, Records, Start-ups, New Orders.
17 / 79
academy news
2019, 17th January
School-Work Alternation Project
To support school-work alternation educational practice, Danieli organized various activities in 2018 that offered students an opportunity to gain practical experience.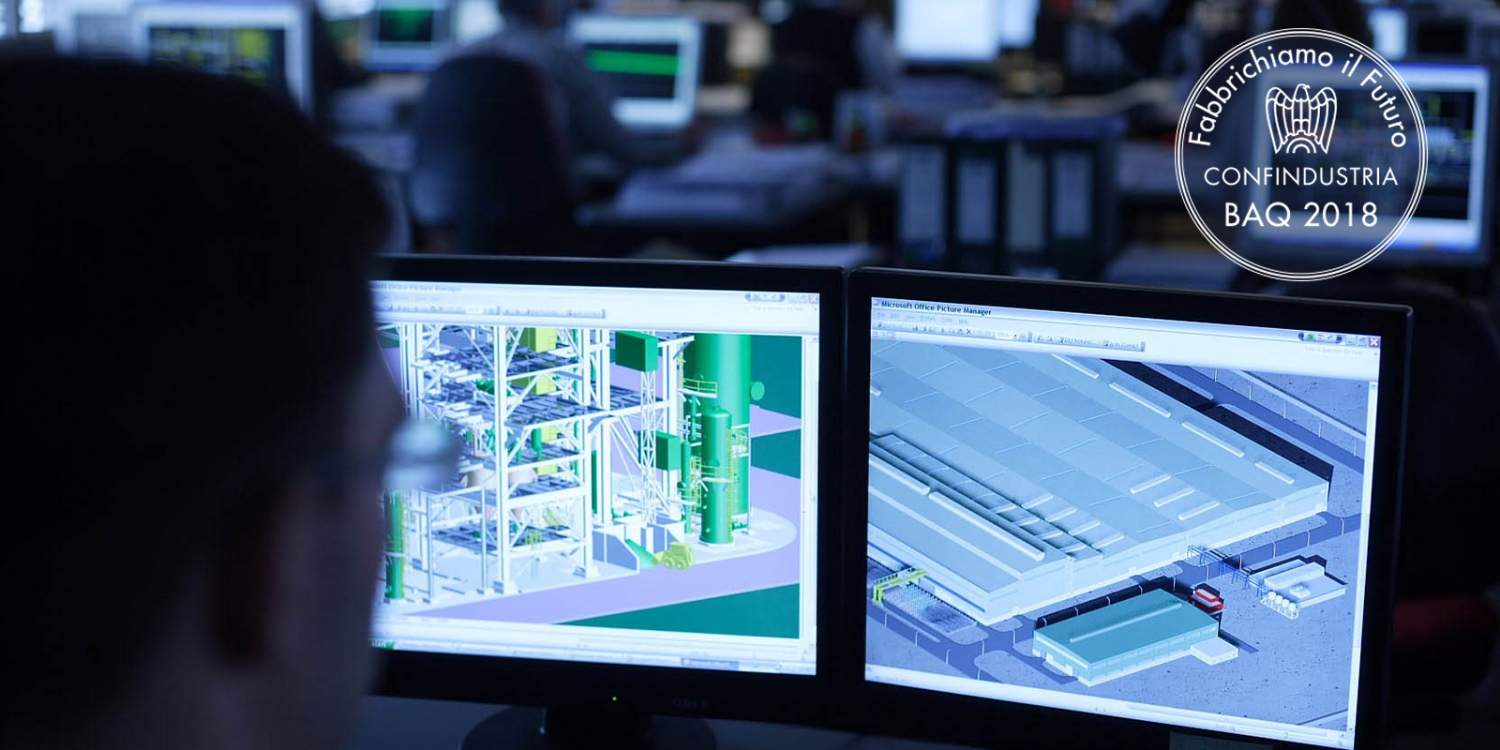 At corporate headquarters 62 students worked for an average of 120 hours of activity each: 56% in design sector, 33% in production and 11% in administration, marketing and logistics.
On the other hand, in Danieli Automation 17 students worked for an average of 120 hours of activity per person: 77% in the sectors related to design of automation systems and production processes control, while the rest of them worked in administration.
The students, followed and supported by tutors carried out tasks in line with their education path and got a valuable insight to the world of work.
This was an educational process focused on training and orientation, realized in cooperation with the Industrial Technical Institute "Arturo Malignani" of Udine as well as with corresponding institutes "Bassa Friulana" of Cervignano del Friuli, "Salesiano G. Bearzi" of Udine, "Fermo Solari" of Tolmezzo, "Galileo Galilei" of Gorizia, Technical Commercial Institute "Antonio Zanon" and Technical Institute for Surveyors "Gian Giacomo Marinoni" both based in Udine.
It had an aim to encourage and support learning and development.
This will not change in 2019.