News & events
In this section you will find all the latest news of the Danieli Group. Selecting the categories below, you can see News, Records, Start-ups, New Orders.
9 / 646
new orders
2023, 18th April
ArcelorMittal Nippon Steel contracts Danieli Automation for slab-caster process control systems
It will upgrade three slab conticasters at Hazira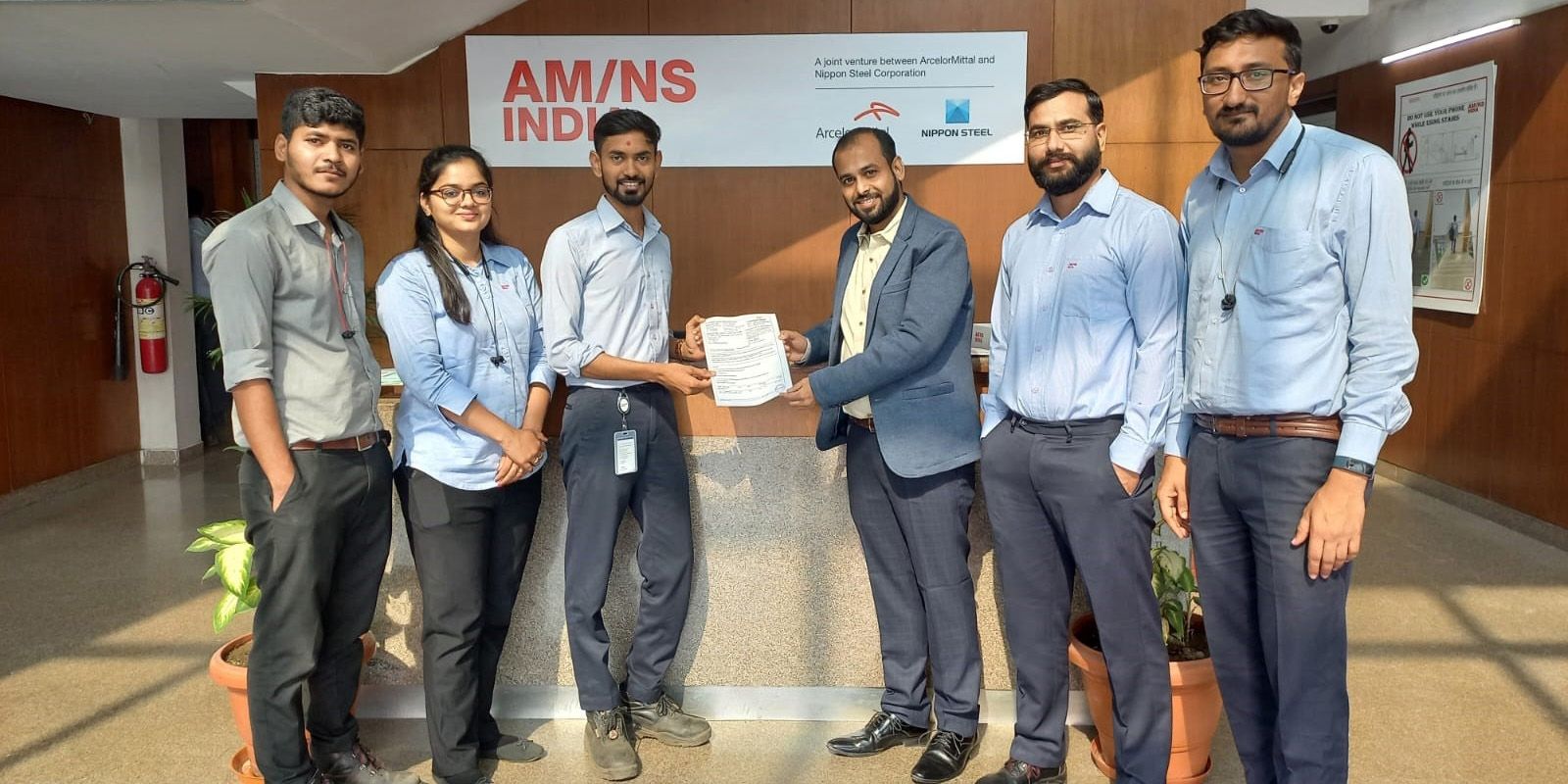 ArcelorMittal Nippon Steel selected Danieli Automation advanced process technologies to upgrade three conventional slab casters in operation in steelmaking plant #1 at Hazira, India.
The scope of supply includes Level 2 systems consisting of process control models and production tracking capabilities.
Dedicated models will manage the cooling process and quality assessment of cast slabs, with specific cut-optimization modules.
This strategic order will allow AMNS to align process control of the existing three slab casters to that of the two new, double-strand slab casters recently ordered from Danieli and to be installed at the same Hazira premises, for a 6-Mpty production expansion.
Supported by the Danieli Automation specialized team working locally as part of Danieli India, the commissioning activities of the first caster are planned to start by July 2024.
For more info:
Enrico Plazzogna
e.plazzogna@dca.it
+39 0432 518 618