News & events
In this section you will find all the latest news of the Danieli Group. Selecting the categories below, you can see News, Records, Start-ups, New Orders.
28 / 90
new orders
2022, 8th September
Aceros Arequipa again selects Danieli to boost its vision in the long-product market
Order for new rolling mill #3 for rebar and merchant bars at Pisco works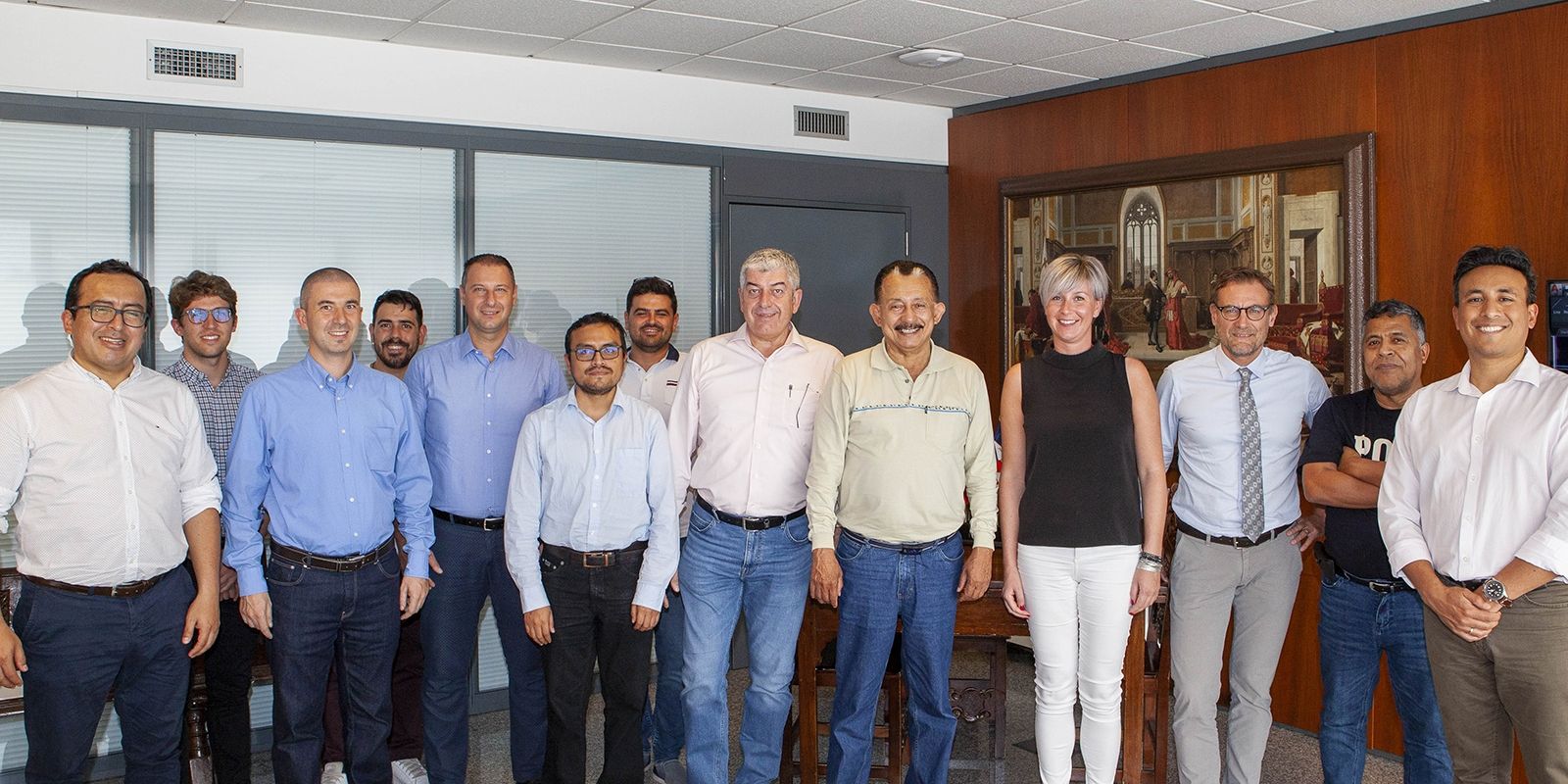 Aceros Arequipa, Peru, selected Danieli to execute the project of the new rolling mill #3, to produce a wide range of profiles including flats, angles, channels and tees, as well as rounds, squares and rebars, feeding the finishing lines of existing rolling mill #1.
Aiming to expand annual steel output with the most competitive OpEx, the new project foresees engineering, technological supply, on-site training and advisory services for a walking-hearth reheating furnace, continuous rolling mill and finishing facilities for rebar and merchant bars.
The reheating furnace, able to process 130- and 160-mm square billets with a length of 14 m, will feed the new rolling mill at a pace of 80 tph, for 330,000 tpy of finished material.
With its 18 housingless stands and hot shears, the continuous rolling mill also will be supplied with cold-charging devices and furnace exit facilities, such as an induction heater at the entry of the first stand for billet temperature equalization. A quenching and tempering line before the dividing shear at the existing cooling bed entry also will be installed.
The upgrade of the existing stacker with bar counting devices and storage facilities for 6- to 12-m bundles will complete the project supply.
The new reheating furnace and rolling mill #3 are expected to be operative within the beginning of 2024.
For more info:
Lodovicomaria Miani
l.miani@danieli.it
+39 340 717 2774