News & events
In this section you will find all the latest news of the Danieli Group. Selecting the categories below, you can see News, Records, Start-ups, New Orders.
40 / 101
academy news
2018, 3rd December
University of Trieste visits Danieli
The annual visit of the university of Trieste was organized on Thursday, November 22 in Danieli Academy.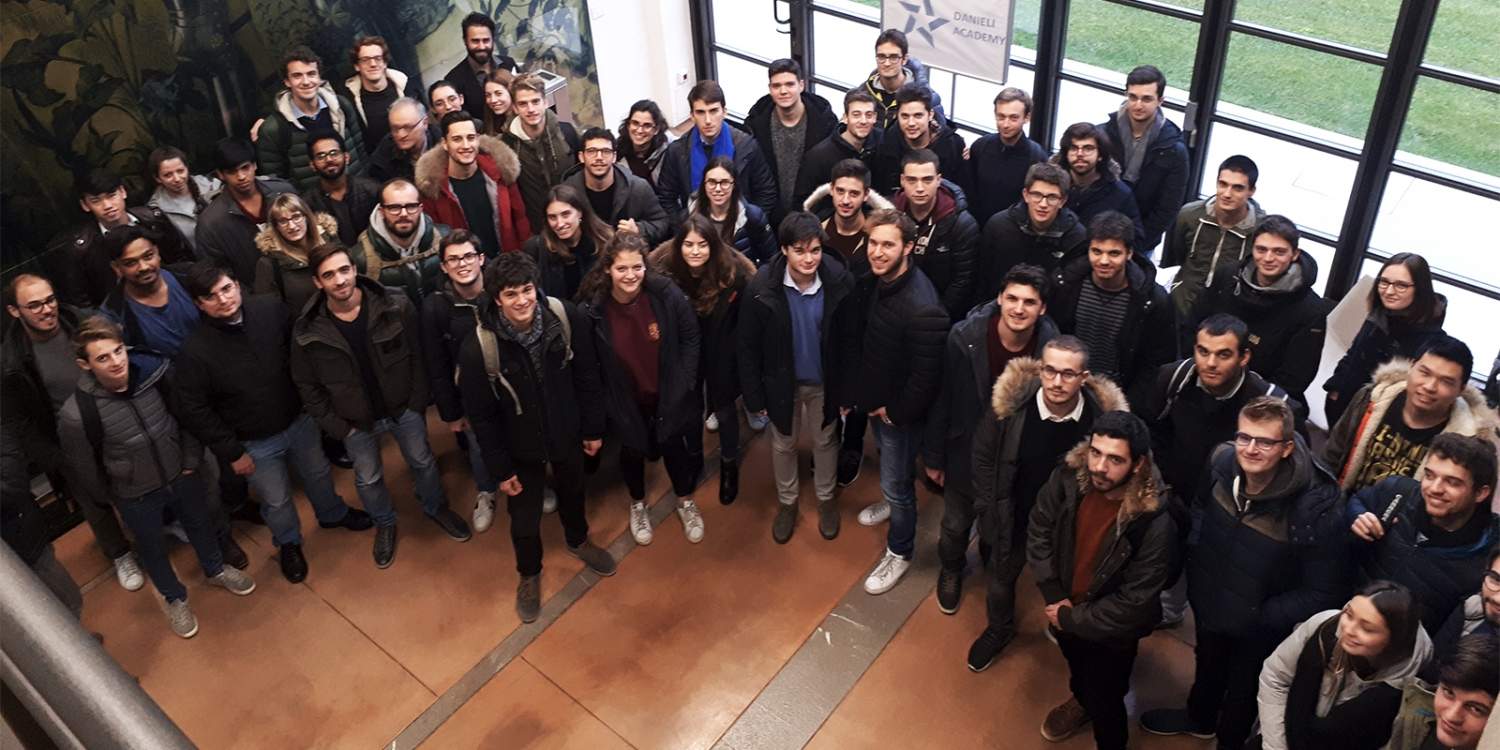 We welcomed 60 students, enrolled in three-year degree courses in mechanical engineering who were accompanied by professor Dario Pozzetto.
They got an insight into the operation of our company, its structure, production cycle and global supply-chain.
The visit was concluded with a guided tour of the manufacturing departments.