News & events
In this section you will find all the latest news of the Danieli Group. Selecting the categories below, you can see News, Records, Start-ups, New Orders.
19 / 79
academy news
2018, 19th November
Danieli Academy in Turkey
On the 8th and 9th of November Academy participated, for the first time, in a recruiting event in Turkey at the Middle East Technical University (M.E.T.U.) in Ankara.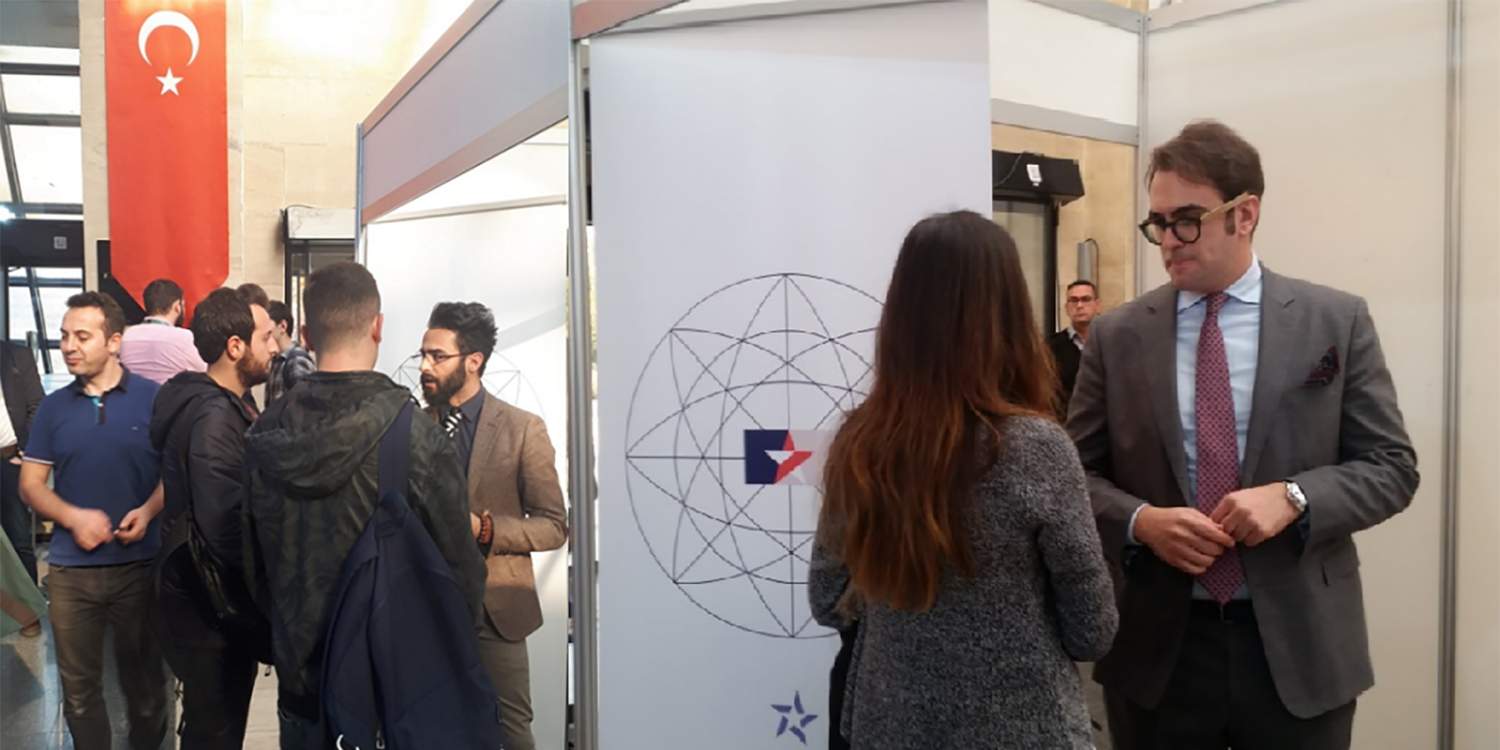 The event allowed us to tell our story, describe our business and launch possible future collaborations. This action is part of an international "gearing up program" with the aim to increase our competencies.