News & events
In this section you will find all the latest news of the Danieli Group. Selecting the categories below, you can see News, Records, Start-ups, New Orders.
98 / 102
new orders
2017, 26th January
NFC orders second Cold Pilger Mill from Danieli 
The Indian nuclear-power equipment developer will adopt a new "Quarto Cold Pilger Mill" to roll stainless steel tubes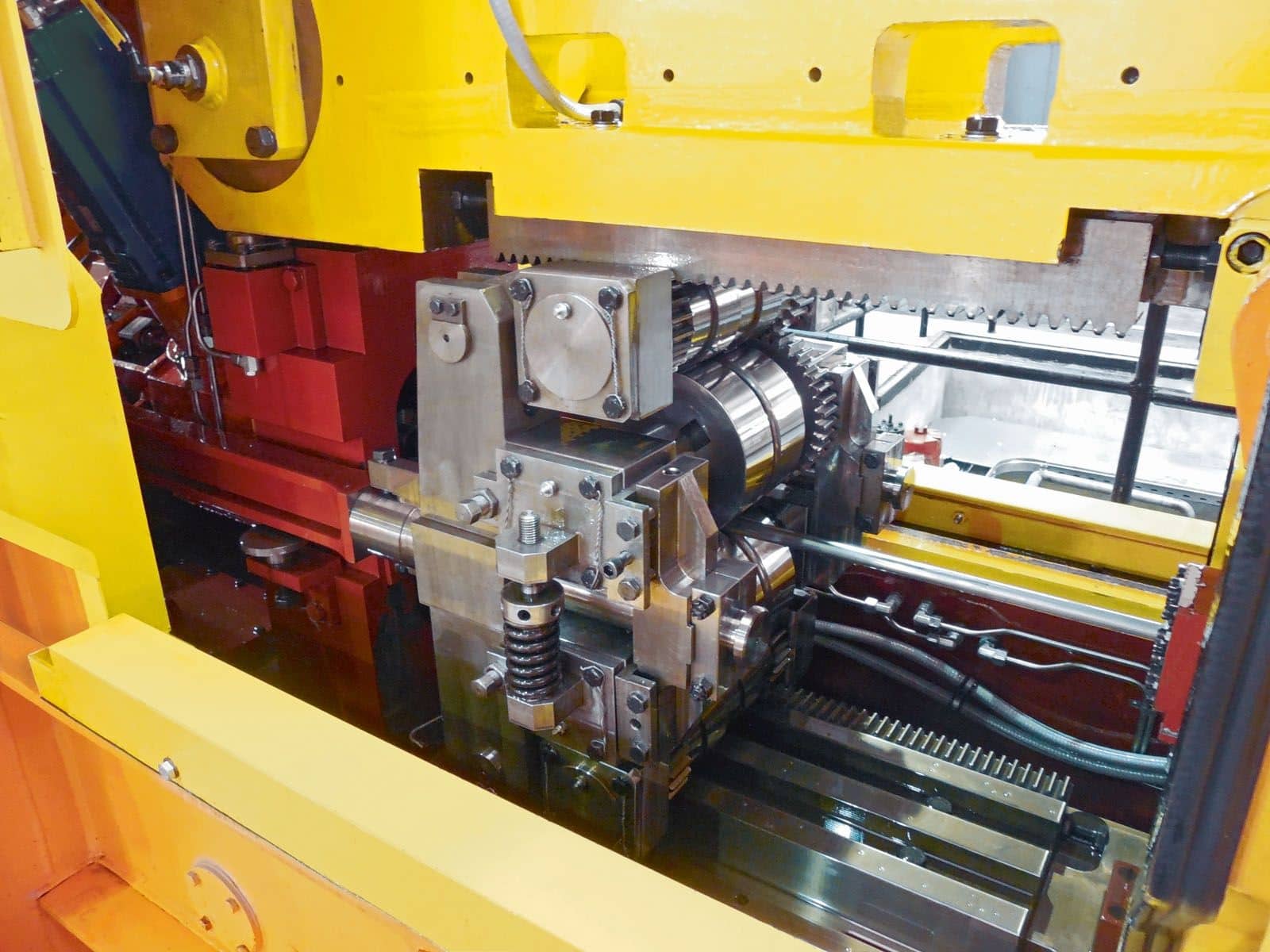 Nuclear Fuel Complex (NFC), a leading producer in India of niche tubes for nuclear applications, has ordered a second 50-Q-C type Cold Pilger Mill from Danieli W+K.
The mill is designed to produce high-strength, high-temperature, high corrosion-resistant stainless steel grade tubes, with ODs ranging from 10 to 35 mm and WTs from 0.4 to 5 mm.
An exceptionally rigid mill stand configuration capable of resisting extremely high separating forces allows the Quarto to offer the most favourable solution and achieve the very tight geometrical tolerances requested (±0.2% on ODs and ±3% on WTs). Also incorporated into the installation is a continuous and precise shell feeding section, which adopts CNC machine technology and a vibration-free mass balancing system, optimized to reduce CapEx with minimal requirements in terms of foundation works.
NFC is operating a 32-Q-C cold pilger mill for Zircaloy tubes and bars supplied and installed by Danieli in Hyderabad plant during 2016.
Simplified, cost-effective configurations are also available for commodity tube producers.
For more info:
Stefano Carfagno
s.carfagno@danieli.it
+39 030 8770 340