News & events
In this section you will find all the latest news of the Danieli Group. Selecting the categories below, you can see News, Records, Start-ups, New Orders.
19 / 101
new orders
2018, 30th October
Better quality casting through Danieli technological packages
Caster modernization at Huaigang I&S (Shagang Group)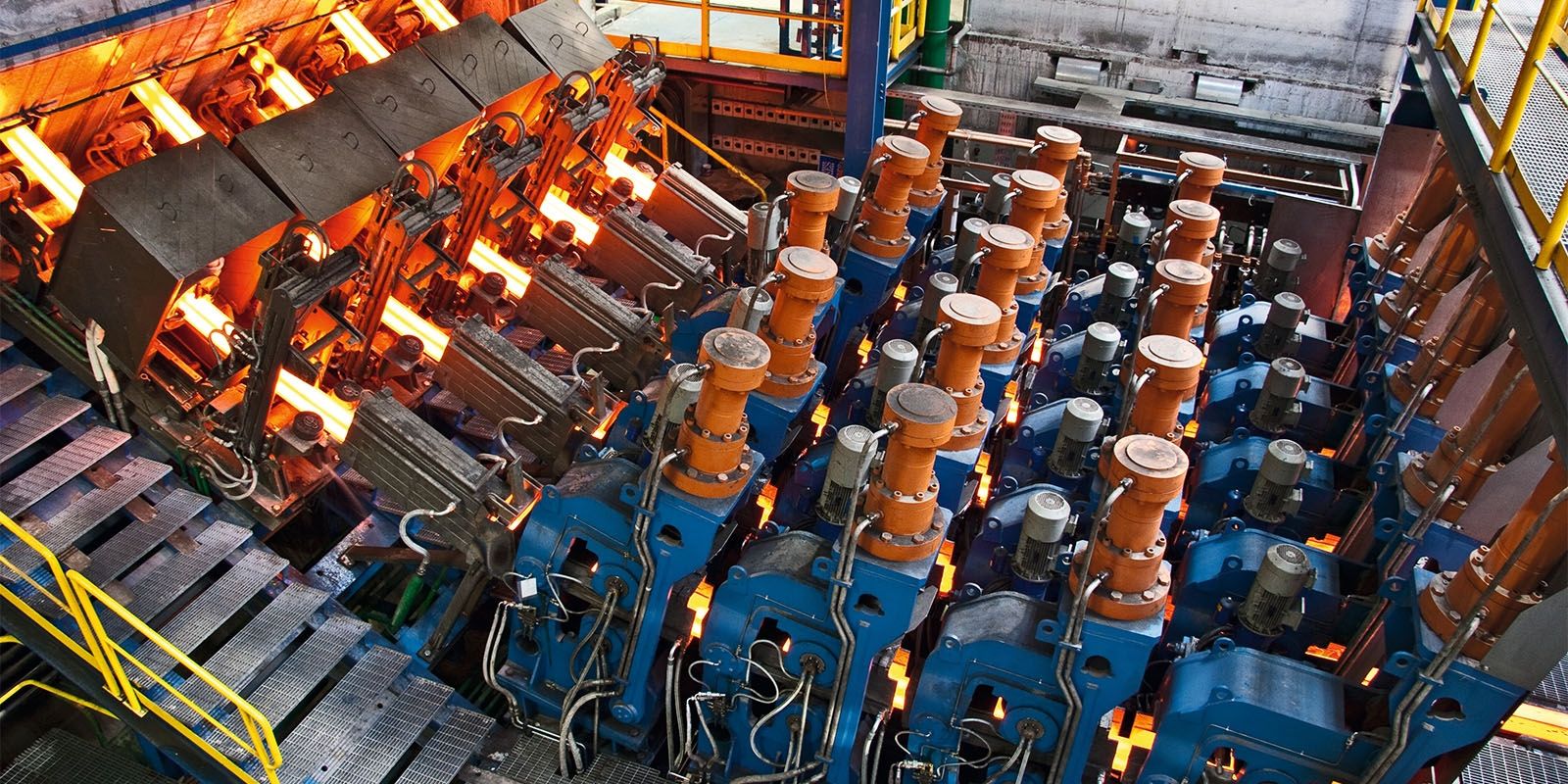 Huaigang is renewing its confidence in Danieli casting technology with a revamping for CCM#2 billet caster at Huai'an, Jiangsu Province.
The Q-SOFT Technological Package will upgrade the mould exit areas with new withdrawal units featuring soft reduction capabilities, installed on all four strands of the 11-m-radius caster.
New moulds for 210x210-mm square sections, new dedicated secondary cooling and a new dedicated hydraulic unit capable of delivering the required cylinder pressure are included in the project.
Danieli Automation will carry out a full revamping of Level 1 controls and integrate a Liquid Pool Control (LPC) system for accurate and balanced secondary cooling, controlled stirring and reduction process for each type of steel produced.
The upgrade will allow Huaigang I&S to increase the production of highly demanding grades, such as bearing steels -thus the market share- in a very competitive market, by providing superior quality products.
This is the fifth Danieli conticaster project at Huaigang in the last 30 years.
Previous supplies included two casters for jumbo rounds up to 800-mm-round dia, one billet caster and an upgrade to another CCM.