News & events
In this section you will find all the latest news of the Danieli Group. Selecting the categories below, you can see News, Records, Start-ups, New Orders.
1 / 101
new orders
2018, 17th December
Metalloinvest contracts Danieli Corus to upgrade two blast furnaces
Ural Steel BF #2 and #3 to be prepared for next long and safe campaigns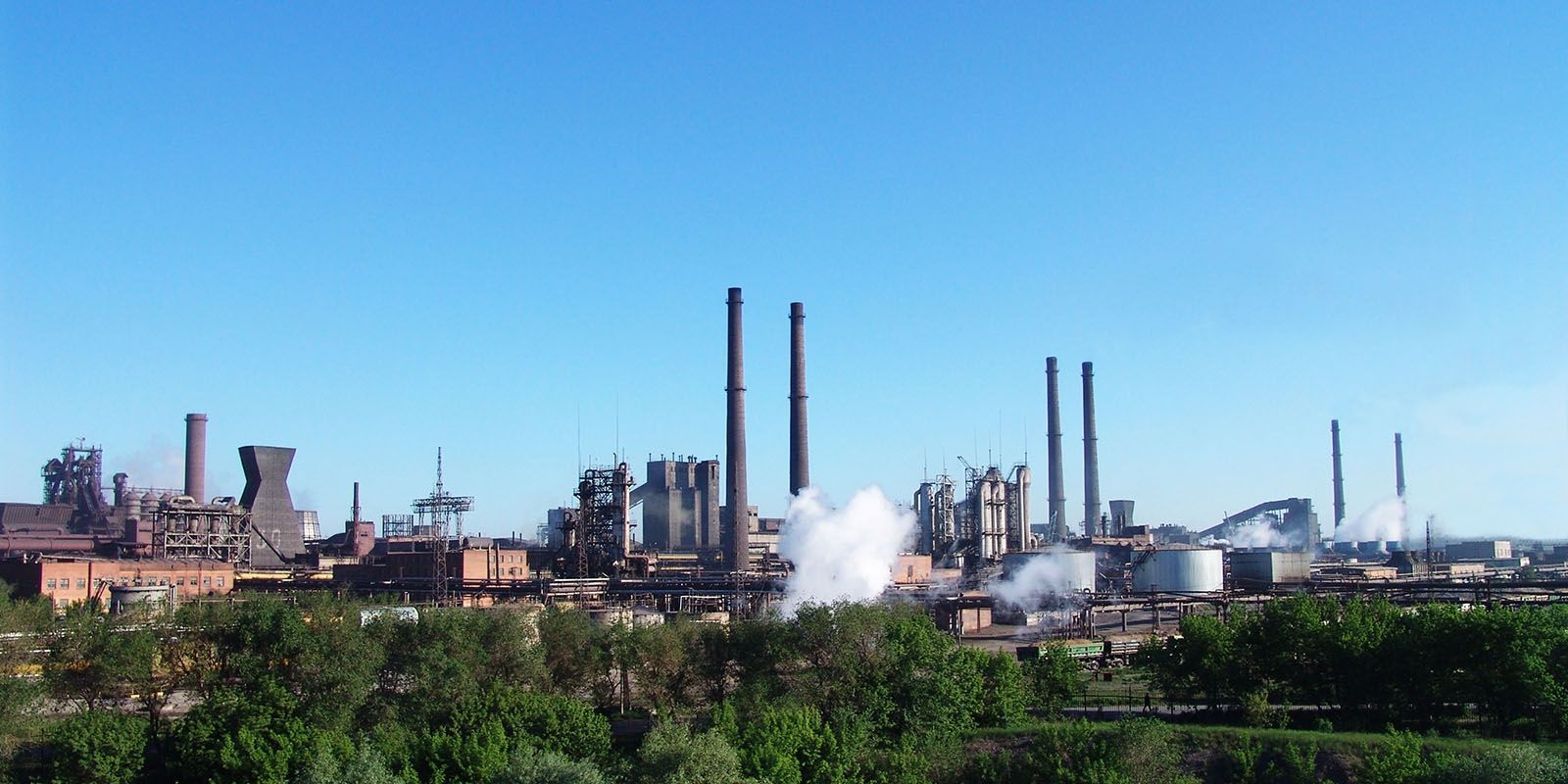 Metalloinvest awarded a contract to Danieli Corus for a large-scale technical overhaul of two blast furnaces at Ural Steel in Novotroitsk, Russia.
The shells of BF #2 and #3 will be replaced along with the furnace lining and new automated control systems will be installed for first and second tier technological processes. Also, automation will be installed for natural gas injection.
Both furnaces will retain their current support systems. At BF #3, a modern Danieli top charging unit with a DANCU distributor will be installed. This is a hydraulics-driven, chute-type distributor with a minimum number of moving parts, for maximum availability.
To maximize performance during their next campaigns, a Danieli Corus cooling and lining system based on high-conductivity graphite refractories and copper cooling plates will be installed. This design offers the proven longest campaign life capability.
The increased hot metal production efficiency coming from this upgrade will be an important step in the development of Ural Steel.
Metalloinvest is a leading global producer and supplier of HBI and iron ore products, and a producer of high-quality steel.