News & events
In this section you will find all the latest news of the Danieli Group. Selecting the categories below, you can see News, Records, Start-ups, New Orders.
5 / 101
new orders
2018, 7th December
Danieli Corus to build new hot blast stove 47 for SSAB Oxelösund
Second contract for hot blast stove technology after successful rebuild project at SSAB Luleå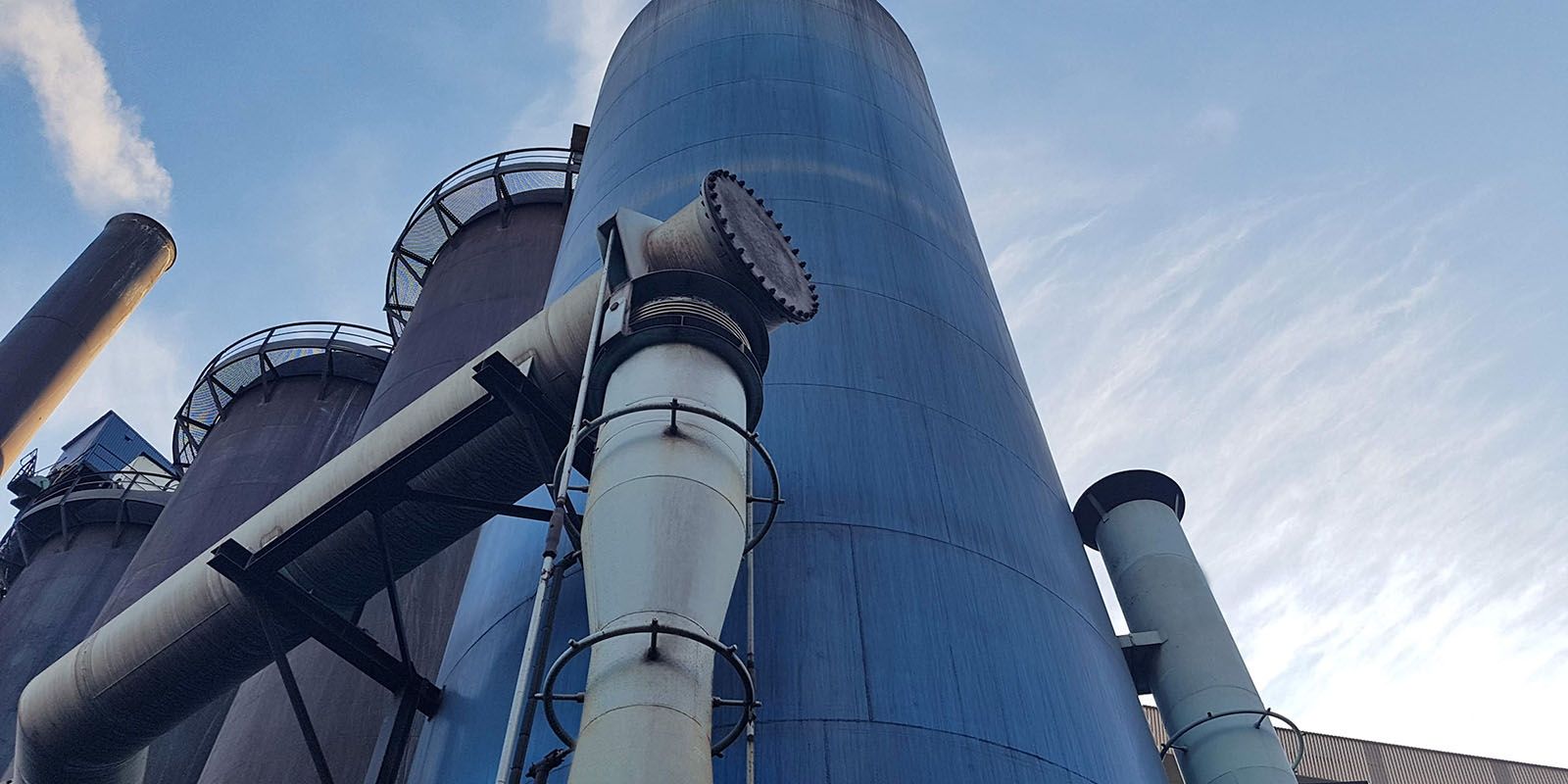 Danieli Corus received an order from SSAB for the LSTK construction of the new, internal combustion chamber-type hot blast stove 47 for its blast furnace #4 in Oxelösund, Sweden.
This new stove is an addition to the existing hot blast system which currently comprises four internal combustion chamber-type stoves.
The addition of stove 47 will allow for the further modernization of the hot blast system, especially with respect to the older stoves 41, 42 and 43. The scope of the project includes the required modifications to the hot and cold blast mains and other parts of the system.
The Oxelösund plant is an integrated steel plant with two blast furnaces, with a total production capacity of 1.75 Mtpy. SSAB Oxelösund specializes in the production of high-strength steel grades.
The new stove is scheduled to be in full operation in early 2020.