News & events
In this section you will find all the latest news of the Danieli Group. Selecting the categories below, you can see News, Records, Start-ups, New Orders.
39 / 101
new orders
2018, 20th August
Coal test oven for Severstal Cherepovets, Russia
Danieli to support coking process development of Russian steelmaker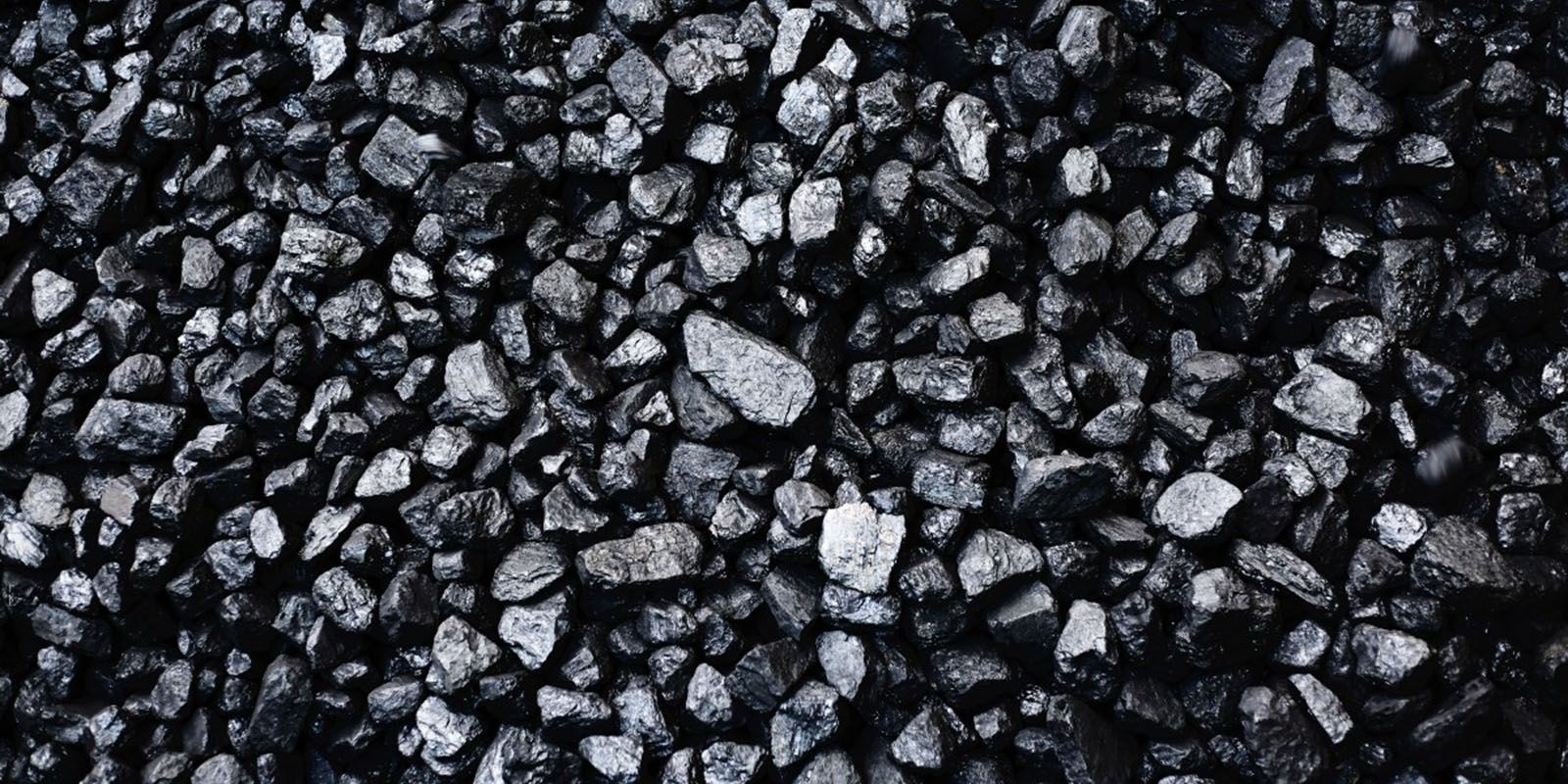 Pao Severstal has selected Danieli Centro Combustion for the supply of a new coal test oven to be installed in the coke sinter BF shop.
The aim of the new facility is to carry out semi-industrial tests with different coal burdens in order to determine the optimum parameters for coking processes and to evaluate new coal blends for OpEx optimization.
Danieli Centro Combustion will engineer the 400-t test oven, gas treatment section and post-combustion system, supplying all mechanical, electrical, automation equipment and laboratory ancillaries.
Technical assistance during erection and commissioning will complete the scope of work.
Among the main technical characteristics to be noted are the stamp charging process and coke dry quenching system.
Coke oven gas is carefully treated through a scrubber, cyclone, and tar separator, and safely burnt by a post-combustion system. This way, the emissions are drastically reduced within the most stringent standards.
For more info
Giovanni Siri
g.siri@danieli.it
+39 010 5341 678