News & events
In this section you will find all the latest news of the Danieli Group. Selecting the categories below, you can see News, Records, Start-ups, New Orders.
43 / 97
academy news
2018, 10th August
Asian Pearl, 4th edition
The 4th edition of the "Asian Pearl" course that involves 23 colleagues from our Asian subsidiaries takes place in the training rooms at Danieli Academy.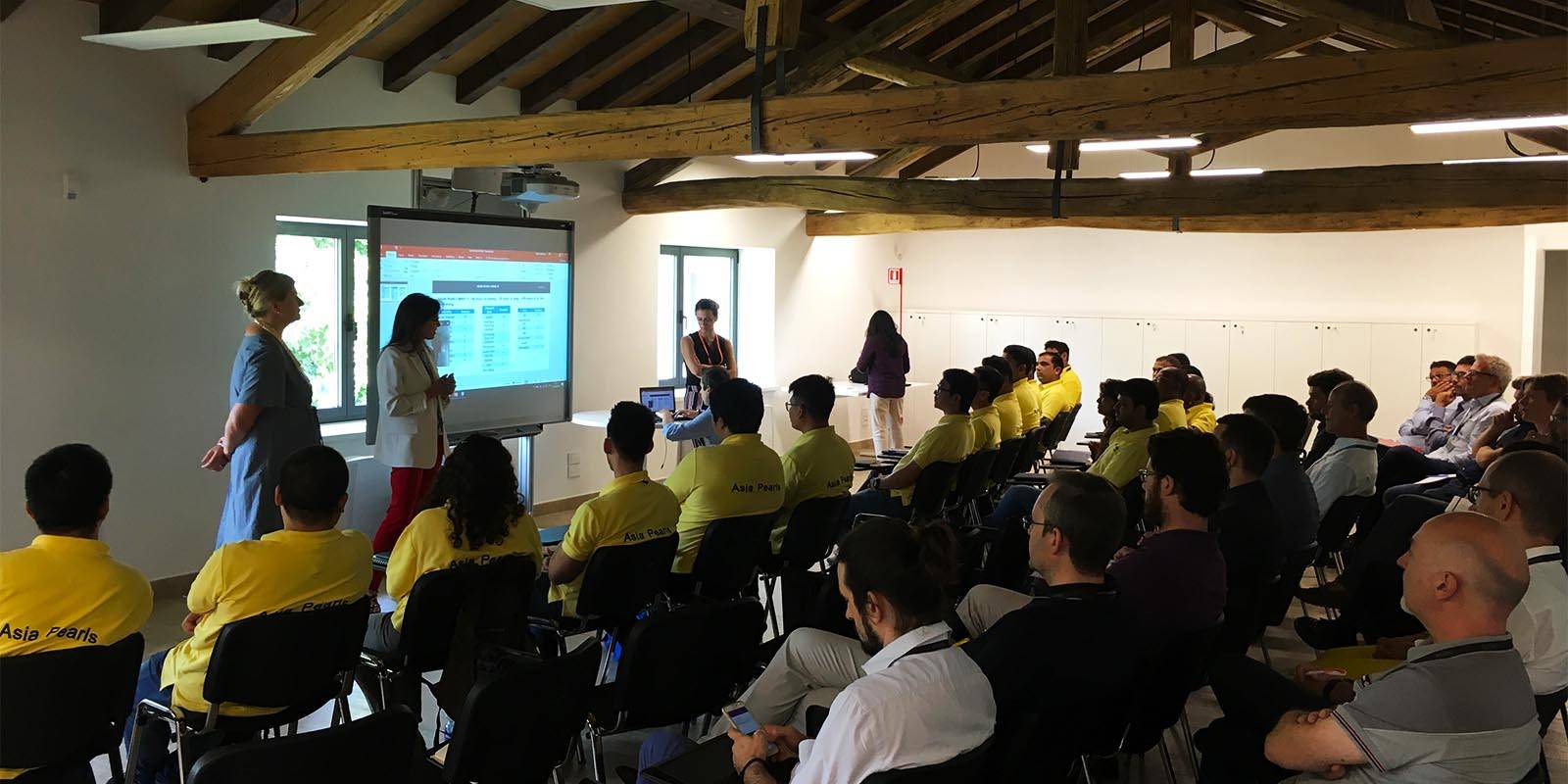 At the opening ceremony on Monday, 23rd July, our colleagues met their mentors, got detailed information about the course objectives, training on-the-job and scheduled plant visits for the next 6 productive months.

The course itself is based upon the values such as collaboration, engagement and eagerness to learn.

We foster teamwork and strive to build strong and motivated worldwide workforce!