News & events
In this section you will find all the latest news of the Danieli Group. Selecting the categories below, you can see News, Records, Start-ups, New Orders.
5 / 680
new orders
2023, 15th November
Deacero takes a big step into scrap processing by ordering five new shredder plants
The minimill producer selected Danieli Centro Recycling technology to be a step ahead in steelmaking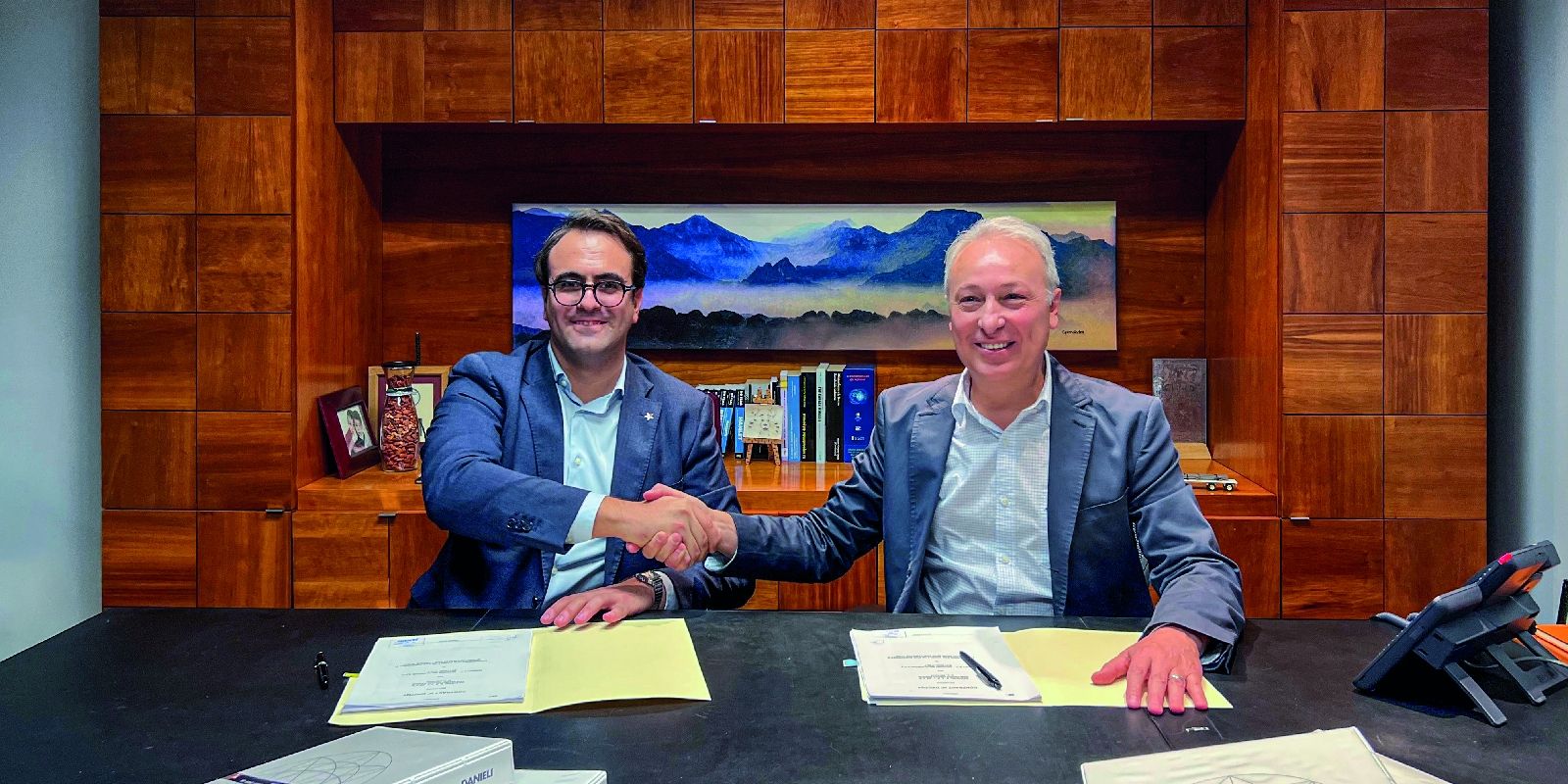 Leading Mexican long-product steelmaker Deacero has ordered five, Danieli Centro Recycling steel scrap-shredding plants to process light domestic scrap and car bodies.
Each new plant will feature shredder machines, ferrous scrap cleaning and nonferrous separation lines.
Ferrous downstream lines will include magnetic-separation ensuring a high level of scrap cleanliness (proler), while flexible inline/offline nonferrous separation will recover zorba, a high-purity nonferrous metals mix.
Four out of the five plants will operate 2000-hp shredders for 50 tph ferrous output each, while the fifth, equipped with a 4000-hp shredder, will guarantee 100 tph.
All shredders will be powered by Danieli-patented inverter drives, which guarantee lower operational costs due to energy consumption savings up to 15%.
The quality proler produced by the new scrap processing plants will be mainly used by Deacero to feed its Danieli meltshops in Mexico.
The heavy-duty equipment will be manufactured and assembled by the Danieli specialized workshops in Thailand and Italy.
This five shredders order confirms again Danieli Centro Recycling leadership in North and Central America.
For more info:
Raffaele Calligaro
r.calligaro@danieli.com
+39 3204835185