LONG PRODUCTS
Billet and Bloom Grinders
Top Technology and Quality in inspection and grinding of Long Products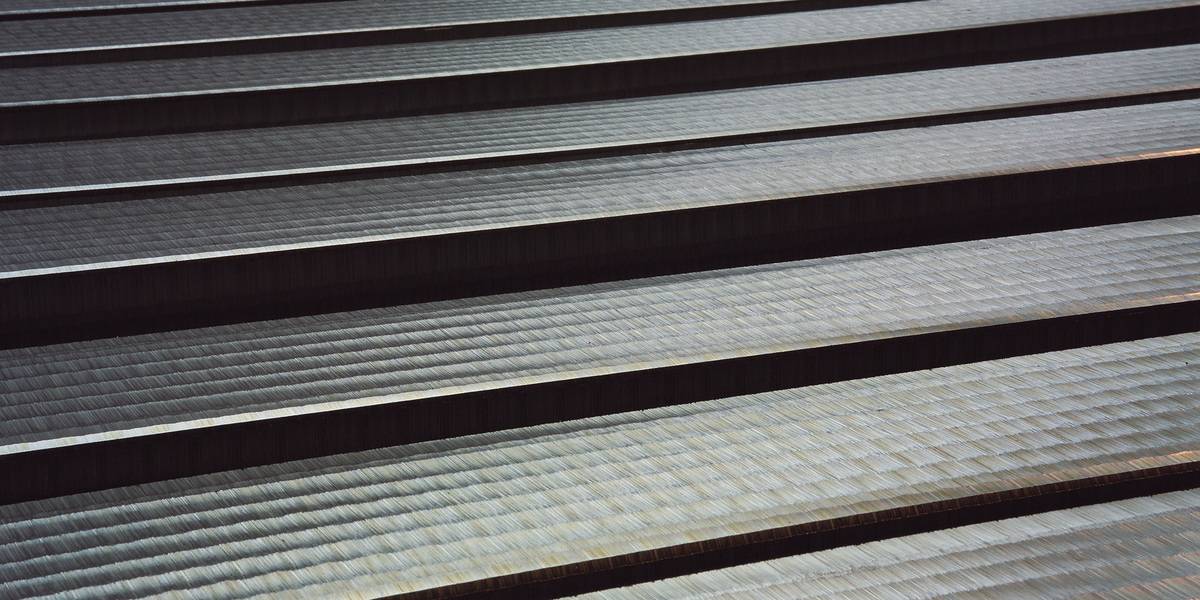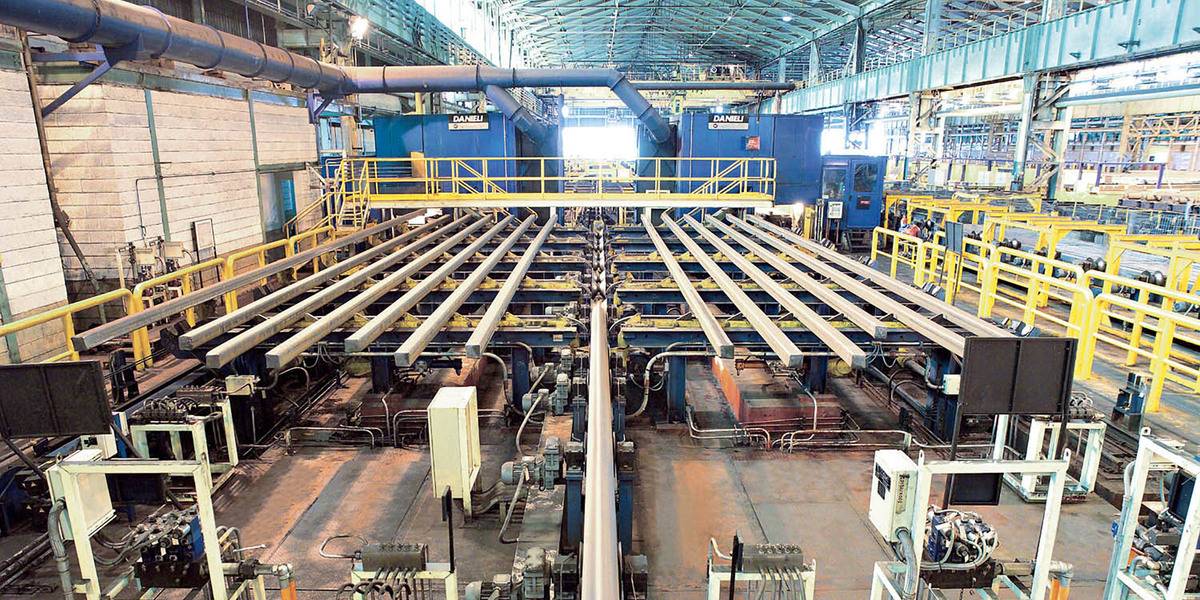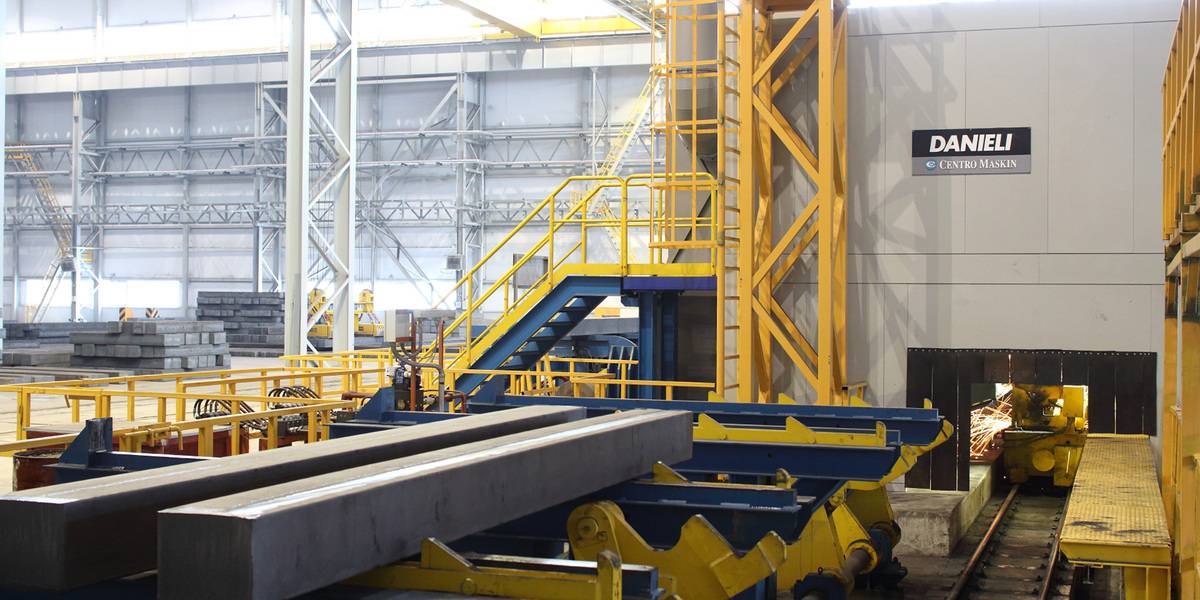 Danieli Centro Maskin's leadership in the production of grinding equipment dates to the early '50s when we introduced a new surface conditioning concept based on stationary grinding machines. This innovative design increased plant production capacities and set new safety and environmental standards for noise, fumes, and dust control.
The surface conditioning process has been further developed through the supply of grinding machines to some of the most important specialty steel, stainless steel and super alloy producers worldwide.
Danieli Centro Maskin has supplied and installed more than 700 grinding units for conditioning long products.
All plants now are equipped with the Danieli Hi-Grind system, the still unparalleled package that ensures full control of the grinding depth and consistency in the resulting yield of the conditioning plant.
Danieli billet grinders can be configured for 90 degree grinding or from 90 to 45 degree stepless grinding in very compact and modular arrangement, with the highest level of automation, ensuring fast installation and commissioning, defined by competitive CapEx and OpEx and extremely limited environmental impact.