LONG PRODUCTS
Reheating Furnaces for Long Products
Longstanding presence in the field of reheating furnaces for long products.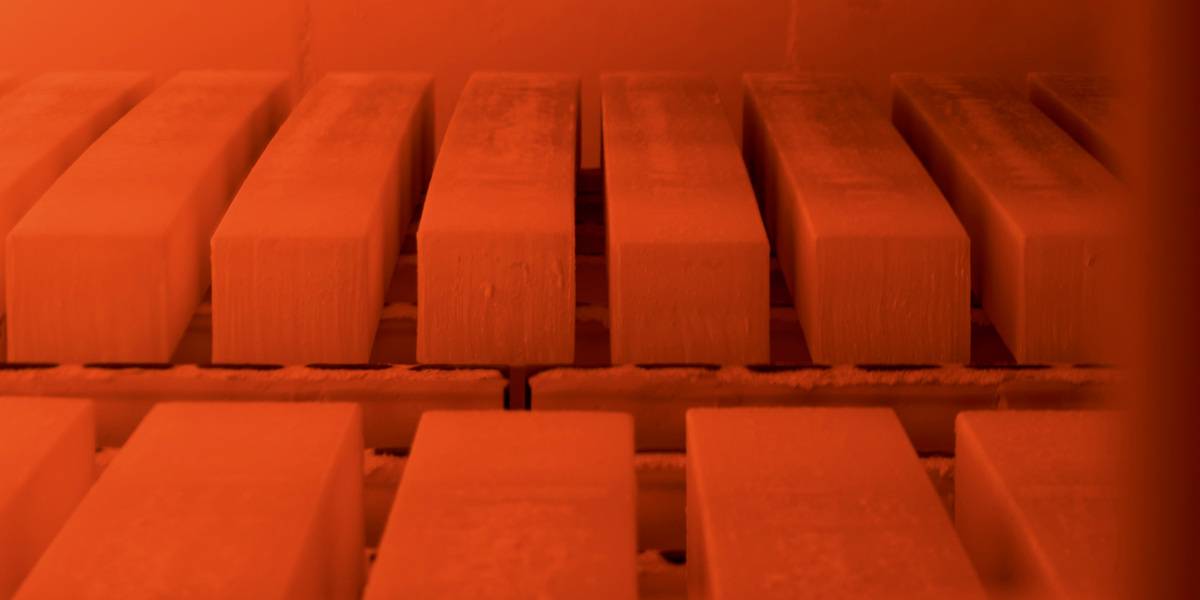 Danieli Centro Combustion offers an extensive array of furnaces, catering to a diverse range of applications. From standard designs to units tailor-made for specific needs, DCC's catalog provides a variety of adaptable solutions.
Among these custom solutions, pioneering Green Furnaces represent true sustainable advancement. Engineered to reduce CO2 and NOx emissions, these furnaces boast a proven mechanical design and state-of-the-art combustion control technology. These features not only guarantee superior product quality, but also a minimal environmental footprint, optimal operational efficiency, and reduced maintenance costs.
Innovation lies at the heart of Danieli Centro Combustion. All furnaces incorporate cutting-edge solutions, including flameless combustion, hydrogen combustion, and regenerative burners, guaranteeing exceptional performance, temperature uniformity, and lower fuel consumption.
DCC steel reheating furnaces are divided in the following categories:
Innovative Green Furnaces
Scale-Free Furnaces
Dry Plus Furnaces
Electric Furnaces
Hot rolling for bars, wire & rods, light & heavy section
Walking Beam furnaces
Walking Bearth Furnaces
Pusher Furnaces
Hot rolling of seamless pipes
Walking Beam Furnaces
Rotary Hearth Furnaces