IRONMAKING AND STEELMAKING
Shredder Plants
The most modern and cost-effective solutions for shredding and recycling scrap metals and non-ferrous materials.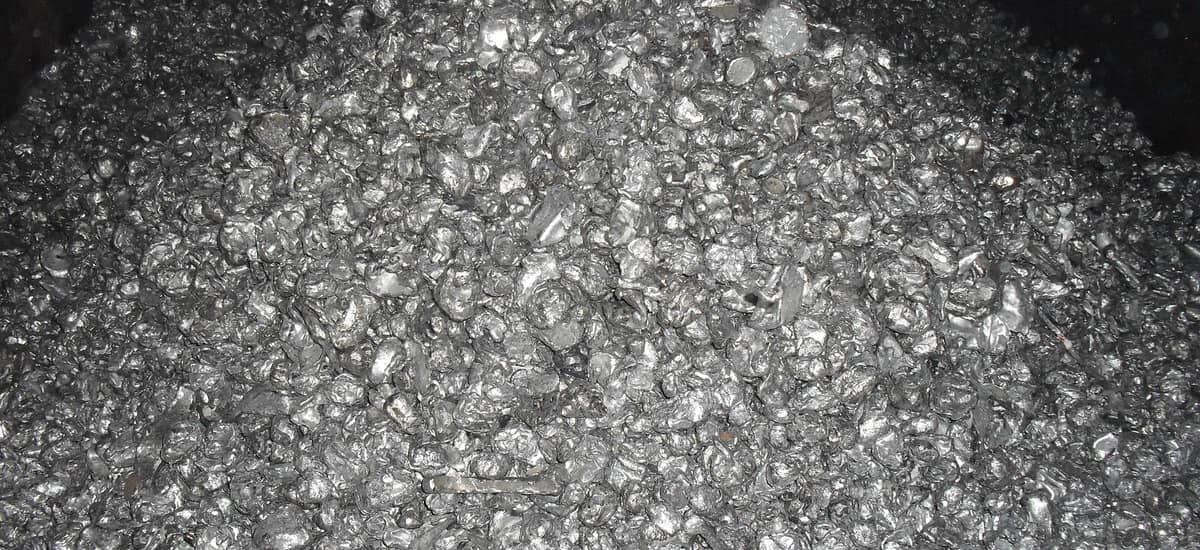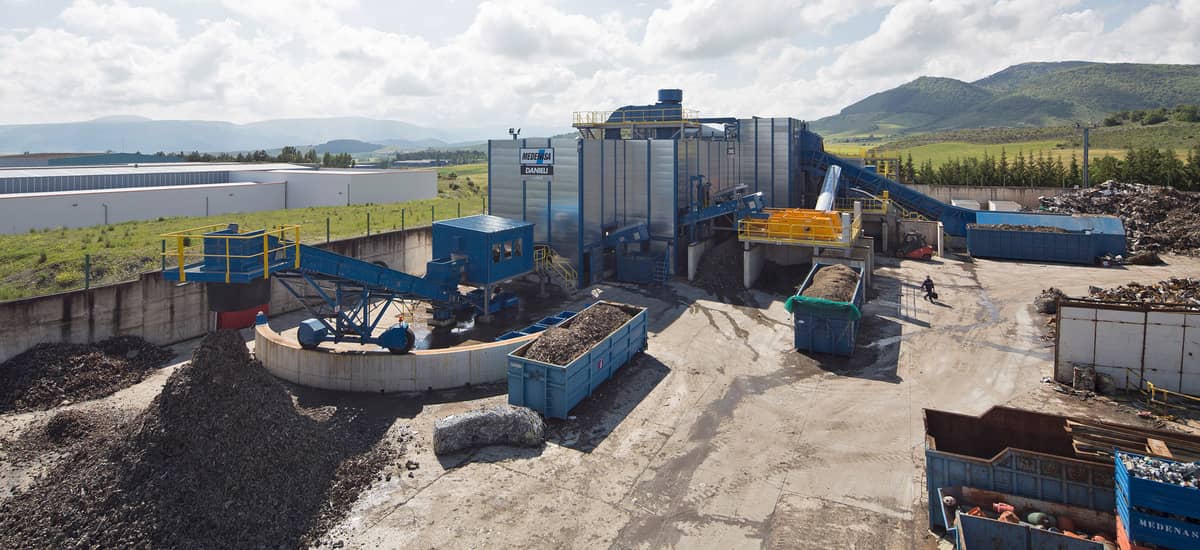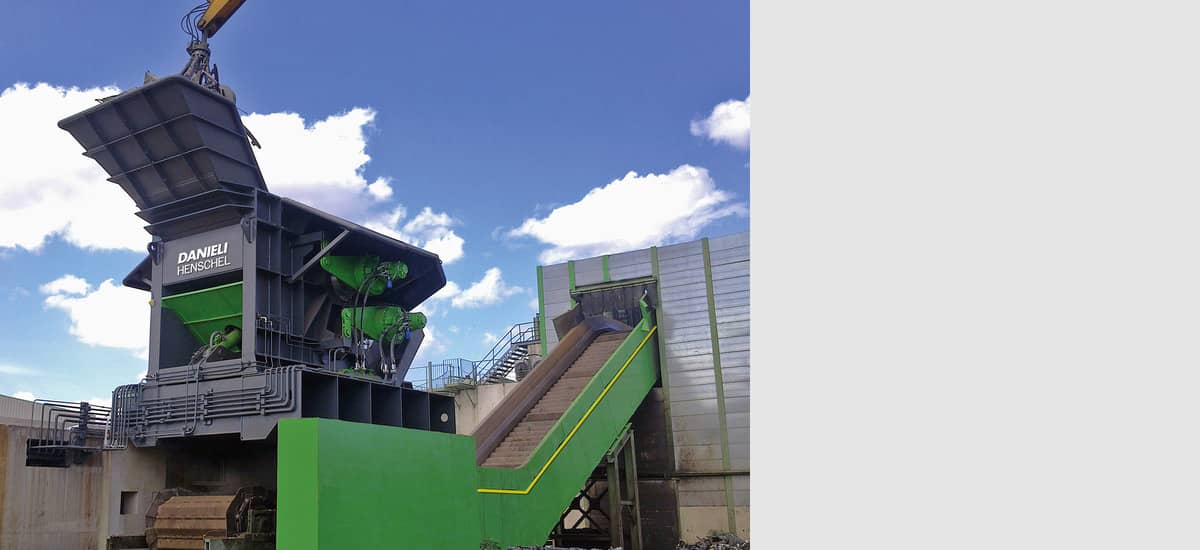 Through a continuous process of product development, Danieli scrap shredder plants combine technical ingenuity with engineering excellence. We deliver pre-shredders, scrap shredders and grinder mills that offer world-leading performance and reliability at industry-leading low operating costs. A complete service is available to the plant operator from, full turnkey design, manufacturing and installation of new integrated facilities, to the supply of replacement rotors and wear parts. At existing sites, our experienced engineers can offer new insight and practical solutions to modernize and enhance production output, metal recovery and overall efficiency.
Our robust and reliable plant is designed and built to meet the arduous conditions imposed when processing heavier grades of scrap metal. Our innovative mill geometry and one-touch computer-based control system gives high throughput with low power consumption. Comprehensive material disintegration ensures optimal separation and non-ferrous product yield. State-of-the-art dust extraction, suppression and control techniques mean that all our equipment meets current and foreseeable statutory environmental requirements.
Generally installed upstream from the shredder, the pre-shredder allows the operator to prepare the material for entry into the shredder and control the feed rate, leading to a more uniform flow of material through the shredder itself, and a higher density product.
With their first-rate tooth profile and very high torque, ZDS pre-shredders are particularly suitable for processing up to 105 t/h of high-quality scrap metal, such as ELVs, sheet metal, WEEE, etc., in bulk or baled form.
Starting from 600kW (800 Hp) right up to 7,500kW (10,000 Hp), the DCR shredders line offer customized mill configurations for ferrous materials, aluminum or UBC processing up to 300 t/h (Fe).
Extensive experience and expertise combined with leading-edge technology (including state-of-the-art magnets with a steel product polishing capability) ensure full recovery of a high-quality low-copper content ferrous product coupled to the highest possible grade of non-ferrous residue. We design, manufacture and install state of-the-art, scrap shredder air-cleaning systems to ensure low dust emissions. Based upon closed-loop technology, our plants meet and exceed all current and projected prominent environmental requirements and legislation. Unique separation plant configurations offer maximum metal recovery that may be simply coupled to practical off-line Shredder Light Fraction (SLF) processing alternatives.
To comply with the highest standards of the steel industry regarding the use in their melting processes of a cooling mass for the liquid steel bath, called "cooling scrap", we developed the BMH vertical grinder mills that delivers a product of unparalleled quality and density, up to 3 .5 t/m3.
It is supplied in a regular geometrical form, pellet-shaped, with a diameter not exceeding 50 mm and a thickness lower than 2 mm. This particularly fine and homogeneous granulometry facilitates proportioning in the crucible and allows the scrap to melt quickly in the molten steel bath, and thus to guarantee its homogeneity. This versatile grinder also shreds complementary products, such as WEEE, plastics, CIW, ELV residue, etc. The grading and optimal quality obtained facilitates recycling of these types of waste.