ALUMINIUM AND NON-FERROUS METALS
Aluminium Recycling equipment and plants
State-of-the-art recycling plants for every metal applications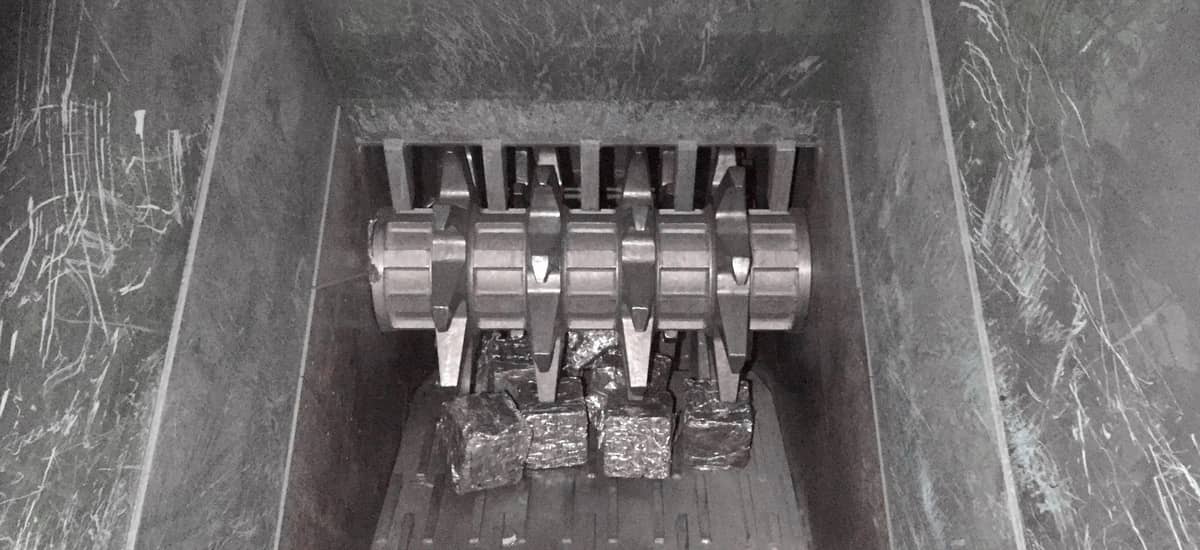 Danieli is the innovative team to help you meet new challenges in the design and construction of advanced recycling plant technology and solutions. In response to increasing global demand for processed recycled metals, Danieli has utilized its extensive experience to provide a comprehensive and proven set of solutions that integrate scrap management and recycling into customers' plants and operations.
Products:
Balers and Briquetter presses: an extensive range of balers and briquetter presses to meet customer requirements for densify various forms of alu scrap. The PTC series can be installed inline to maximize productivity and minimize material handling.
Bale breakers: the most versatile bale breaker on the market, processing a wide range of metal alloys, bale sizes, and densities before the shredder. Innovative rotor tooth arrangement that increases the productivity per unit power and ensures that every type of bale, from small to large, low or high density, is effectively captured and processed.
Danieli shredders and downstream: shredding is used to process secondary aluminium material not suitable to be charged straight into the melting furnace.
Shredding brings material into size and density specification while the downstream equipment cleans the material, removing contaminants and fines material that would not be handled in the furnace. Danieli shredders can be installed in-line with decoating and melting furnaces to minimize material handling and reduce material stocking into the plant.