ALUMINIUM AND NON-FERROUS METALS
Melting and Holding Furnaces
Advanced solutions for aluminium field requirements.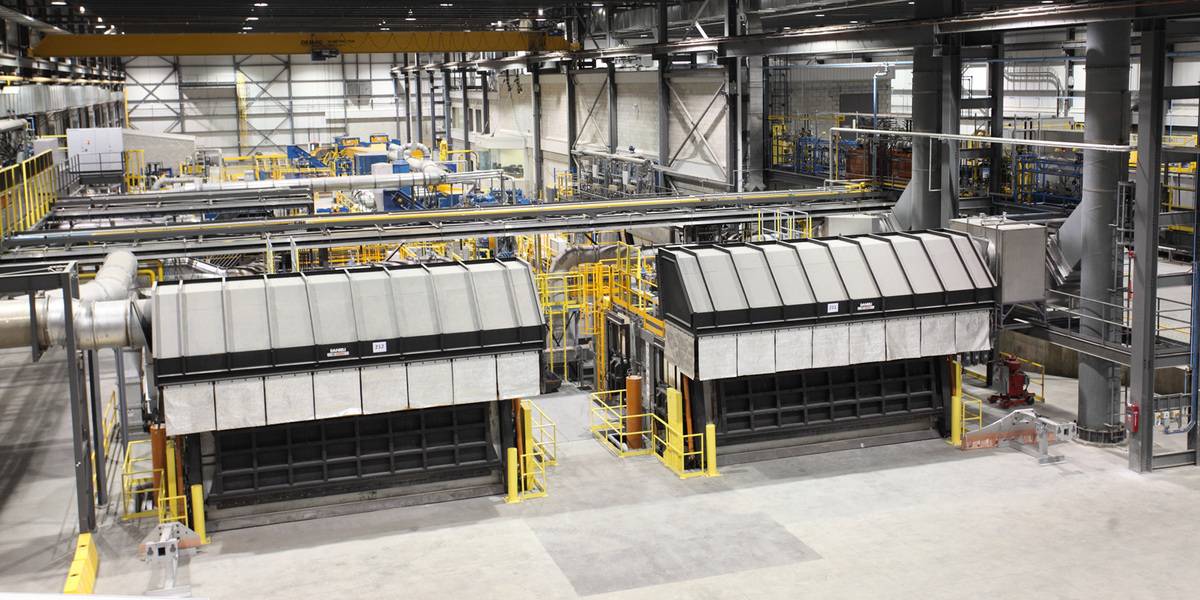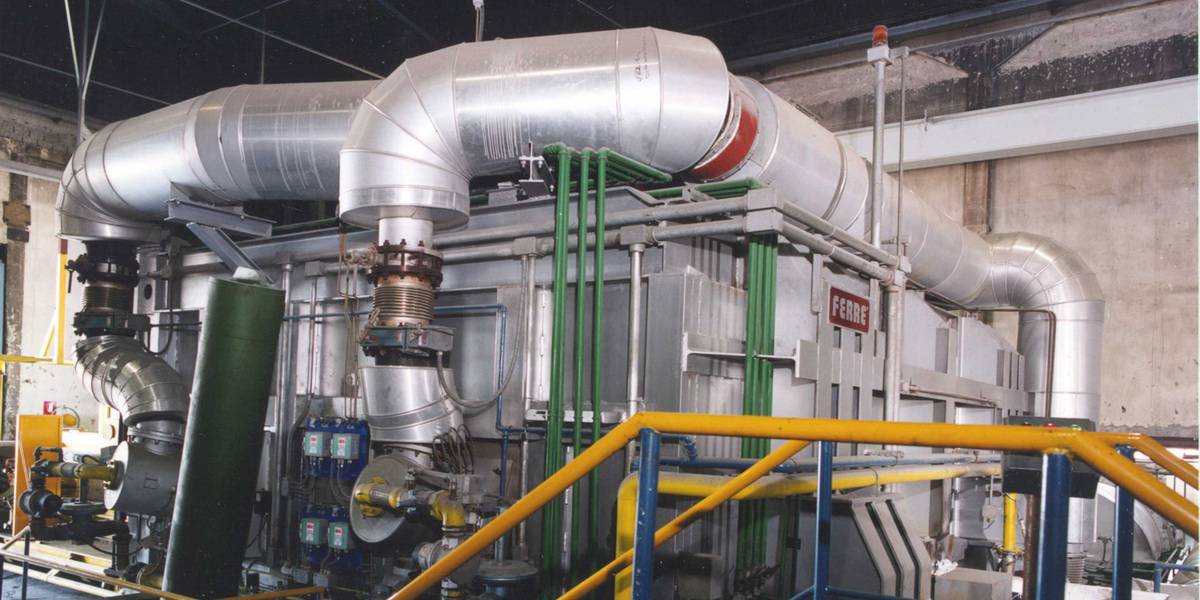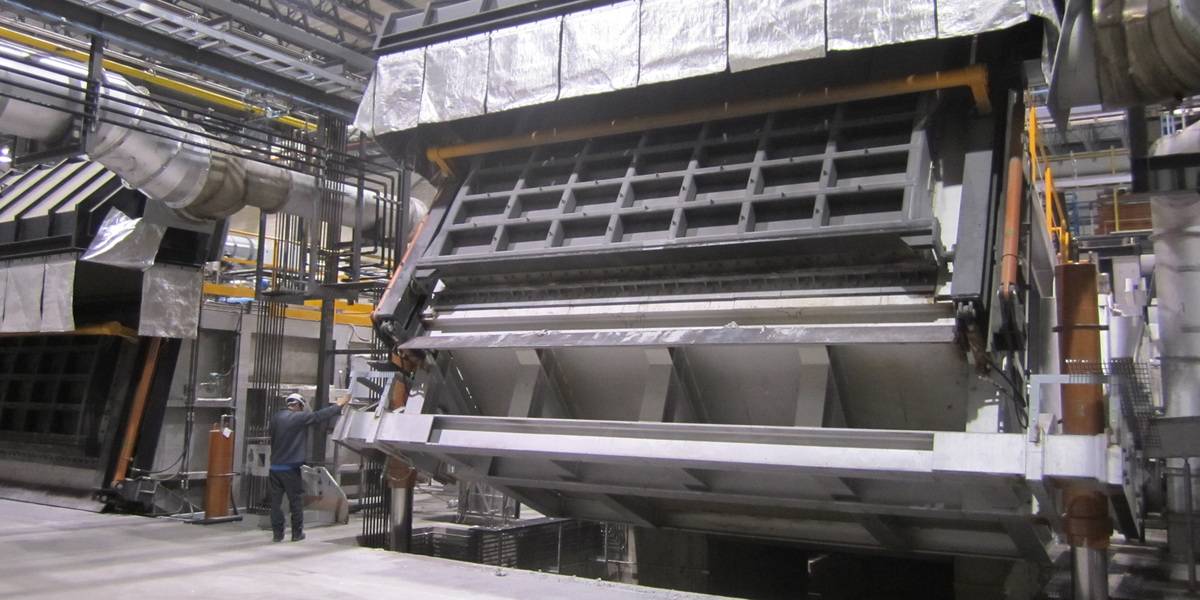 Danieli product portfolio includes static and tilting melting furnaces with a single or double chamber configuration. Furnaces are provided with a State-of-the-Art combustion system including customized solutions (high burner impulse or regenerative solutions) based on BAT to assure high temperature uniformity and high efficiency in the chamber.
Recent efforts by Danieli Olivotto Ferrè have focused mainly on reaching the highest furnace performances starting from the melting area.
Our furnaces are able to provide reduced energy consumption and consequently the impact on the environment is lowered.
Optimized combustion makes it possible to minimize melt loss and dross formation to guarantee superior production rates and achieve high temperature uniformity.
Main features
Static or tilting-type melting and holding furnaces equipped with a recirculating pump or stirrer
Dry-hearth melting for process flexibility with scrap charging
High-speed flame burners
Tilting system for precise metal pouring to suit specific casting requirements
Weighting cells and a laser system to monitor the quantity and level of molten aluminium poured into the launder system at the final casting line