CROSS PRODUCTS
Heavy-Duty Cranes
Safety and reliability are the focal points for our Crane designs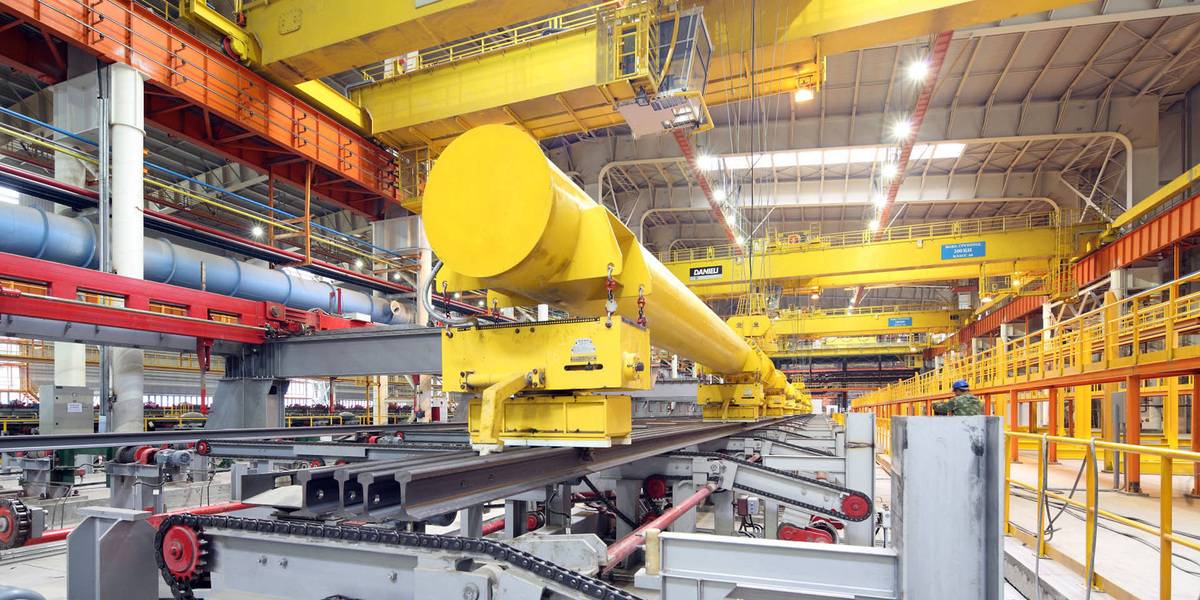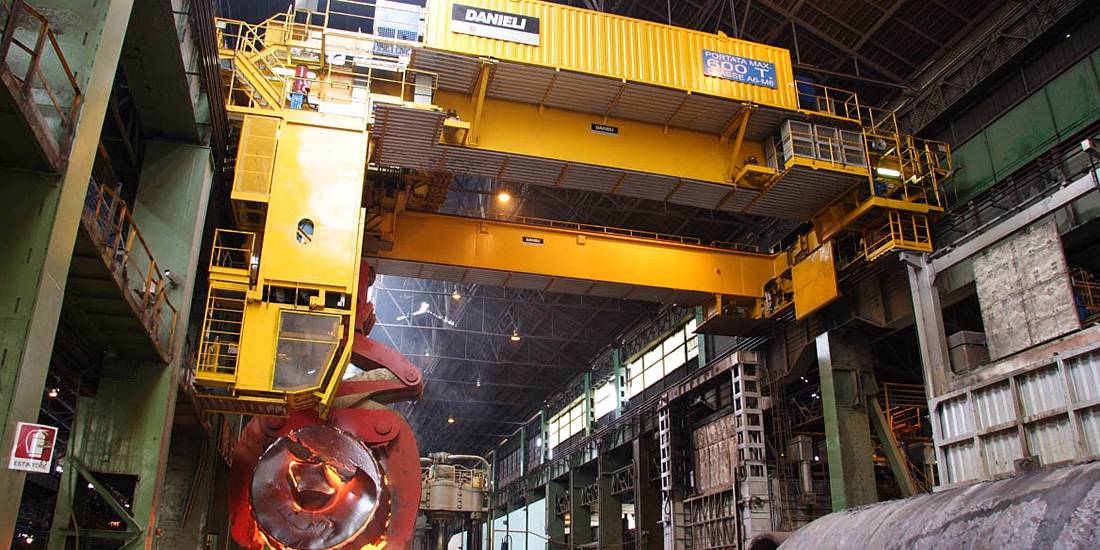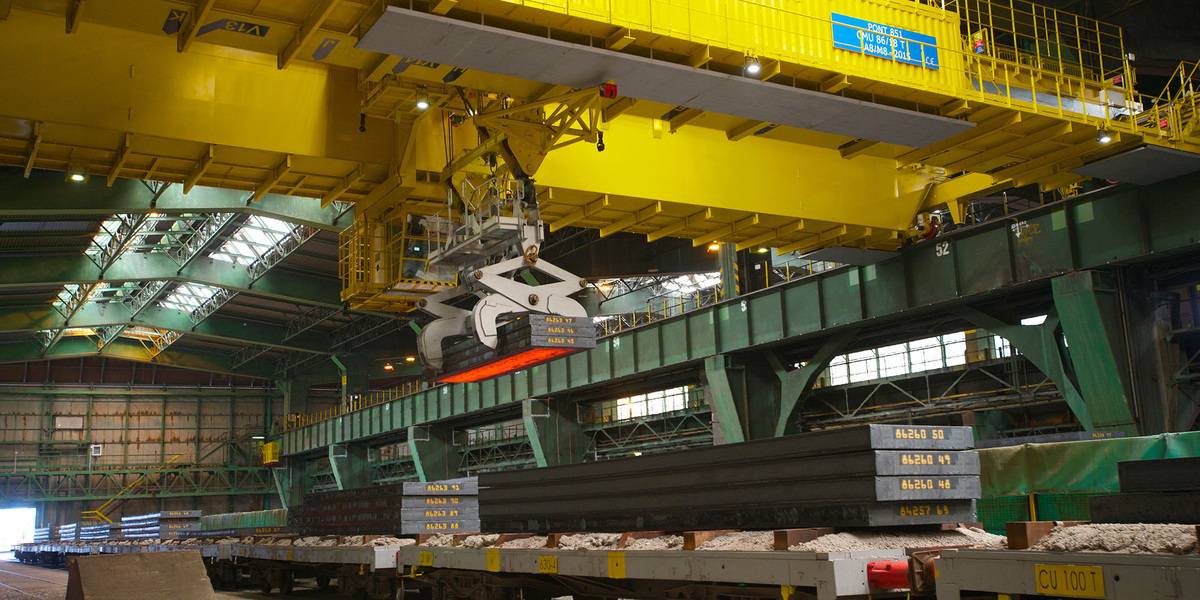 Danieli Centro Cranes can support our Customers throughout the operating life of our equipment, following Crane commissioning with dedicated Service Team assistance for periodic inspections, original spare parts supply, residual life evaluation and customized revamping activities to extend technical life of the Crane Fleet.
Our product range covers the full range of EOT, Gantry and Semi Gantry cranes for the most critical industrial applications, such as Scrap Yard handling, Charging and Teeming cranes for liquids metal ladle handling, semi-finished and finished product handling.
Our references also include special applications for sensitive loads, such as in the nuclear sector.
With lifting capacity up to 600 tons, standardized solutions are available for cost-effective applications, as well as specific customizations according to Customer requirements.
Fully operator driven, semi-automatic and fully automatic crane management solutions are available to combine the necessary human supervision with the most advanced technologies for remote control, including image processing and safe position detecting.