IRONMAKING AND STEELMAKING
ENERGIRON
We are a global provider of ironmaking technology, from iron ore processing up to DRI production, including the EAF feeding: the perfect combination of proven and innovative expertise in a fully, perfectly integrated process aiming to increase project value for our customers.
The first direct reduction technology to be ready for the ironmaking of the future: it is the only proven gas-based DR Technology available to the market with a productivity rate up to 2,5 Mtpy in a single module, able to compete with BF-BOF route.
Energiron plants efficiently reduce any iron ore pellet into highly metallized hot or cold iron with combined carbon easily controlled in the range 1.5-4%, simply acting on process parameters in order to always meet the meltshop requirements.
The high operating pressure (6-8barg) inside the moving bed shaft furnace corresponds to low gas velocities and fluidization; therefore, small DR shafts are required for high production rates, and minimized fines carry over by the spent gas is guaranteed, resulting in iron oxide yield of 1.4 tIO/tDRI with screening at 3.2mm and no remelt.
This technology, jointly developed by Tenova and Danieli, is therefore the only solution for feeding the EAF with a DRI pellet that is a real concentrate of energy and iron. Energy is further maximized when DRI hot discharge from the reactor reaches the EAF at temperatures above 600°C: All thermal energy is recovered with immediate benefits at the meltshop, both in terms of both productivity and electrical energy consumption.
The unique high process flexibility of our technologies let you choose the best energy (natural gas, reformed gas, syngas from a coal gasifier, or COG) with the same basic and proven process scheme always maximizing the energy efficiency and minimizing the environmental impact.
Thanks to the process gas CO2 removal section intrinsically included in the reduction circuit, we provide the cleanest DR technology available, resulting in carbon tax savings and profits from pure CO2 commercialization.
High process and production flexibility: no raw material limitations and from 50 to 100% capacity without losses on product quality.
The widest range of plant capacities: custom modules from 0.2 to 3 Mtpy without scale-up risk for different plant sizes.
Best Carbon (1.5-4%) - Iron (94-96% metallization) unit mix, with high energy efficiency
Highest yield with 1.4tIO/tDRI.
Low maintenance and high plant availability.
Most competitive DRI and liquid steel production costs minimizing environmental impact.
Advanced automation systems for production and quality control.


For more info visit: www.energiron.com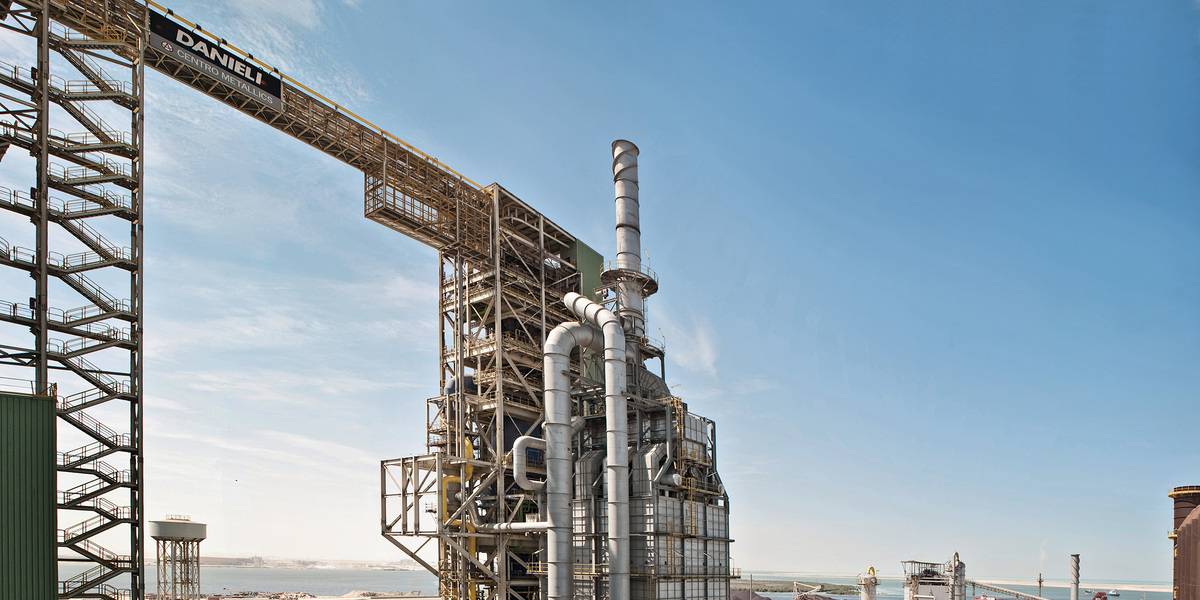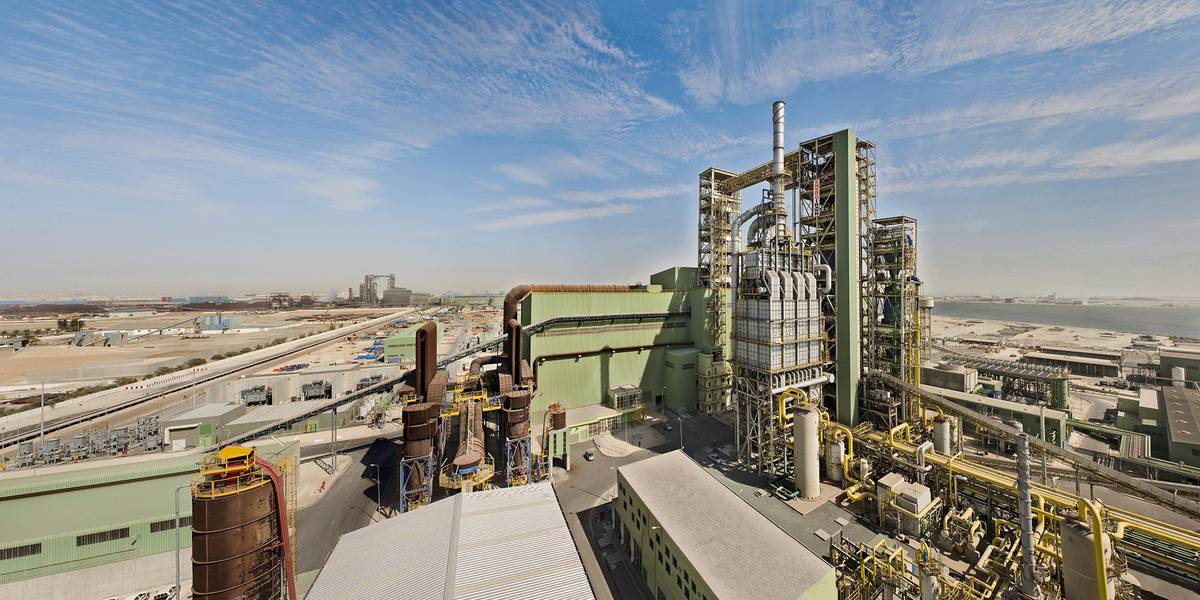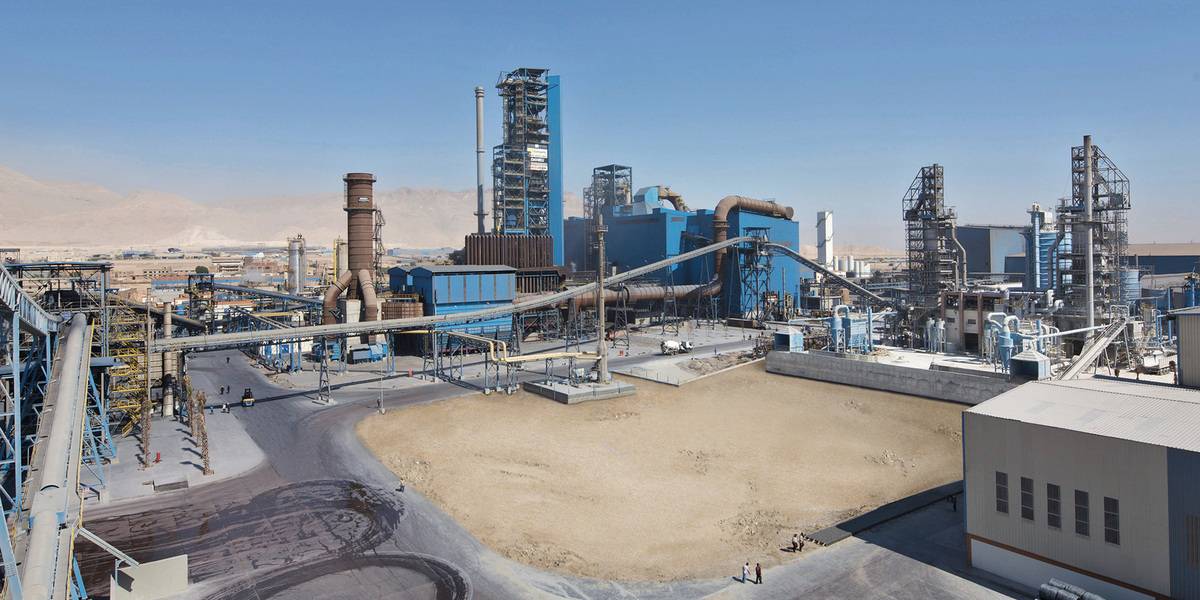 Configurations:
ENERGIRON plant with cold DRI discharged;
ENERGIRON plant with hot DRI discharged, perfectly integrated with EAF by means of the HYTEMP system.
ENERGIRON plant with hot DRI discharged and briquetted;
ENERGIRON plant with fed DRI directly to a BF/BOF route.