CROSS PRODUCTS
Valve Stands and Valve Manifolds
Modular Valve Stands designed and manufactured with safe and easy-maintenance solutions upon our customer's specifications.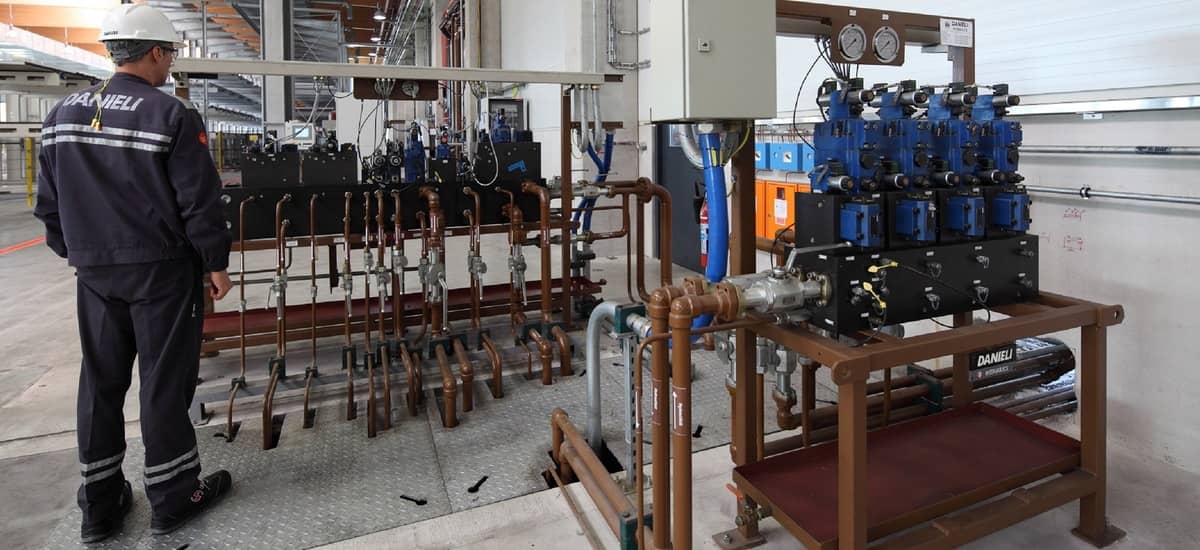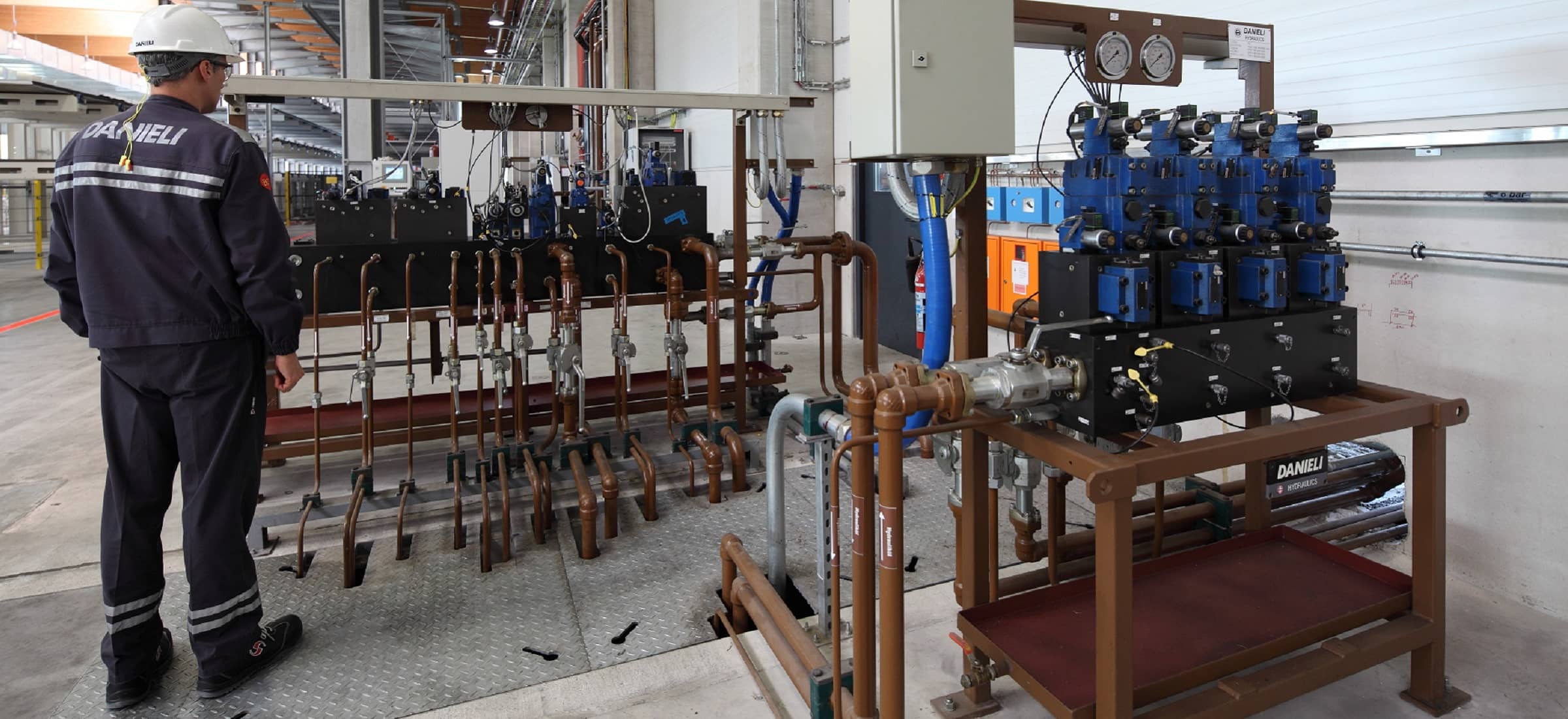 Valve stands are the sectioning device of hydraulic systems. They provide every actuating line with the needed flow and pressure to drive each actuator independently. Safety functions and control performances in hydraulics are mostly determined by valve stands.
Valve stands typically provides the electro-hydraulic interface between machine/process automation and hydraulic actuators. Along with the technical skills required for an optimal sizing of valve clusters, at the trade-off between dynamics and efficiency, the availability of dedicated design software is crucial to shorten the engineering phase and reach easy-maintenance manifolds layouts. Thanks to our vertical expertise grown through decades of own hydraulic engineering, manufacturing, commissioning and maintenance, we can actively support our customer for the dynamic optimization of his system performance. Regardless of the industrial sector of destination, we can supply Valve Stands equipped with top brand components, state-of-the-art technologies (servo/proportional valves, monitored valves, predictive maintenance sensors, i4.0 features), manufactured with the highest quality tools at low-cost sites, delivered and commissioned at any location worldwide. Our engineering offices are gladly available for preliminary studies and proposals.