CROSS PRODUCTS
Hydraulic power units
Modular power packs engineered and manufactured to match our customer's needs with reliable and efficient solutions.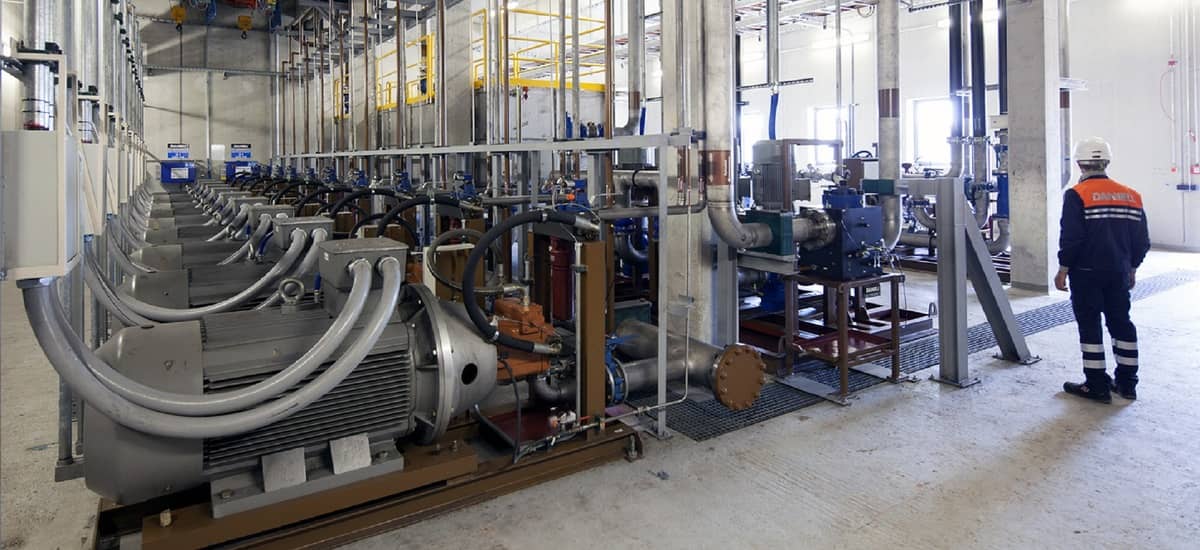 The HPU is the heart of the hydraulic system. It provides the main power supply to all actuators and, thus, it must fulfill the highest reliability requirements. By means of an expert design it can efficiently adapt to the continuous variations of flow and pressure demands by the system.
Depending on the installation scope, the range of HPU that are needed to actuate a machine or a process can vary from the smallest size (<100 liters) up to largest one (>50,000 liters), requiring either single or multiple pumps, several controller logics, fluid types (mineral oil, HFC, D,…), filtration levels, cooling devices, design standards (safety, noise, ATEX, regional laws,…). Thanks to our vertical expertise grown through decades of own hydraulic engineering, manufacturing, commissioning and maintenance, we can actively address our customer towards the optimization of his HPU, maximizing the productivity of his application. Regardless of the industrial sector of destination, we can supply efficient HPUs equipped with top brand components, state-of-the-art technologies (variable speed drives, predictive maintenance sensors, i4.0 features, active efficiency control), manufactured with the highest quality tools at low-cost sites, delivered and commissioned at any location worldwide. Our engineering offices are gladly available for preliminary studies and proposals.