News & events
In this section you will find all the latest news of the Danieli Group. Selecting the categories below, you can see News, Records, Start-ups, New Orders.
8 / 575
new orders
2022, 18th May
Mubea orders new roll bonding line
Danieli Fröhling is selected again as technology partner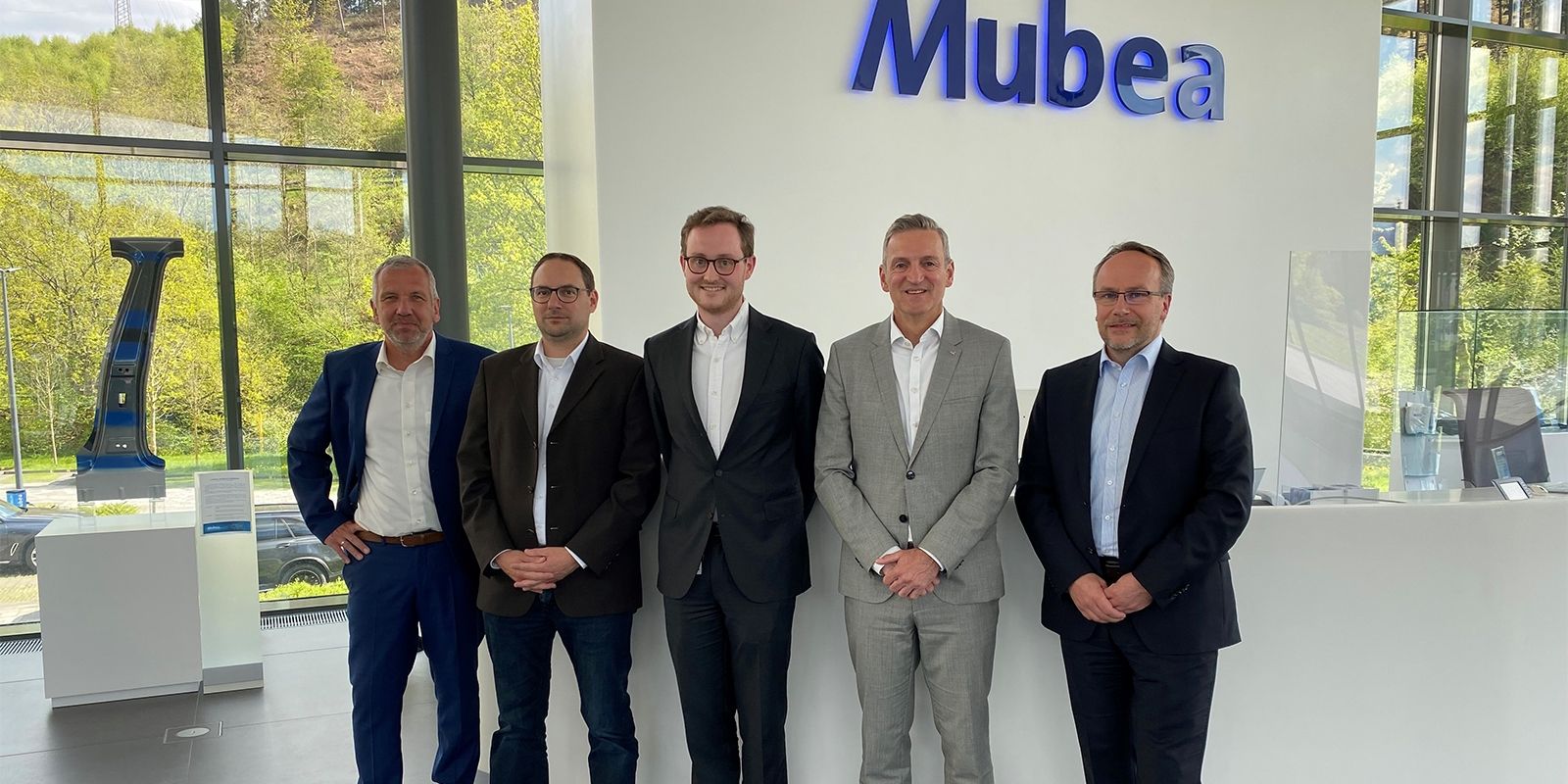 As part of its strategic development, Mubea has recently ordered a new 1,800-mm-wide roll bonding line for aluminum strip from Danieli Fröhling, Germany.
The new roll bonding plant –to be built in Košice, Slovakia– will expand Mubea's product portfolio in the field of e-mobility, producing cooling plates for e-vehicle batteries.
This new technology will replace not only work steps but simplify the process and significantly improve the quality of the cooling plates.
For this purpose, Danieli Fröhling will supply a Quarto rolling mill stand with the associated ancillary equipment, along with Danieli Automation electrics and process automation.
The core equipment will be manufactured in Danieli quality workshops at Danieli headquarters in Buttrio, Italy, and Danieli Fröhling in Meinerzhagen, Germany, ensuring high product reliability and meeting the close delivery times requested by Mubea.
The startup of the plant is scheduled by July 2023.
This is the seventh cooperative project between Mubea and Danieli in the last 20 years.
In the roll bonding process, two metal strips are joined together by rolling at high reduction rates. Certain parts of the strip are treated with release agents so that they cannot bond in that area. These areas are then inflated so that channels for the circulation of coolant liquid can form there.