News & events
In this section you will find all the latest news of the Danieli Group. Selecting the categories below, you can see News, Records, Start-ups, New Orders.
3 / 88
service news
2023, 27th July
Marcegaglia Steel selects Danieli again for plate mill revampings
New automation systems and new dividing shear for plates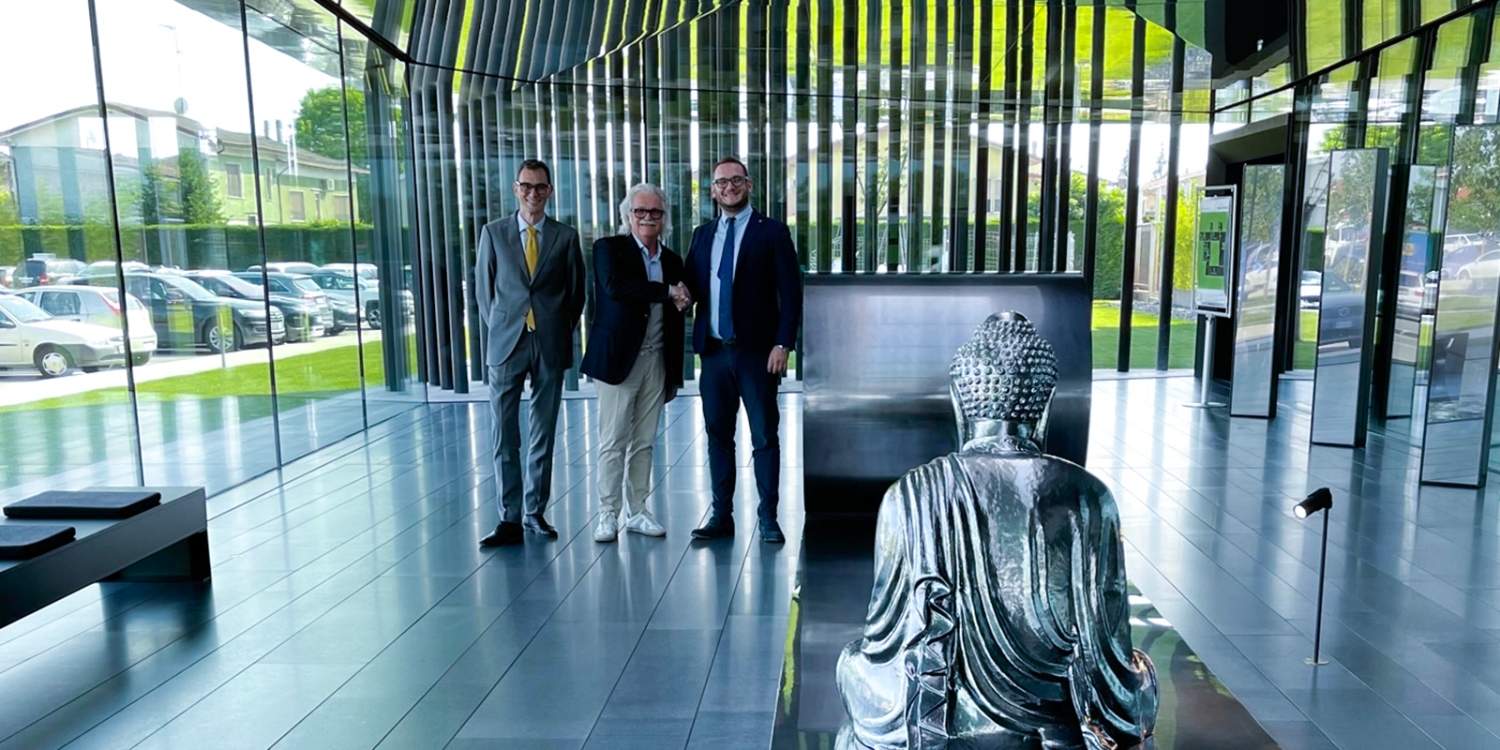 Following the accurate geometrical restoration project executed by Danieli Service at Marcegaglia Palini & Bertoli plate mill plant in San Giorgio di Nogaro, Italy, a few years ago, again Marcegaglia Steel has awarded Danieli with a new upgrading project for the same plant.
This new modernization project aims to optimize the rolling process and widen the Marcegaglia Palini & Bertoli product mix.
The new plate mill project consists of a new Danieli Automation system and control pulpit for the plate mill, a new dividing shear and engineering studies.
The new, 6500-kN hydraulic dividing shear will be manufactured at Danieli HQ workshops in Italy, and will operate through a Danieli Hydraulic high-pressure hydraulic unit manufactured by the specialized division at Danieli Thailand.
The new Danieli Automation system will include the original HiPAC control system for the two existing mill stands and new shear, and a new, centralized 3Q control pulpit aiming to control the whole plant from a single place.
The shear will be installed in the Summer of 2025 along with pinch rolls, hold-down devices, knife angle adjustment, knife changing devices, and automation.
Currently, Danieli is executing another plate mill revamping for Marcegaglia Steel, at Marcegaglia Plates.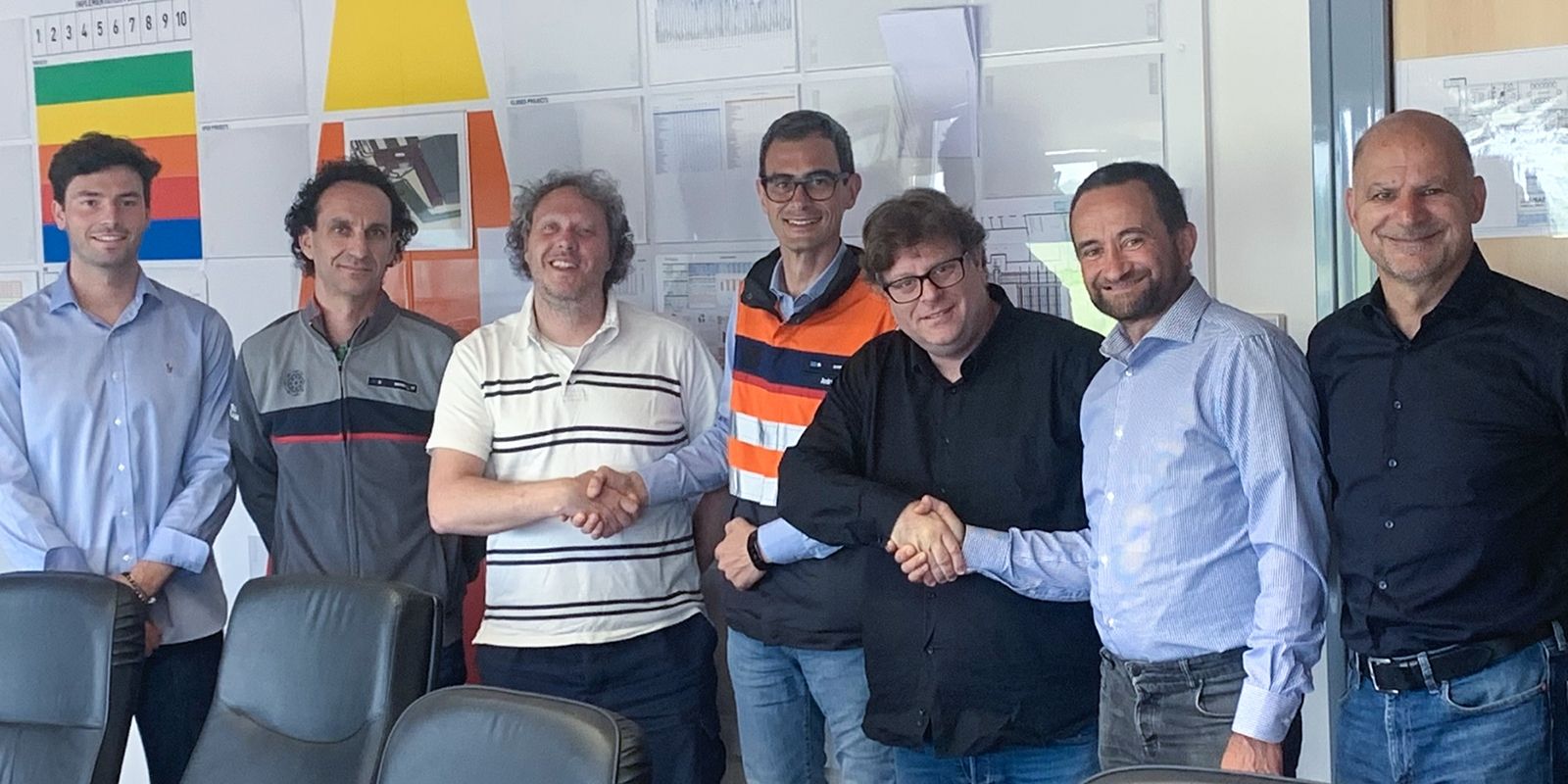 For more info:
Andrea Zanon
+39 3476414357
a.zanon@danieli.com