News & events
In this section you will find all the latest news of the Danieli Group. Selecting the categories below, you can see News, Records, Start-ups, New Orders.
57 / 111
new orders
2019, 28th June
Luzhou Xinyang orders two Zero-bucket UHP EAFs
Offering excellent performances and the lowest CO2 emissions, Danieli Zero-bucket EAF is spreading in China.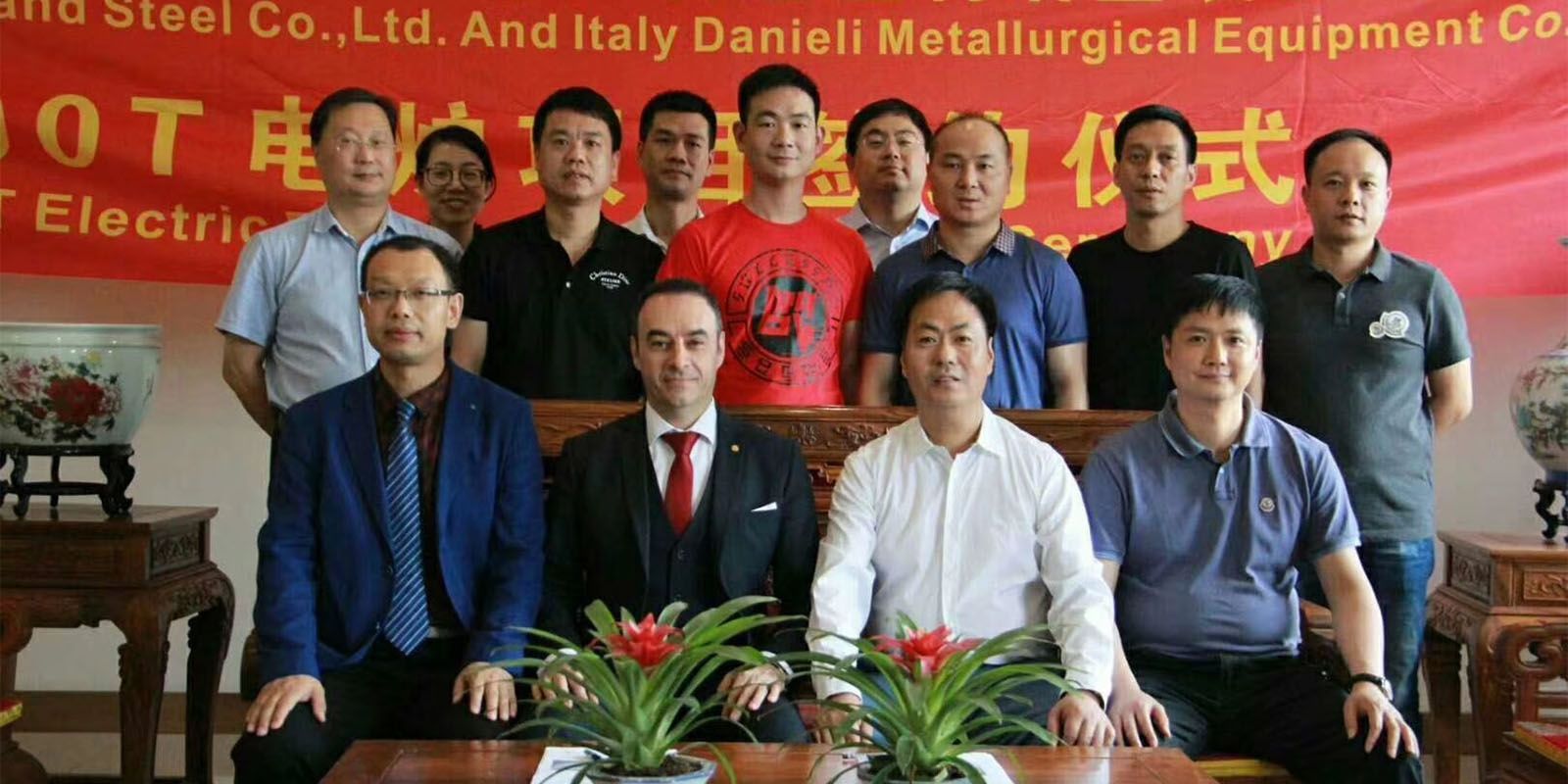 Luzhou Xinyang Iron and Steel selected Danieli Zero-bucket EAF technology for two new electric arc furnaces to be installed in the new meltshop in Luzhou City, Sichuan Province, China.
The two new 100t UHP Ultra-High Power furnaces feature Danieli original ECS Endless Charging System for continuous scrap charging and preheating.
Each furnace will be equipped with a chemical package based on M-One combined Carbon and Oxygen injectors, and side Palmur lance with dynamic position based on steel level.
More technological packages such dynamic spray for electrodes, energy saving double layer Q-panel, automatic sampling and automatic tapping systems will allow Luzhou Xinyang to have reduced consumption and higher safety.
EAF startup is expected by beginning of August next year.
For more info:
Davide Grigoletto
d.grigoletto@danieli.it
+39 0432 195 7308