News & events
In this section you will find all the latest news of the Danieli Group. Selecting the categories below, you can see News, Records, Start-ups, New Orders.
3 / 624
new orders
2023, 19th January
Jiangsu Shagang Group blast furnace revamp
New order for the Danieli Corus indestructible bosh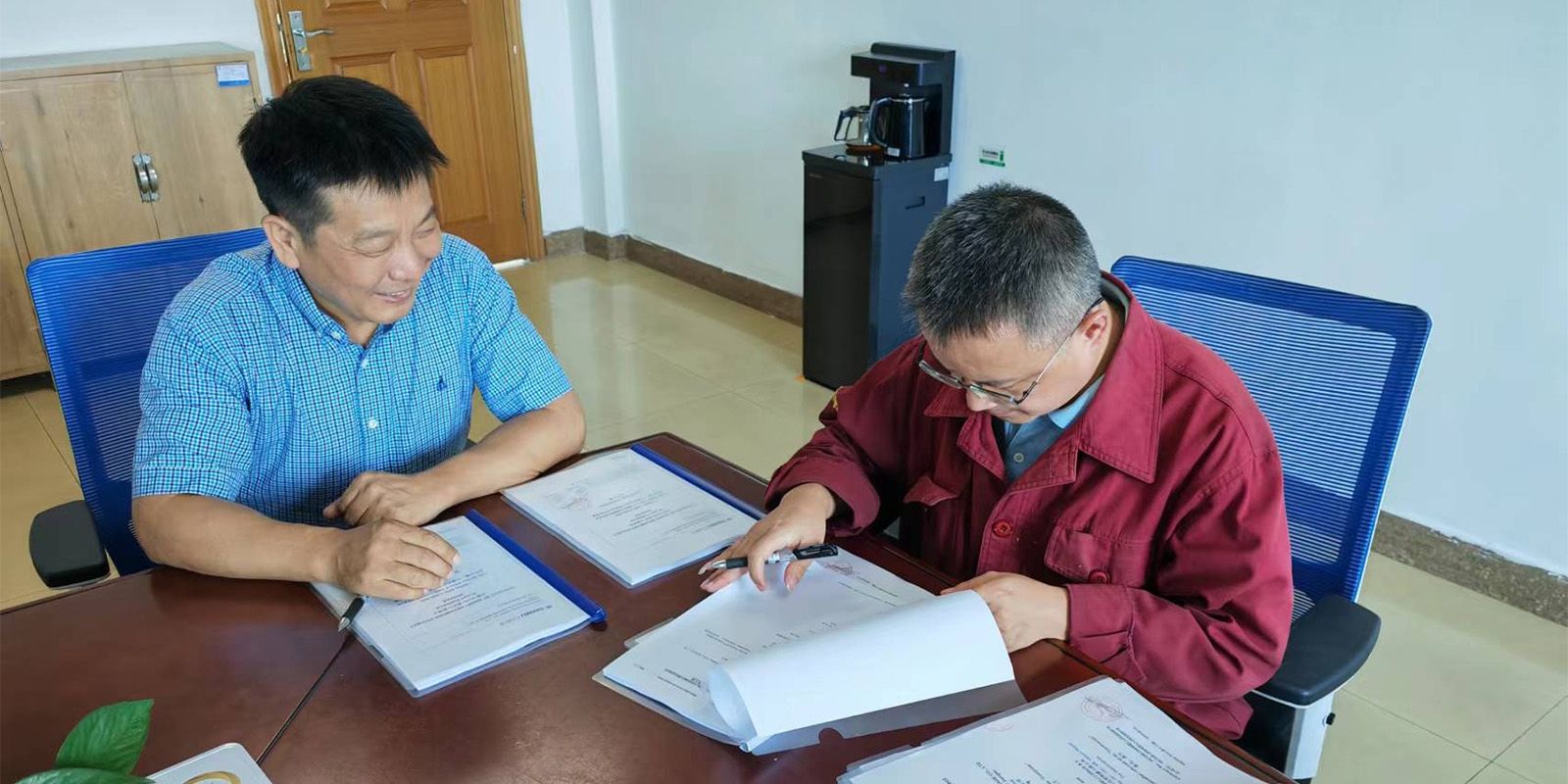 Jiangsu Shagang Group has awarded Danieli Corus a contract to revamp its 5800-m³ blast furnace in operation at Zhangjiagang, Jiangsu province, China.
The furnace lining zones that are most critical with respect to thermal load resistance will be converted from copper stave cooling to the Danieli Corus design based on high conductivity graphite refractories in combination with machined copper plate coolers.
This solution was designated as "the indestructible bosh" by some steel producers because of its unparalleled ability to achieve long campaign lengths.
The Danieli Corus blast furnace design is the only foreign cooling and lining technology that has been embraced by the Chinese integrated steel producers.
This is the third time Danieli Corus BF cooling and lining technology will be implemented in China, after Shanxi Taigang awarded contracts for the new Taiyuan blast furnaces #6 in 2010, and #5 in 2019.
For more info:
Edo Engel
edo.engel@danieli-corus.com
+31 62 42 38 885