News & events
In this section you will find all the latest news of the Danieli Group. Selecting the categories below, you can see News, Records, Start-ups, New Orders.
39 / 111
plants startup
2019, 22nd August
High-Speed Wirerod Mill Finishing End Commissioned at Fujian Tsing Tuo, China
New 10-pass fast-finishing block, for maximum productivity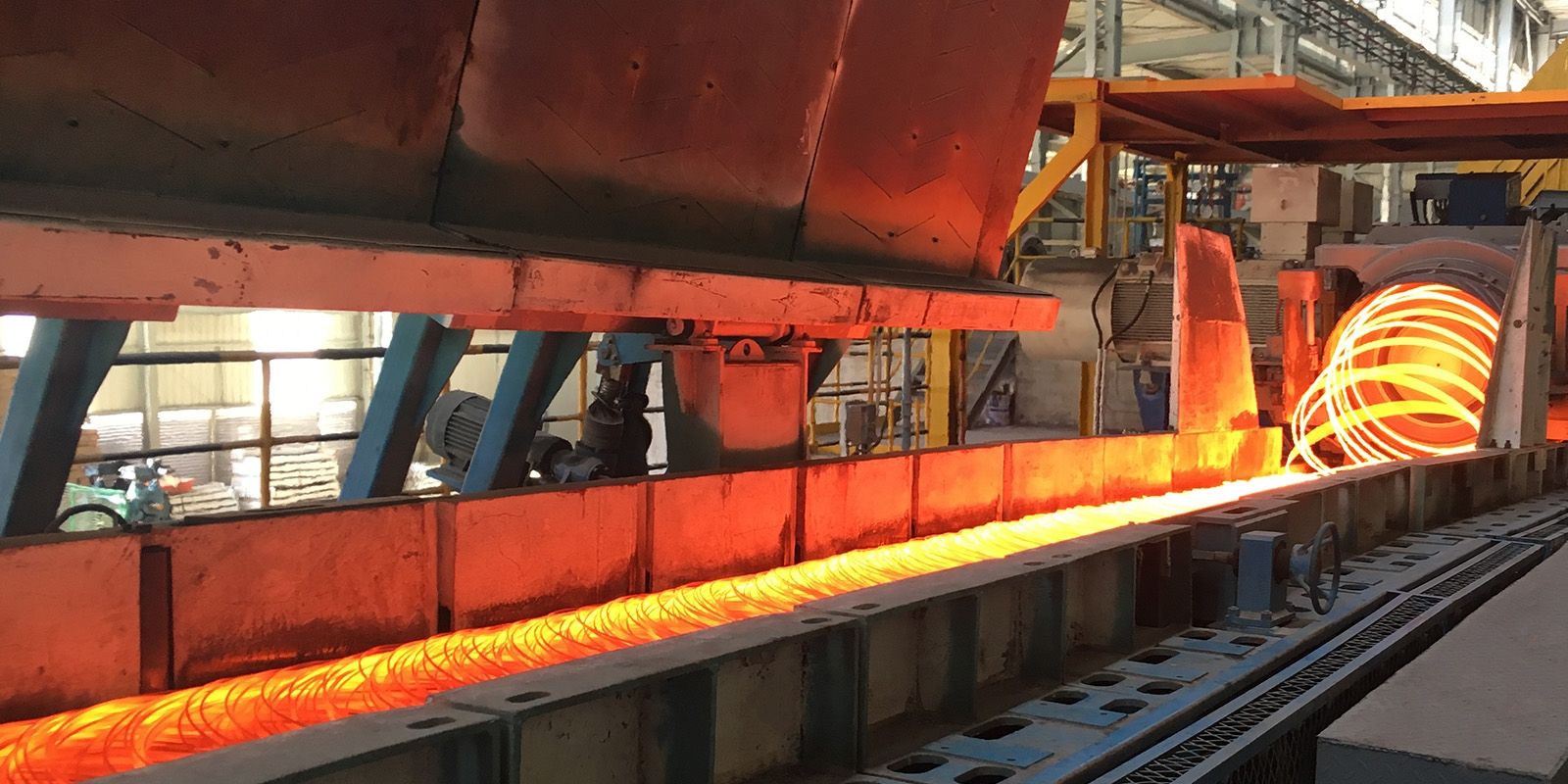 The state-of-the-art finishing equipment for two wirerod rolling mills was successfully started up, including a 10-pass fast-finishing block characterized by easy ring changing, extreme rigidity, minimum vibrations, high-speed design and high-rolling quality.
A laying head equipped with the innovative "Oil-film Bearing" rotors reduces vibrations and noise generation, and guarantees better wirerod patterns and increased pipe lifetime.
The product range covers wirerods from 5.5 to 20 mm at speed up to 105 m/s, for maximum productivity of 110 tph.