News & events
In this section you will find all the latest news of the Danieli Group. Selecting the categories below, you can see News, Records, Start-ups, New Orders.
32 / 405
new orders
2020, 30th January
Henan Jiyuan relies again on Danieli Centro Maskin grinding technology
Two more special steel billet grinders ordered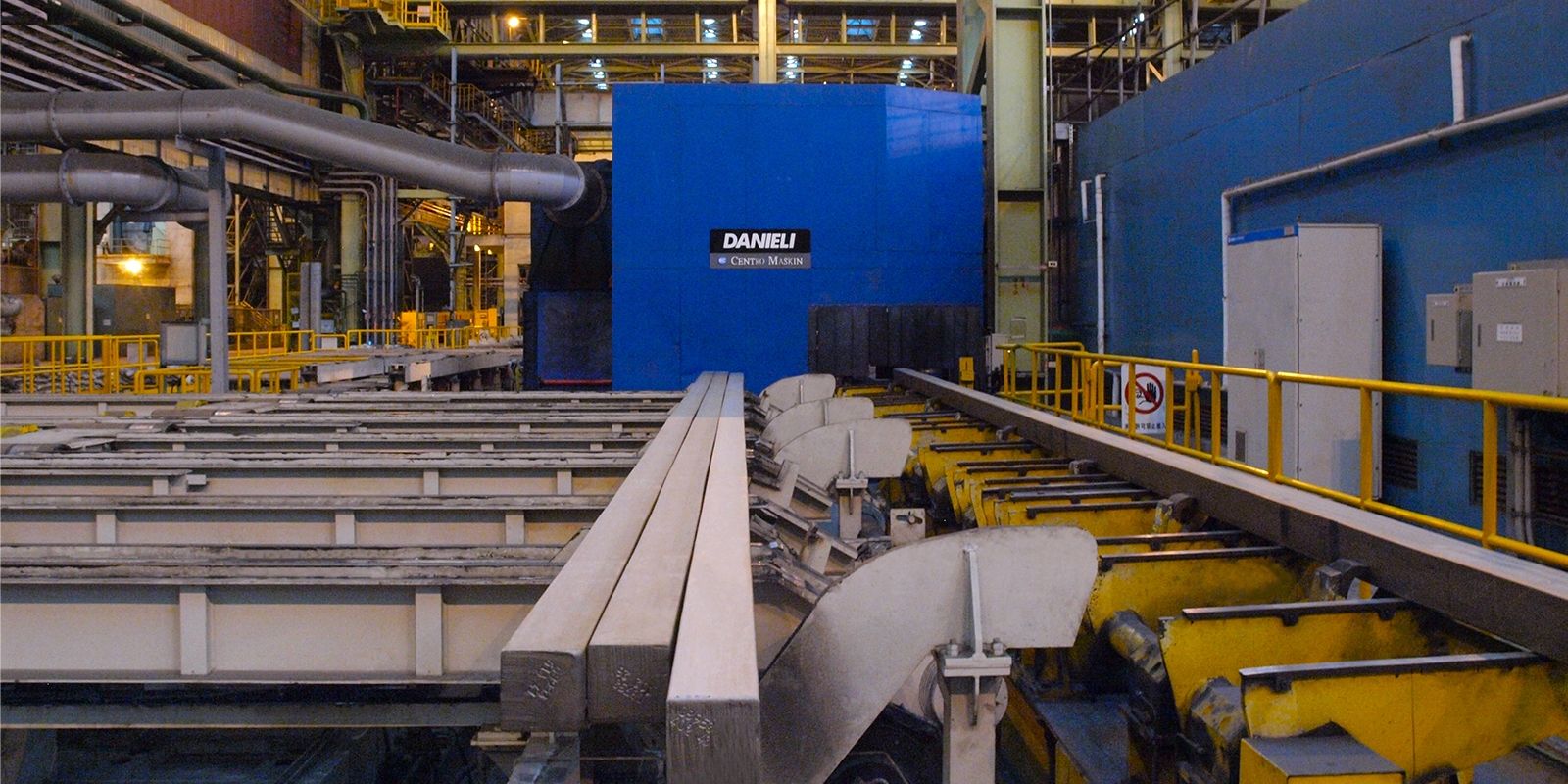 Two new grinders ordered by Henan Jiyuan will be installed in Jiyuan, Henan province, China.
They will process 150-mm square special steel billets up to 12 m long in full skin and spot/pattern grinding modes.
Both grinders will be equipped with the highly reliable NGS16 Danieli belt-driven spindle, driven by 160-kW main motors and Danieli original Hi-Grind removal control system, to ensure an output ranging from 70,000 to 90,000 tpy.
Manufactured and tested at Danieli China workshops in Changsu, the new grinders are scheduled to be fully operational by early 2021.
This new order follows the supply for two grinding units which have been operating in the same plant since 2015.
For more info:
Luca Iacuzzo
l.iacuzzo@danieli.it
+39 349 337 2106