News & events
In this section you will find all the latest news of the Danieli Group. Selecting the categories below, you can see News, Records, Start-ups, New Orders.
22 / 314
new orders
2019, 15th March
Erdemir relies on Danieli technology for new slab inspection and grinding plant
It features HiGrind, Cast-t-Grind and IntelliGrind systems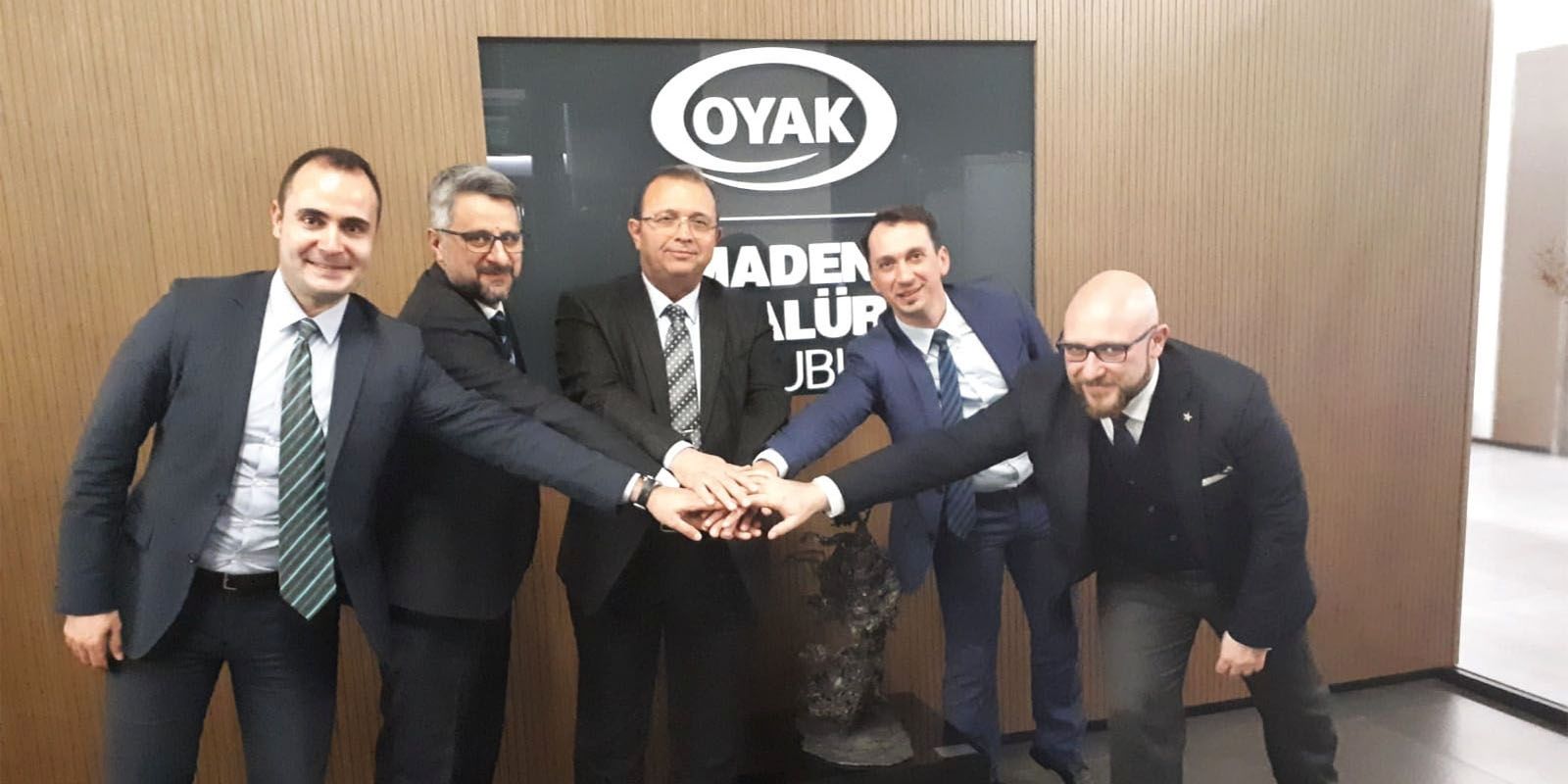 Erdemir, part of Oyak Mining & Metallurgy Group, has awarded Danieli Centro Maskin for the turnkey supply of a complete inspection and conditioning plant to be installed at Erdemir Facility, Zonguldak/Eregli, Turkey.
It will process min. 300.000 tpy of slabs in ultra-low, low- and medium-carbon and alloy steel grades.
The slab grinding plant consists of a SuperGrinder and a lateral unit for edge and corner grinding, featuring Hi-Grind digital system for control of grinding depth and safety functions, the E-Cube system for grinding at variable step less angle and the CastGrind construction for processing material up to 700 °C.
Based on acquisition and rendering of 3D images, the IntelliGrind system will ensure automatic detection and classification of surface defects by artificial intelligence and training of the neural network.
For more info:
Sandro Orlando
sa.orlando@danieli.it
+39 0432 195 8083