News & events
In this section you will find all the latest news of the Danieli Group. Selecting the categories below, you can see News, Records, Start-ups, New Orders.
10 / 40
service news
2019, 31st October
Danieli to upgrade Steckel mill at Nanjing Iron & Steel
New, high-tech Hydraulic Automatic Gauge Controllers for high product quality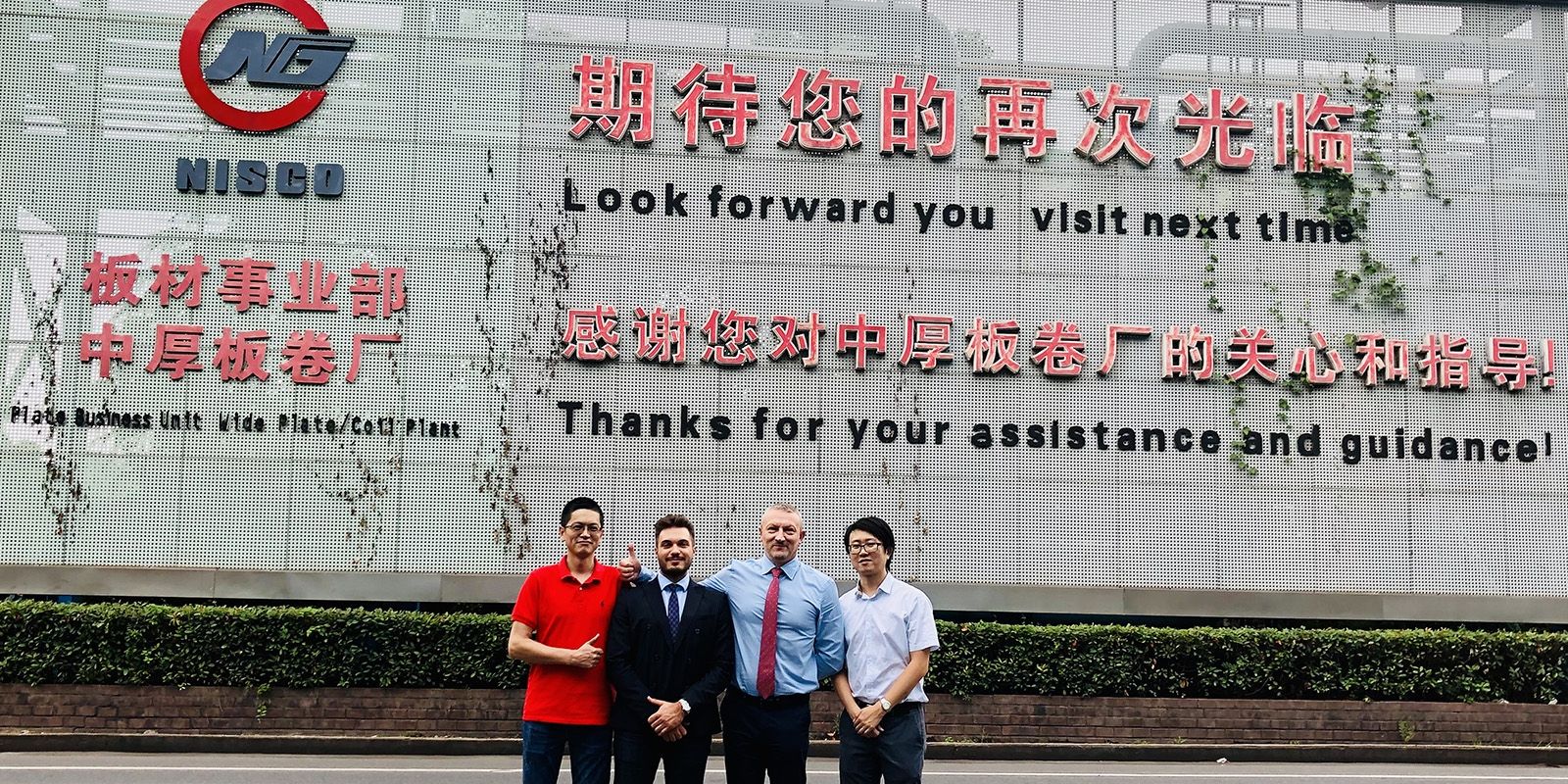 Hydraulic Automatic Gauge Controllers - HAGC is a critical component used in flat product rolling mills to perform on-line regulation of mill equipment, to achieve rolled product thickness within tight target tolerances.
Nanjing Iron and Steel Co. -NISCO decided to rely on Danieli technology-advanced HAGC to upgrade its 3500-mm Steckel mill located in Nanjing, Jiangsu province, China, thus ensuring accuracy and quality of the rolled strip.
The project will be carried out by Danieli Service, which provides steelmakers with full customer support through equipment and process upgrades, and consultancies services.
Design and manufacturing will be carried out in the Danieli manufacturing centers, whose superior product quality and services are very much appreciated by NISCO.
For more info:
Aleksandar Korcok
a.korcok@danieli.it
+39 348 221 7173