News & events
In this section you will find all the latest news of the Danieli Group. Selecting the categories below, you can see News, Records, Start-ups, New Orders.
21 / 87
corporate information
2021, 12th October
Danieli partners with Tolo to develop microalgae-based CO2 capture and reuse system
Companies contributing technologies and expertise to help reduce steel industry's carbon footprint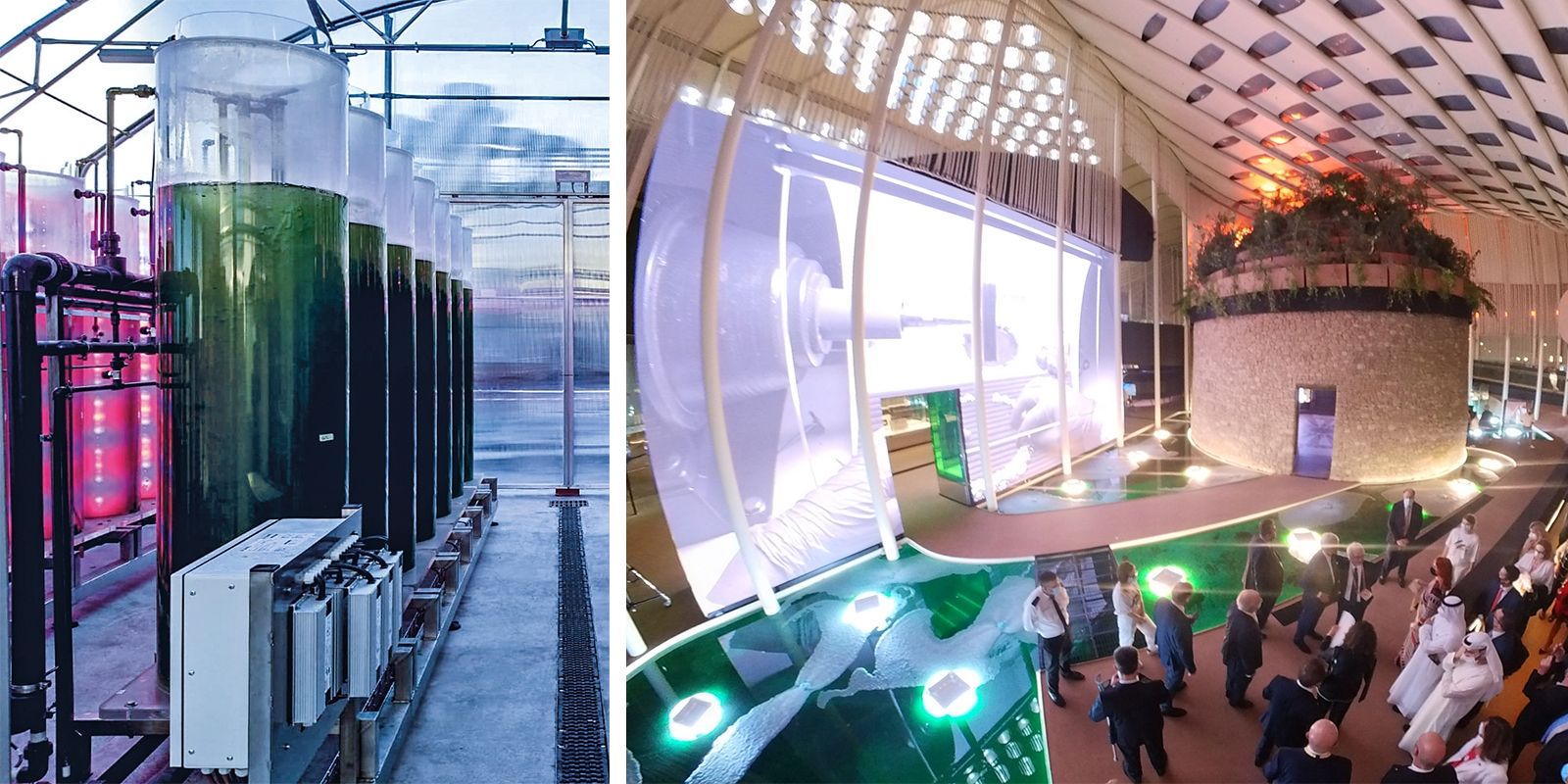 Combating climate change and investing in a decarbonized future is not just part of an agenda. It is also a strategy that motivates companies around the world to prioritize development of clean and green technologies. Businesses increasingly are expected to create alliances to create concrete solutions for environmental well-being.
True partners drive value, that's why Danieli Engineering & Systems formed a partnership with TOLO Green S.r.L., the largest producer of microalgae, to develop an innovative approach to carbon capture and utilization steel production.
The agreement commits the partners to cooperate in deploying the technology using pilot plant-based photobioreactors that allow high plant productivity and simultaneously high-quality steel products.
This technology can convert 2 kg of CO2 per kilogram of algae produced and deliver the cultivation of a high- quality product for different end-consumer markets.
Including photobioreactors (PBR) responsible microalgal growth within the production process makes it possible to use the excess heat generated by steelmaking production, avoiding its dispersal.
This solution will be available primarily to steel producers, but it is also applicable to all sectors where there is high CO2 production (e.g. agriculture, fisheries, soil treatments).
For more info:
Marco Flumignan
m.flumignan@danieli.it
+39 342 7007 624