News & events
In this section you will find all the latest news of the Danieli Group. Selecting the categories below, you can see News, Records, Start-ups, New Orders.
8 / 587
new orders
2022, 7th July
Complete rolling mill modernization at Optimus Steel
Danieli technology for improved performance, sustainability, safety and product quality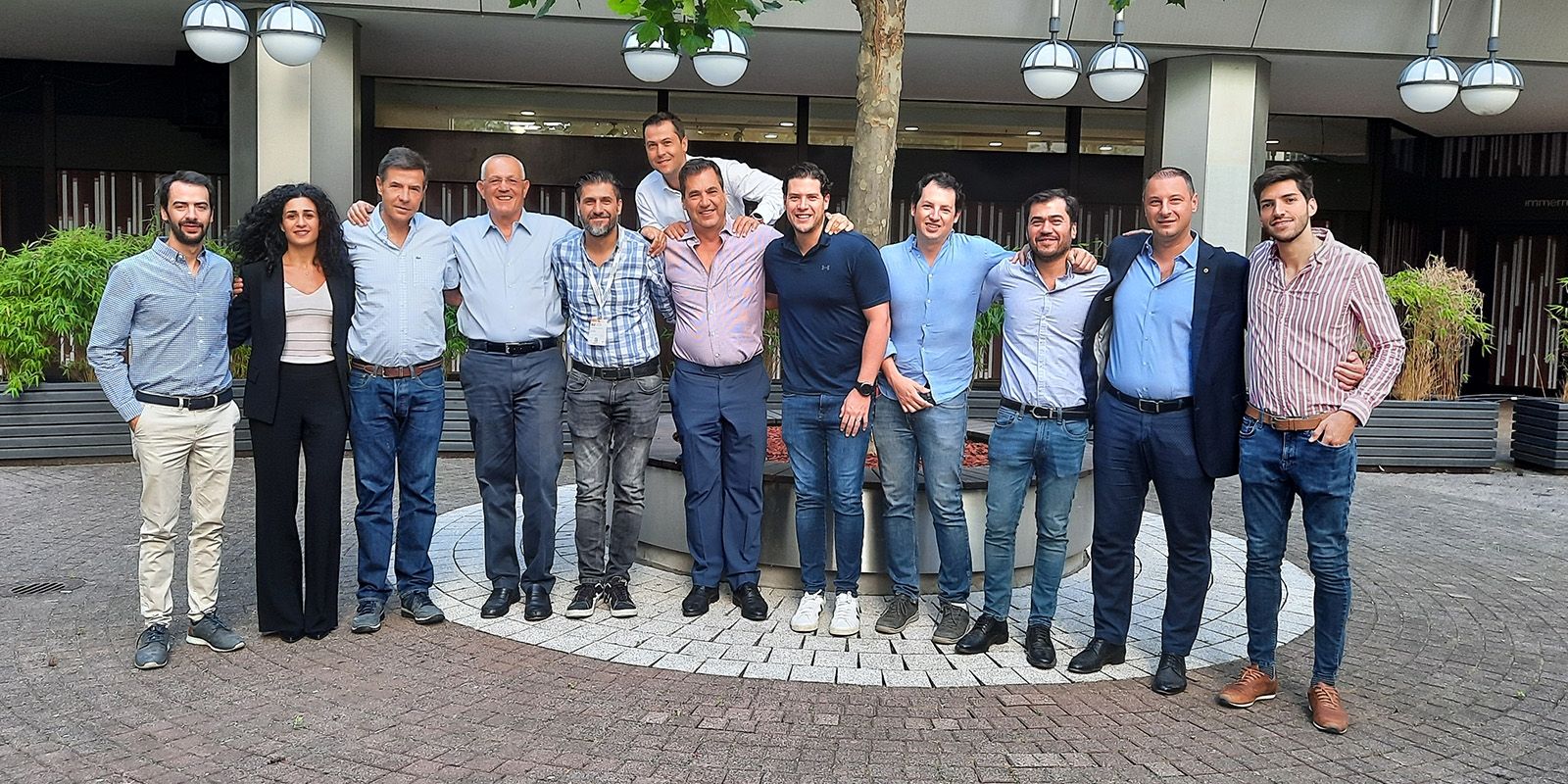 Since the acquisition of the minimill in Orange County, Texas, USA, Optimus Steel selected Danieli for a complete rolling process modernization plan, to improve competitiveness and product quality, and to operate with high production flexibility. The project covers different technology areas and is being carried out in steps.
A first modernization step, related to the two-strand wirerod mill, has already been implemented.
Two new HSS High-Speed Shears for automatic bar cropping have been installed between the wirerod finishing blocks and the new Danieli oil-film bearing laying heads, equipped with patented double-pipe rotor technology to perform consistently at finishing speeds up to 115 m/sec. A new, Sund Birsta, all-inclusive coil-finishing end completes the wirerod mill modernization.
The installation of a new,140-tph high-speed bar-finishing line is in progress and it will be completed by 2023. Supplied with two Danieli HTC High-speed double Twin-Channel systems and automatic bar counting, it will enable Optimus Steel to produce 9.5 to 36-mm-dia, high-quality rebar (#3 to #11) at a stable working speed of 45 m/s.
Recently, to complete its modernization vision plan, Optimus Steel has approved an investment for a new re-heating furnace and a new twin rolling mill.
The new, 140-tph Danieli Centro Combustion low-scale, low-NOx, energy-saving walking-beam furnace will feed two independent rolling lines, which in turn will feed either the two-strand wirerod line for special steel or the HTC bar line. The new mill will operate energy-saving, cantilever-roll stands to minimize installation and production costs, maintenance time and personnel, by fully applying the 4.0 concept, which also improves operator and operational safety.
To be installed at the entry side of the two new rolling lines, an energy-efficient Q-Heat induction heater will improve material quality, especially on the wirerod products, by controlling scale formation.
The automation control for the entire process will be guaranteed by Danieli Automation systems.
The upgrade of the existing water-treatment plant serving the minimill, along with the supply of a new one to guarantee higher environmental standards and comply with local requirements, is part of the contracted package.
Full rolling mill modernization is expected to be completed by beginning of 2024.
For more info:
Nigris Giovanni
g.nigris@danieli.it
+39 348 905 0907