News & events
In this section you will find all the latest news of the Danieli Group. Selecting the categories below, you can see News, Records, Start-ups, New Orders.
12 / 20
service news
2017, 11th May
Small revamps, big results
ArcelorMittal South Africa orders Continuous Pickling Line revamp from Danieli Service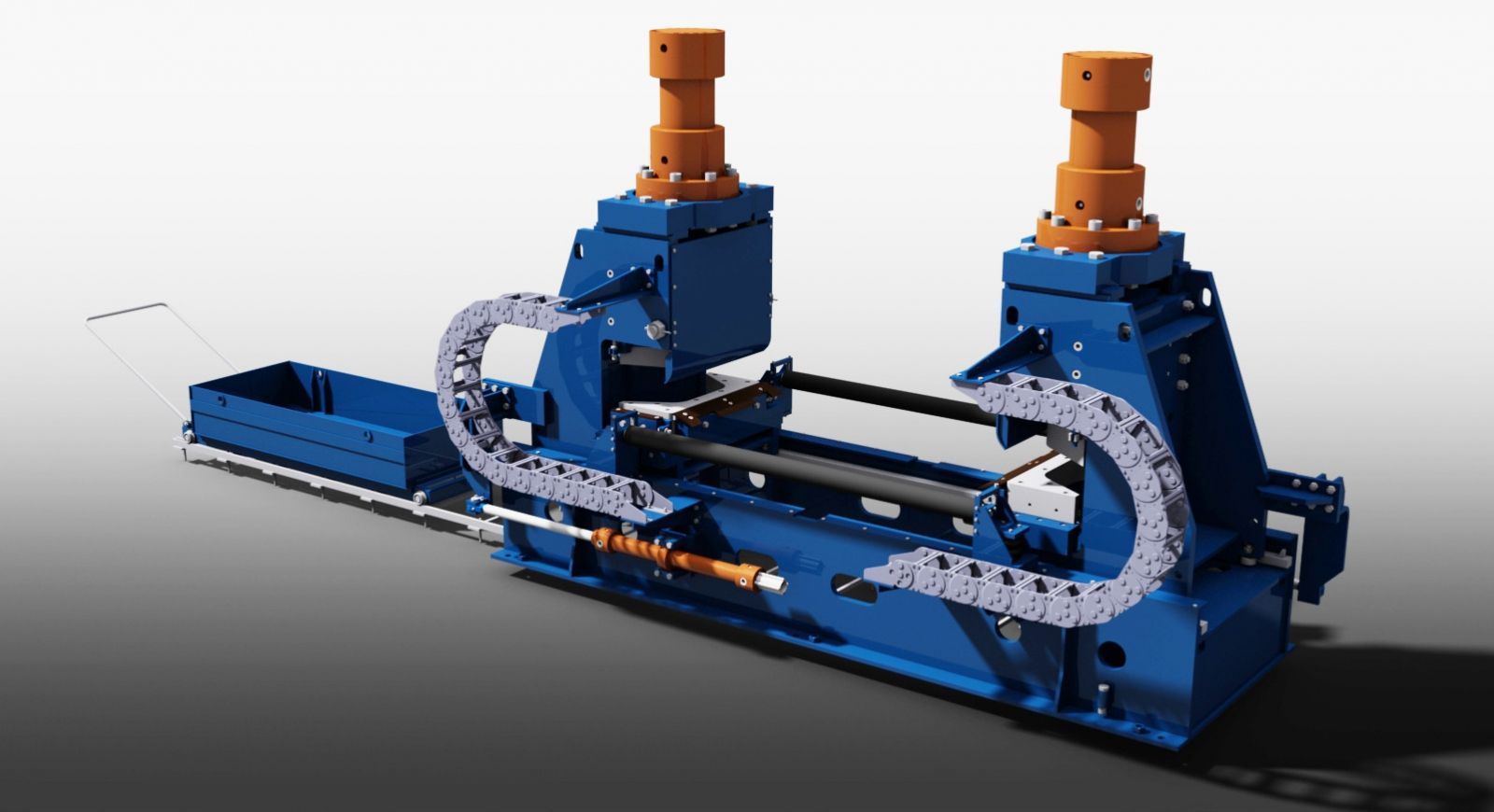 ArcelorMittal has contracted Danieli Service to refurbish and revamp the notchers installed along pickling line #3 at the Vanderbijlpark Works, in South Africa.
The scope of work centers on installing a new Danieli notcher at the CPL delivery side and refurbishing the existing notcher, which be relocated to the CPL entry area. (The original notchers are of Wean Industries design, now part of the Danieli Wean United portfolio).
Special knives featuring DanCut technology for accurate edge cutting of ultra-high steel grades strip will be the core items of both notchers.
Custom-designed hydraulic power units provided by Danieli Hydraulics and process control integration provided by Danieli Automation will complete the CPL upgrade.
The first stage of the project is scheduled for completion at the end of the 2017, followed by second and final stage in June 2018.
Improved notching performance will result in reduced time cycle, optimized strip-cutting stress and higher-strength cutting capability.
In addition to the mechanical supply Danieli will provide erection, commissioning, and advisory services through its specialized plant upgrade team.
For more info:
Daniele Borlini
d.borlini@danieli.it
+39 0432.195.8079